Discover their strategies, insights, and secrets to building a thriving brand in today's competitive market.
Discover Ordering's successful brand stories
Explore the inspiring world of Ordering's successful brand stories and learn from their journeys to success.

Get Started with your own branded Website and Native Apps.
No contracts · No credit card required · No strings attached
Learn more about this big study case
We are so proud to present you with our biggest partners.
Alsea Mexico & Colombia


Alsea, is a leading multi-brand restaurant operator based in Mexico, and operates well-known chains such as Domino's Pizza, Starbucks, Burger King, Vips, PF Changs, The Cheesecake Factory, and others in various countries.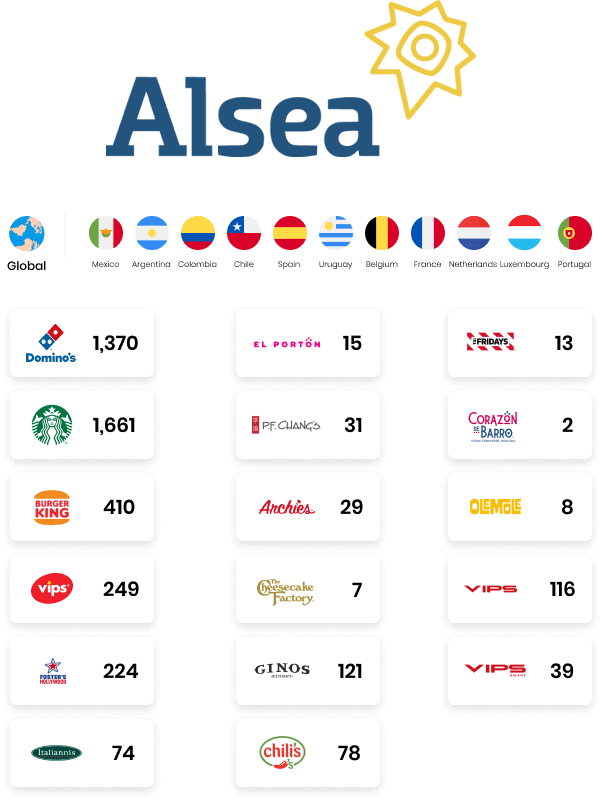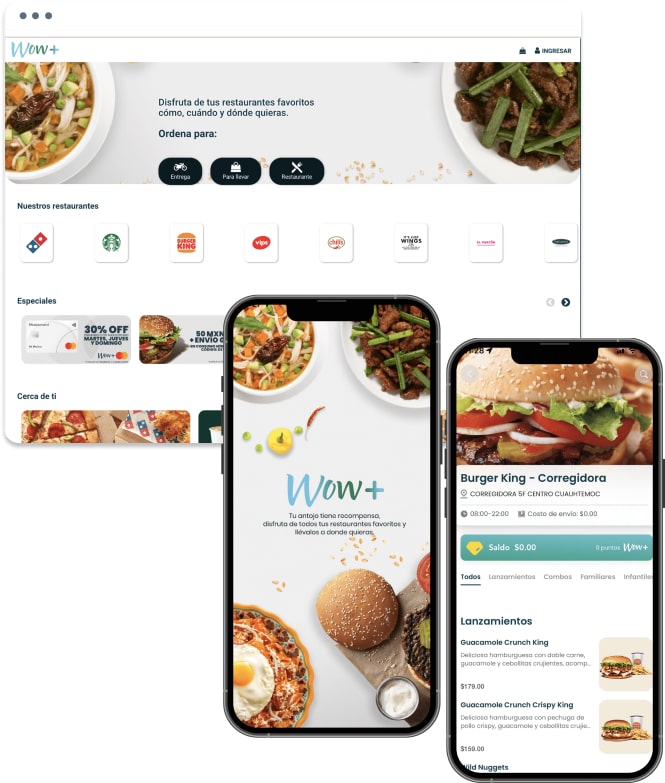 The biggest so far


employs the Ordering Website and Customer App to provide individuals worldwide with the opportunity to order from a vast selection of products and beloved brands, no matter where they are or what time it is.

This project is tailored to meet the unique needs of a massive enterprise with more than 4,000 locations, and it utilizes top-of-the-line Ordering and Delivery technology to deliver outstanding performance.