Pricing
Pick the plan that's right for you.
Ordering
+500 Online Ordering features
Delivery and real-time tracking
* Billed monthly (auto-renewal)
* Billed as $900 yearly (auto-renewal)
Ordering Pro
Everything in Ordering plan, plus:
* Billed monthly (auto-renewal)
* Billed as $2,700 yearly (auto-renewal)
Ordering Max
Everything in Ordering Pro plan, plus:
Multi-location Shared Menus
Refunds and Rewards Cash Wallet
Loyalty Levels (coming soon)
Marketing Suite (coming soon)
* Billed monthly (auto-renewal)
* Billed as $4,500 yearly (auto-renewal)
*Average set-up price of $999 USD. May vary based on the products and native apps selected.
View all features on each packages and availability.
ACCEPTED PAYMENT METHODS



MONEY-BACK GUARANTEE
Try Ordering for 15 days, if you're not 100% satisfied, get your money back.

ANSWER IN LESS THAN 24 HRS
Communicate with our support team and sales easily, using chat, ticket, or video-call.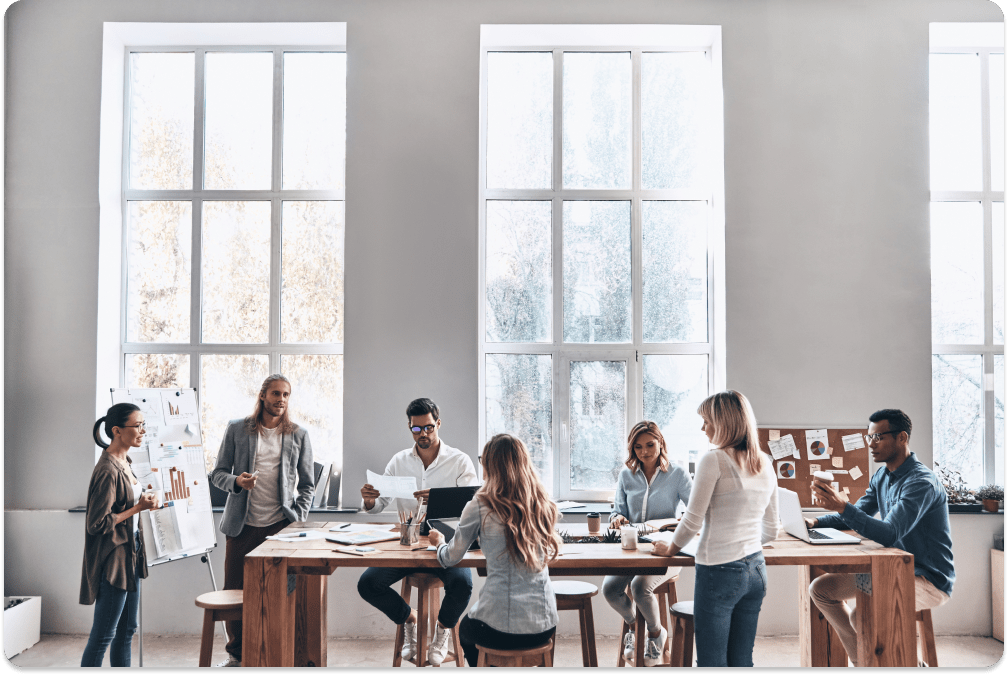 Solutions for Enterprises and Custom Projects
Our experts can understand your project better than any other company. Ordering.co works with the biggest brands in the world like Starbucks, Domino's, and many others. We can help you get your tailor-made local commerce project with the best online ordering, marketing, and delivery solutions.
Trust a platform that has generated Billions of dollars in revenue for its customers. Get your solution ready in record time.
Find answers and general Ordering Information
Frequently Asked Questions
Will you be there to help?
Yes of course! Our support team will answer all your questions in less than 24 hours, or way faster. We will help you to get the most out of Ordering.
Are there any hidden fees or extra charges?
Nope, the prices that you see on this pricing page are clear and transparent, with no commissions, hidden fees, or any new charges.
Can I switch plans later on?
Sure! Our sales agents can help you at any time to switch between plans. You will only pay the difference of the amount taking into consideration what you have used in the past. We are glad to help.
Can I cancel my account at any time?
Yes, if you notice that Ordering isn't the best ordering solution and logistics, simply cancel your account.
You do. Ordering will never claim to own the rights to your data. In fact, if you ever want to cancel your account, you can request all your data be exported and sent to you.
Do I need to have any designer/programmer knowledge to change my design?
Not at all, at Ordering, we have taken care of that barrier, with great features you'll be able to change the basic pictures, add a new font, change the color, and much more, even for your Apps.
If you want to customize even further the looks of your website and apps, then development skills would be required.
Our team can help with some guidance if you need it.
Where can I find tutorials & guides?
In our knowledge base, we continuously keep on adding articles and information about our Ordering products. From quick guides to tips & advice, our knowledge base has everything you need to start your own business with us.
Do I need a web host or download something?
Ordering provides a cloud service that includes all of the packages. Secure, unlimited e-commerce hosting on the best servers in the world (Amazon Web Services).
How much is the price per order after 5K orders per month?
Do not worry, if you pass the 5K orders per month in any of our packages the system will not stop. You can continue selling without any problems. You can contact us at sales@ordering.co to get the pricing according to your volume.
Back to top
Still have more questions?
Get on a one-to-one meeting with our experts and get answers.
Looking for a different Ordering Service?
Select any; we are ready to help you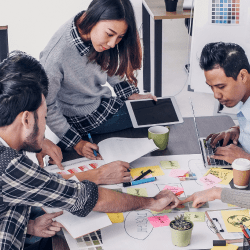 Request Tailor-made Solution
Whether you need a custom product, feature, or design, we can create it
Send Quote