Pricing
START FREE with Ordering.co
Sell, Market, and Deliver more with the best technology and your own brand's experience.
No credit card required | No strings attached

White Label
PAY PER VOLUME
Marketplace
Starts at $299/mo
The Marketplace package is an online ordering and logistics solution for marketplaces with many businesses.
Users pay a monthly fee but save on volume-based fees, benefiting from an efficient system that enhances sales and reduces costs.
No credit card required | No strings attached
- White Label
TAILORED FOR YOU
Franchise | Enterprise
Designed for high-volume businesses and franchises with 10 or more locations, this is the ultimate choice for companies processing over 2,000 orders or delivery jobs.

No credit card required | No strings attached
Online / Credit Card Payment Service
+ 350 Online ordering features
Ordering Call Center (Phone Orders)
Catering features (coming soon)
+ 750 Online ordering features.
Advanced ETA's for customers
Customer App with your brand
Driver App (Branded by Ordering.co)
Standard Logistics (Manual Assignment)
3rd party delivery companies integrations
Advanced Logistics (Delivery Automation)
Driver App with your brand
+20 Marketing & Loyalty features
+100 Marketing & Loyalty features
Management & Business Intelligence Suite
Store App (Branded by Ordering.co)
Payment methods by sales Channel or Order type
Enterprise security features.
Multi-Country platform* sold separately
Integrations & Developers Suite
Over 5,000 Integrations POS and more
Social logins (Facebook, Google, Apple)
Deliverect and *Itsacheckmate +$10/monthly* integrations
Doordash drive integration
Restaurant Complete Comparison Table
Marketplace Complete Comparison Table
ACCEPTED PAYMENT METHODS



MONEY BACK GUARANTEE
Try Ordering for 15 days, if you're not 100% satisfied, get your moneyback.

ANSWER IN LESS THAN 24HRS
Communicate with our support team and sales easily, using chat, ticket, or call.
Millions of orders are processed by the biggest franchises worldwide.
These are our biggest customers, and we are proud of them.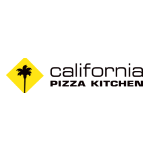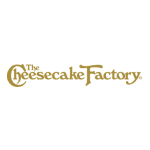 Focus on your business growth, we take care of the tech.

Why ordering?


Out-of-the-box Technology


The lowest fees in the market


+10 years of experience in the business.


Grow until you are in the big leagues
Ordering.co technology powers from small restaurants and startups to huge enterprises.

Trusted by hundreds
Over 300 users rated us excellent for our support, custom knowledge, solution, and more.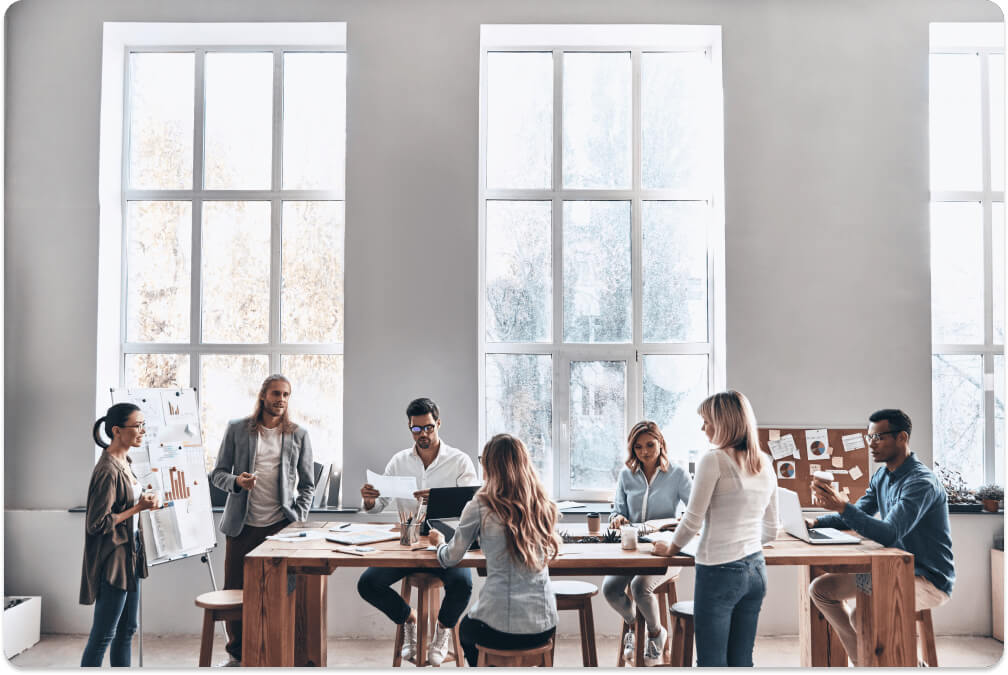 Solutions for Custom Projects.
Our experts can understand your project better than any other company. Ordering.co works with the biggest brands in the world like Starbucks, Domino's, and many others.

We can help you get your tailor-made local commerce project with the best online ordering, marketing, and delivery solutions.

Trust a platform that has generated Billions of dollars in revenue for its customers. Get your solution ready in record time.
What is Ordering.co and how does it work?
Ordering.co is the best all-in-one platform for local-commerce from restaurants to stores or marketplaces.
Here are just a few things you can do with Ordering.co:
Create and customize an online store and native apps to increase your sales.

Manage orders in real-time, products, inventory, payments, delivery zones, and delivery with in-house drivers or external delivery companies.


Create special discounts, coupons, and loyalty campaigns.
Will you be there to help?
Yes, of course! Our support team will answer all your questions. Our moto is "Customer Success". We will help you to get the most out of Ordering.
Are there any commissions?
No, we only charge a very small transaction fee for orders and delivery jobs.
For enterprises/companies, prices are optimized for your success, even with unlimited transactions options without fees; please contact our sales team.
Can I change my plan later on?
Absolutely, you can upgrade or downgrade your plan at any time.
Can I cancel my account at any time?
Yes, if you ever decide that Ordering.co isn't the best online ordering or logistics platform for your business, simply cancel your account.
You do. Ordering will never claim to own the rights to your data. In fact, if you ever want to cancel your account, you can request all your data be exported and sent to you.
In what countries can I use Ordering.co?
You can use Ordering.co in nearly every country in the world.
Of course! Ordering.co has built the tools so that you can personalize your website and apps with your branding.
Can I use my own domain name?
Of course, we always thrive your business to succeed, and branding is one of the most important, so get your domain in your ordering website at no cost. We also provide a forever free tryordering.com domain name to everyone when they sign up.
Where can I find tutorials & guides?
We keep adding articles and information about our Ordering products to our knowledge base. From quick guides to tips & advice, our knowledge base has everything you need to start your business with us. Click here to visit our knowledge base.
Do I get free web hosting and API access?
Yes, Ordering.co includes secure, unlimited hosting, and API access on all plans.
Do you offer any discounts?
Yes, Ordering.co offers discounts for companies and enterprises that can commit to 12, 24, or 36 months plans.
The term "branded" in ordering.co refers to those apps available for anyone to use for free. These apps have our "Powered by Ordering.co" label, and the label cannot be changed.