For Restaurants, Stores, Startups, Marketplaces, and Franchises!
Start your own Online Ordering platform that includes logistics & delivery technology.
Delivery on-demand for products or services for any company in any stage or size!
Try ordering for free, no credit card required, no strings attached.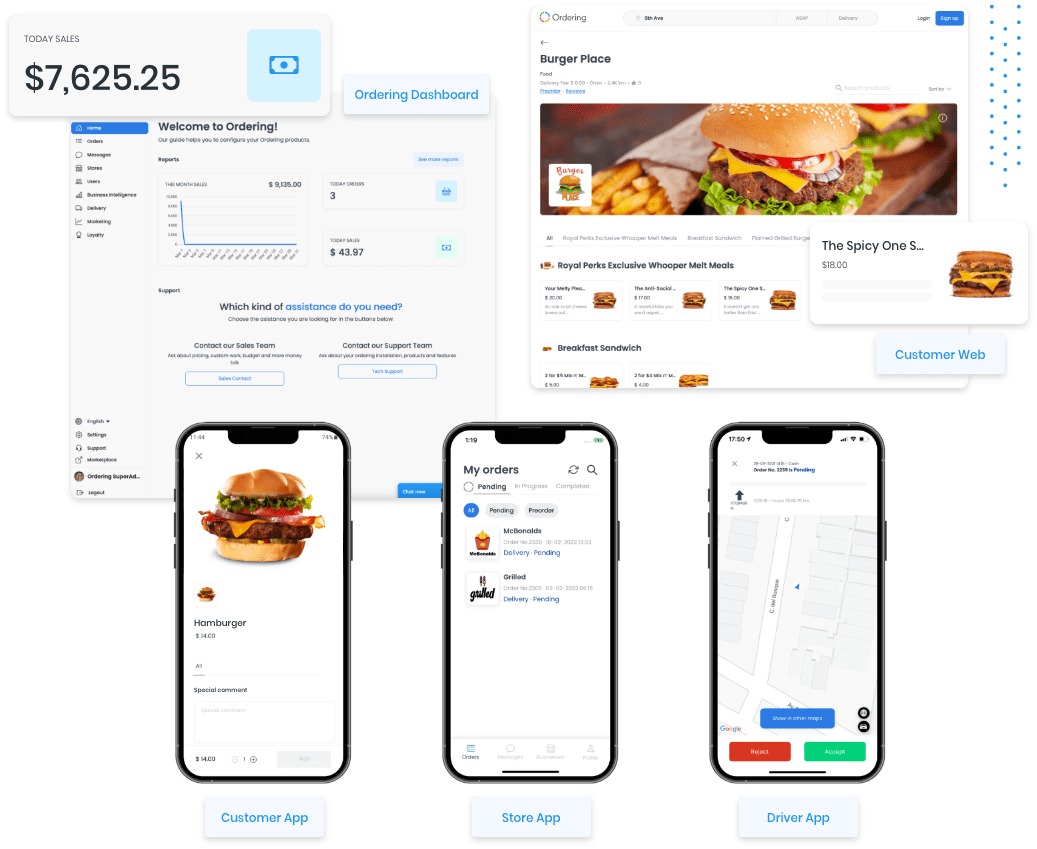 Millions of orders are processed by the biggest franchises worldwide.
These are our biggest customers, and we are proud of them.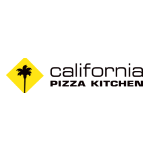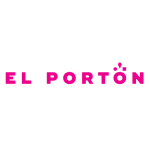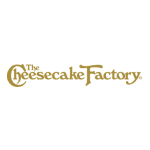 Empowering independent startups, SMBs, franchises, and big enterprises everywhere.
37,000+
Stores Created and Launched worldwide.
100+
Countries using our technology, so far.
1 Billion +
Revenue made with this solution and growing.
eCommerce and Retail
Create an impressive online presence with a beautiful, responsive website, and sell using your branded Ordering.co app on any iOs or Android device.
Use our Ordering Kiosk for self-service, and the Call Center to give your customers the best experience.
Deliver every order on time.
Manage and optimize your delivery operations, our simple dashboard and intuitive drivers app allows businesses to view the status of every order in real-time from an easy-to-use interface.
3rd Party Delivery Companies
Personalize it to your style.
Get your business the right online presence with our white label, 100% customizable, and responsive templates. Choose what fits you and get a website that is exactly what you need.
100% Customizable Storefronts
Why start with Ordering?
Out-of-the-box Solution.
We offer a fully qualified e-commerce solution, providing a wide range of features designed to meet your company's needs, including customization, multi-lingual support, content management, and more.
All products & services supported.
It does not matter what kind of business you're in, you can count on us to help grow your e-commerce sales by improving the way customers find and order from your store online.
Crystal clear pricing, no hidden fees.
Pay as you grow, get started with your most suitable plan, or talk with our agents, our motto is for you to get started bringing your brand to new heights.
We're here for you.
Our team of experts is always ready to get you answers in less than 72 hours, also being hosted in Amazon Web Services we guarantee 99.99998% uptime for your business.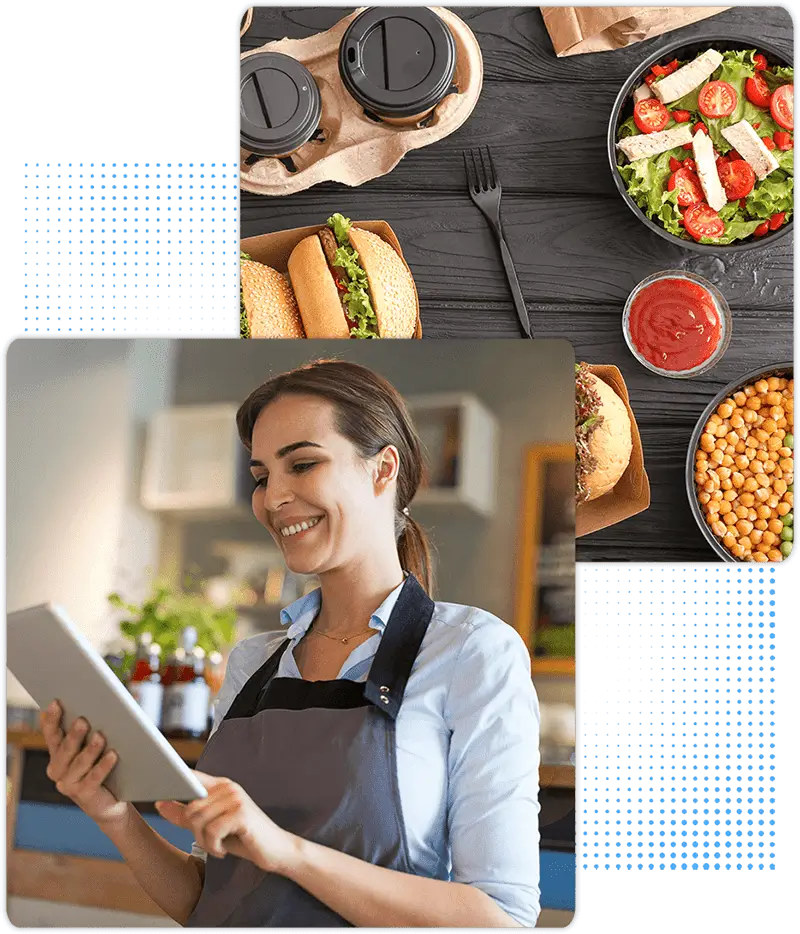 Connect and Grow
Endless possibilities are at your fingertips.
Connect to apps that you already use, like Mailchimp, Slack, Intercom, Stripe, and more. You don't need to learn how to use a new software application.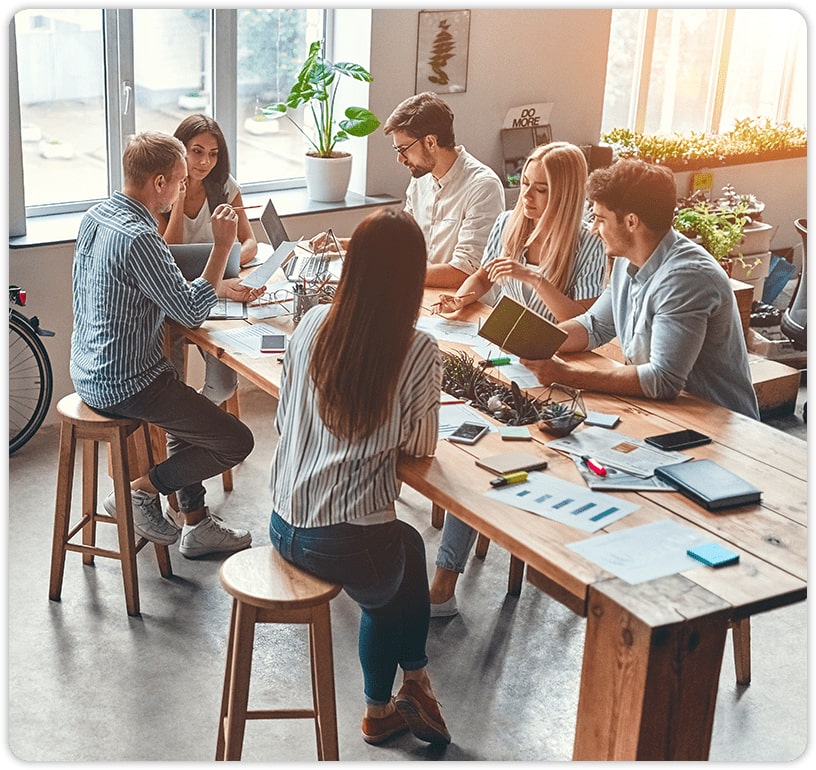 Perfect for any business type
Startup
Start with basic features and tools like a branded Ordering Website, and get your business started.
SMB's
Are you looking to upgrade your existing delivery service? We have state-of-the-art technology in place to help you scale your business.
Development Agencies
Our fully documented API allows you to get up and running quickly and easily, built on top of our 100% white-label ordering solution.
Franchises
Focus on your customers, not your technology. Let us take care of the technology so you can center your attention on each of your brands.
Enterprise
We are your growth partner in your journey of success, we are ready to give you the most reliable cost-effective tailor-made e-commerce solution.

Focus on your growth, we've got the tech.
Hundreds of users back us up with an "Excellent" review, and we want you to be next.
We'll guide you every step of the way.
The Ordering support team is fully prepared to provide guidance throughout the entire process, up until the launch of your online business.

• Guided Onboarding

• LiveChat

• Ordering University (Youtube Channel)

• Knowledge Base (Self-service)

• Custom work

• Specialized Sales Account Manager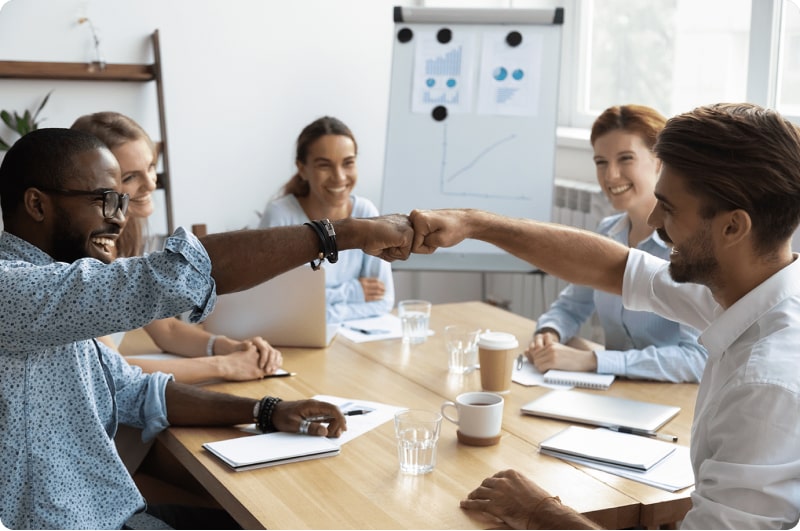 Start your business growth journey with Ordering.co
Start with a free consultation and create your live demos.