The key to successful strategies, campaigns, and actions to grow your business comes from data, and here... we have a lot of it for your business growth.
Download Business Intelligence Full Documentation
Customers already using our platform
Every day, major brands effectively process millions of orders using an Ordering storefront websites & applications, management tools, and delivery logistics technology.


The more you know, the more you grow.
Gain insight into each business aspect and apply them for your own business benefit
Orders
Sales
Top Products
Order Status
Register Users
Top Categories
Time Spent to Accept Order
Costumer Satisfaction
Time Spent Waiting on Ready for Pickup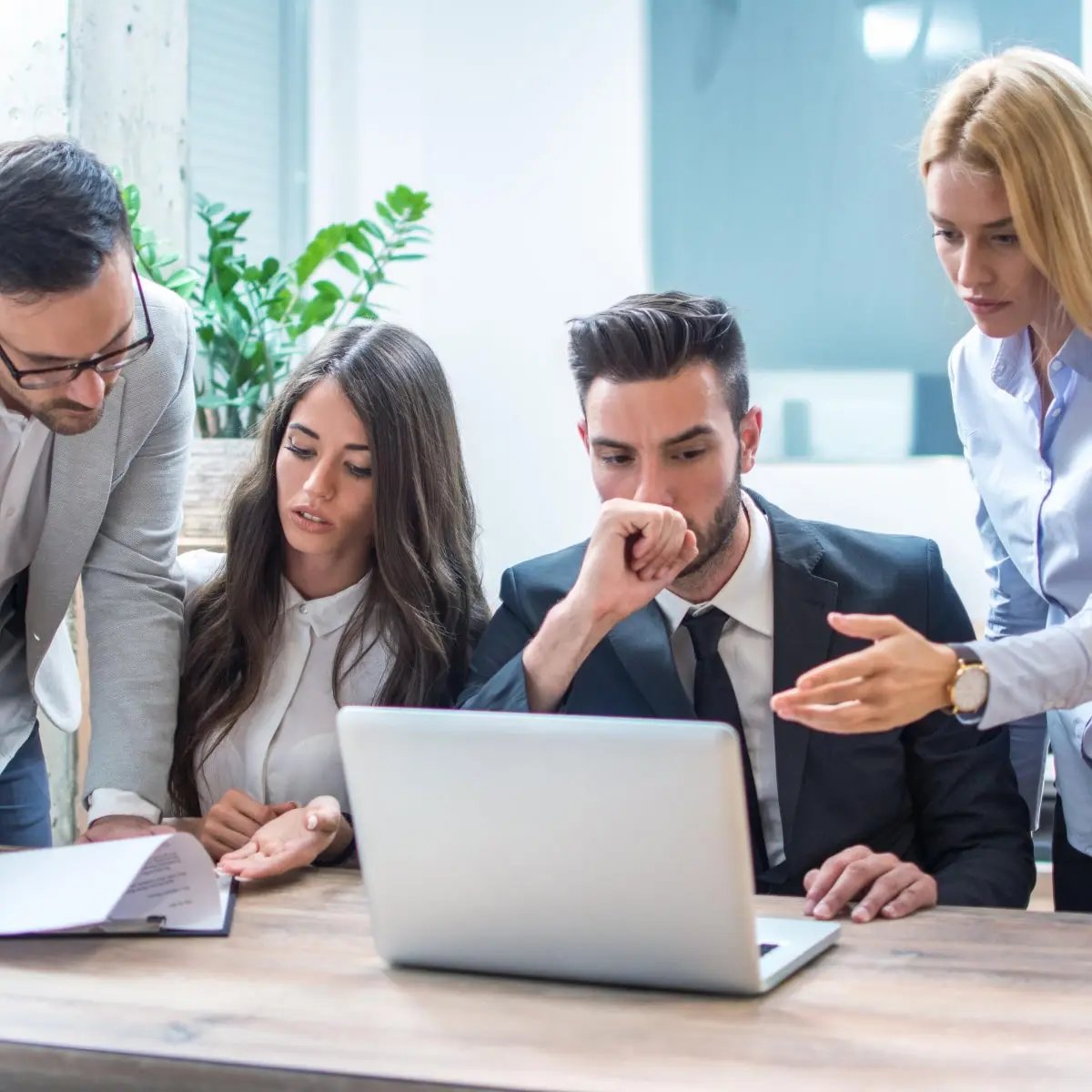 Ordering, Delivery & Management Technology
Discover all the tools that will guide you to success.

Anthony Grower
Marketing Specialist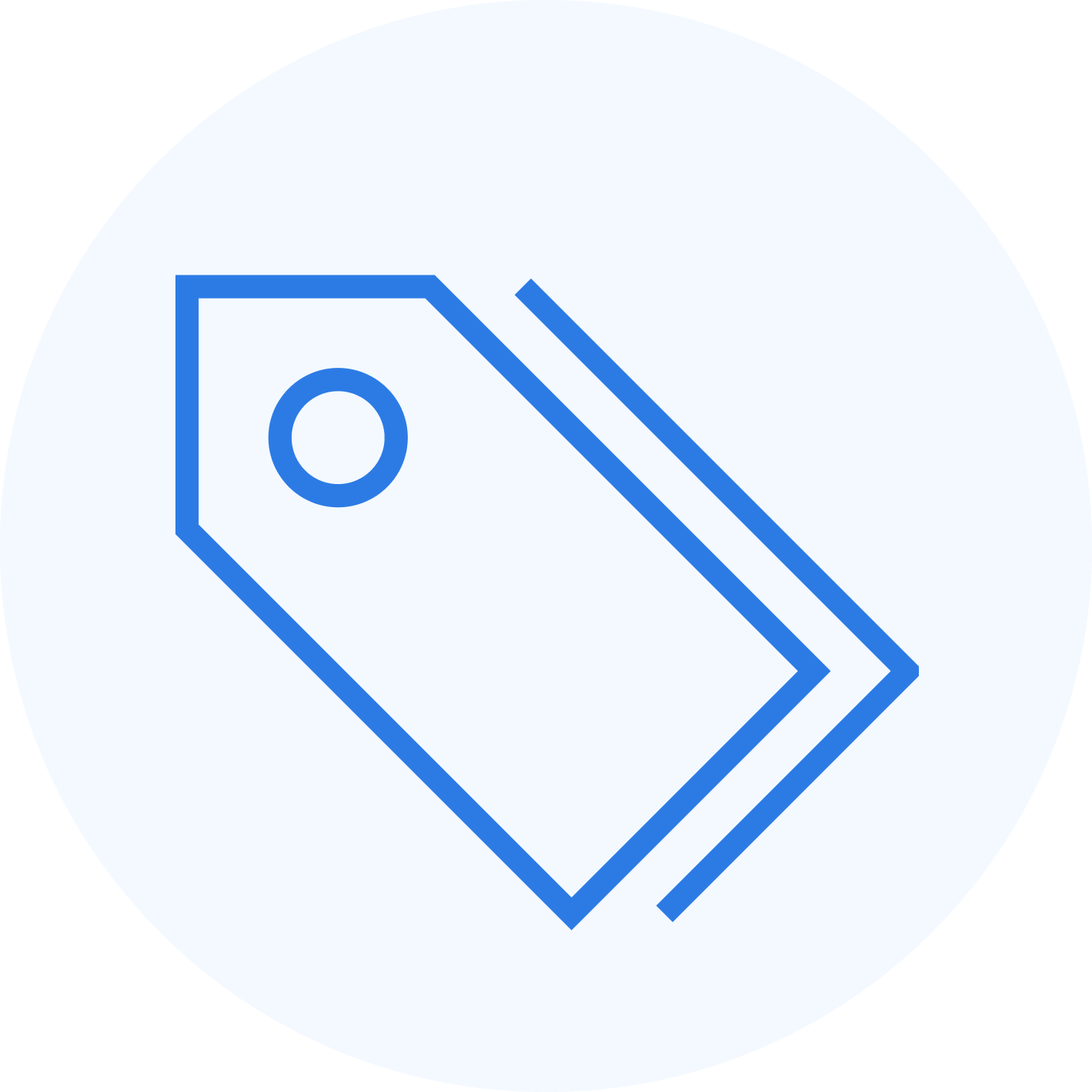 Top Selling & Category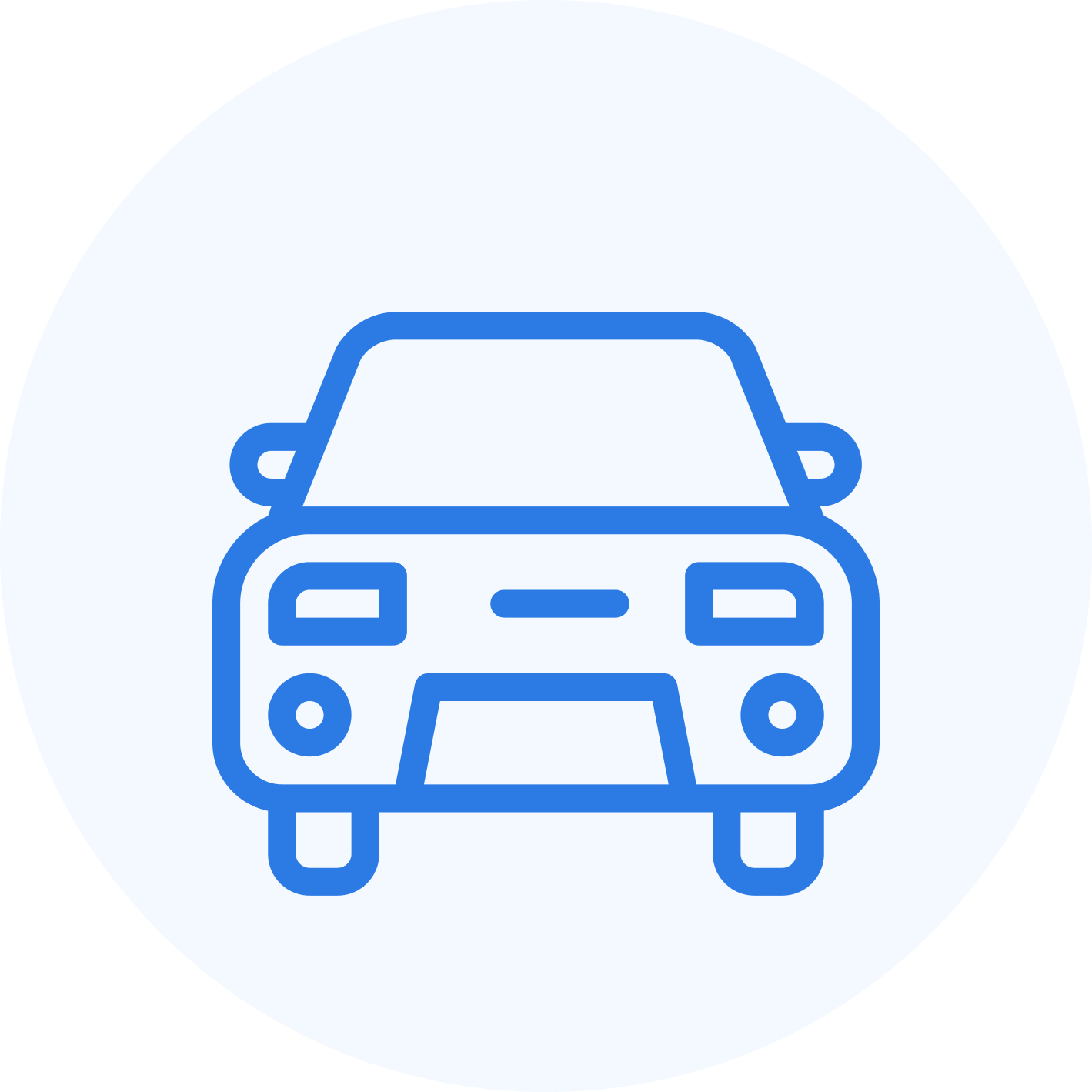 Top Drivers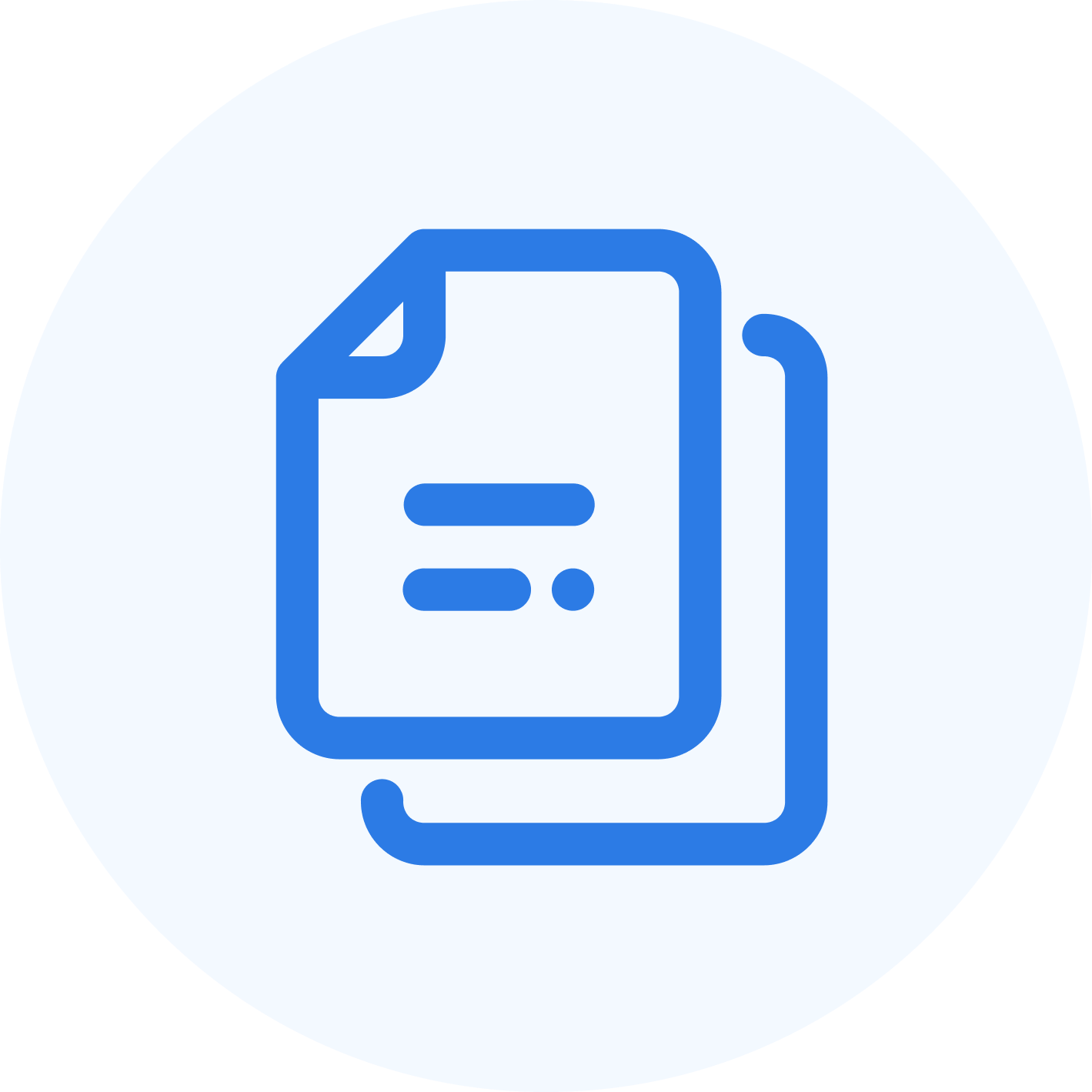 Number of orders within a specific range.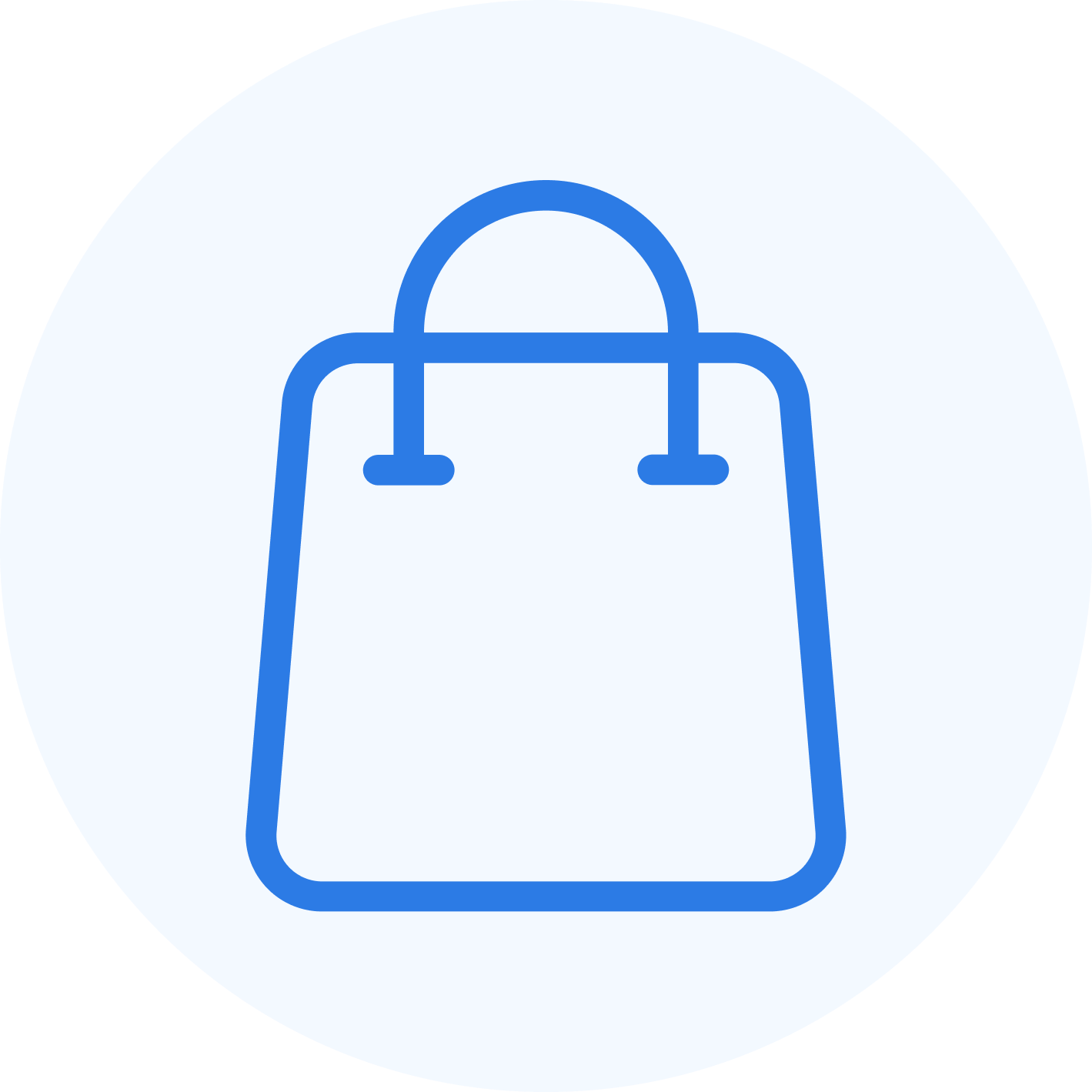 General Sales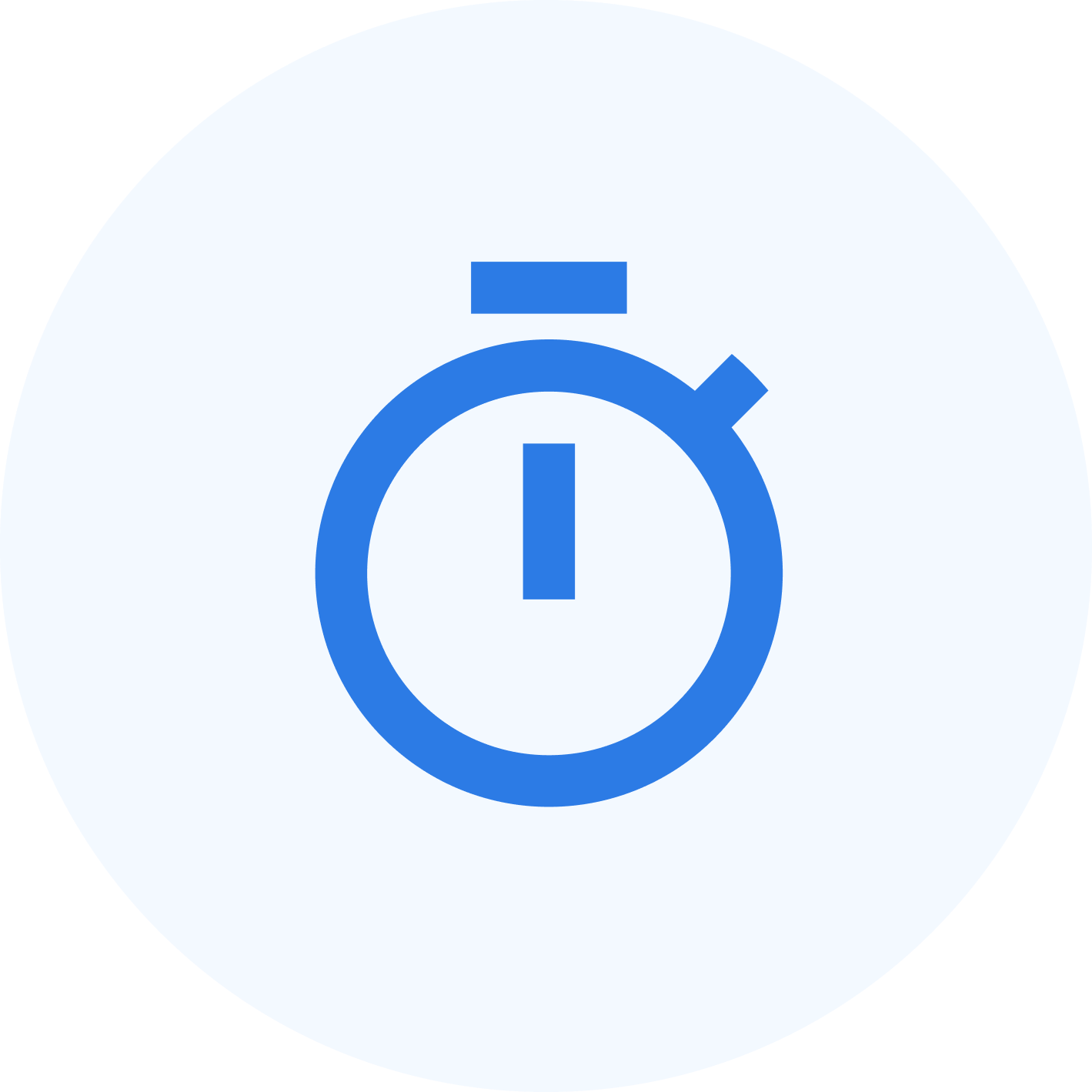 Driver Time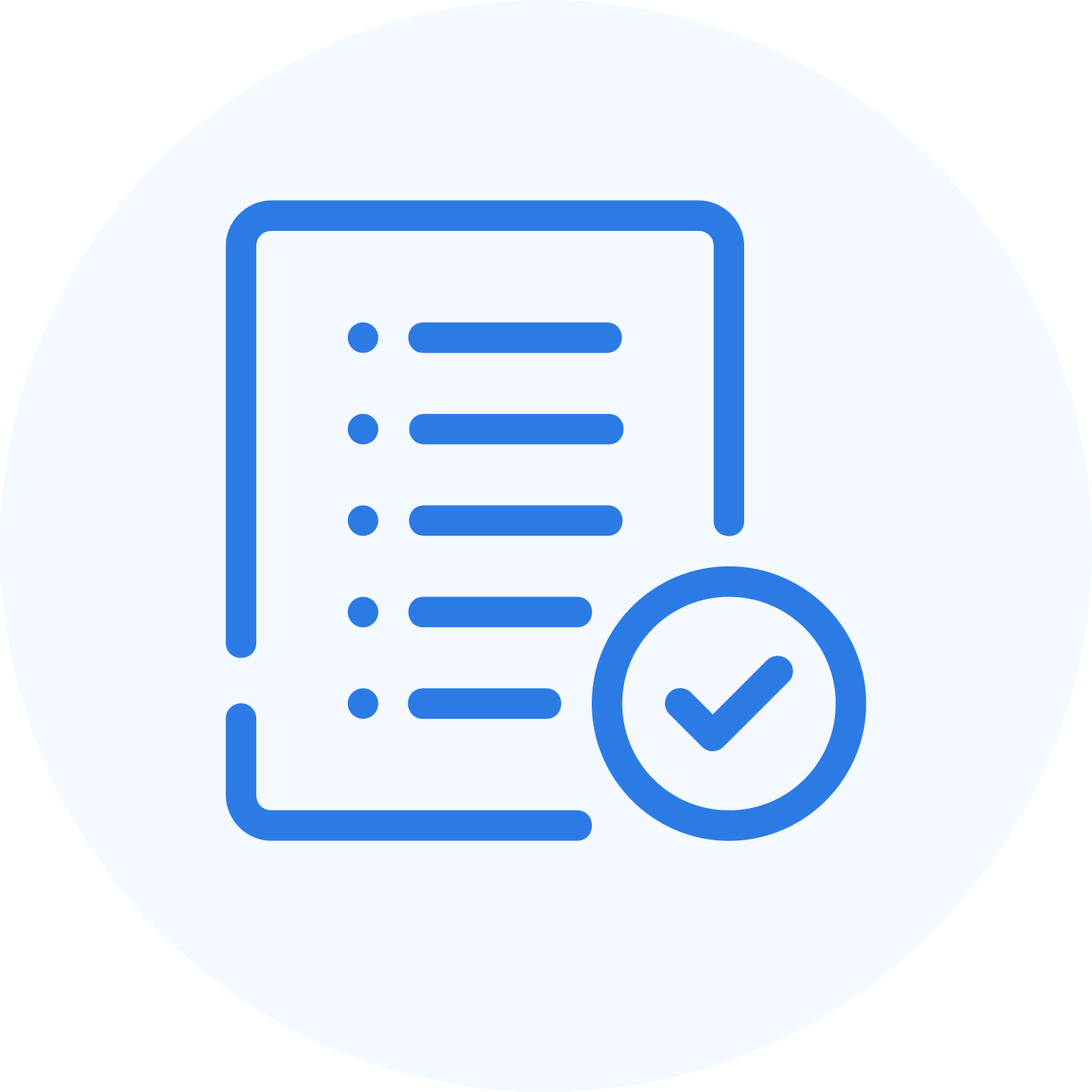 Detail of the completed orders of each delivery agency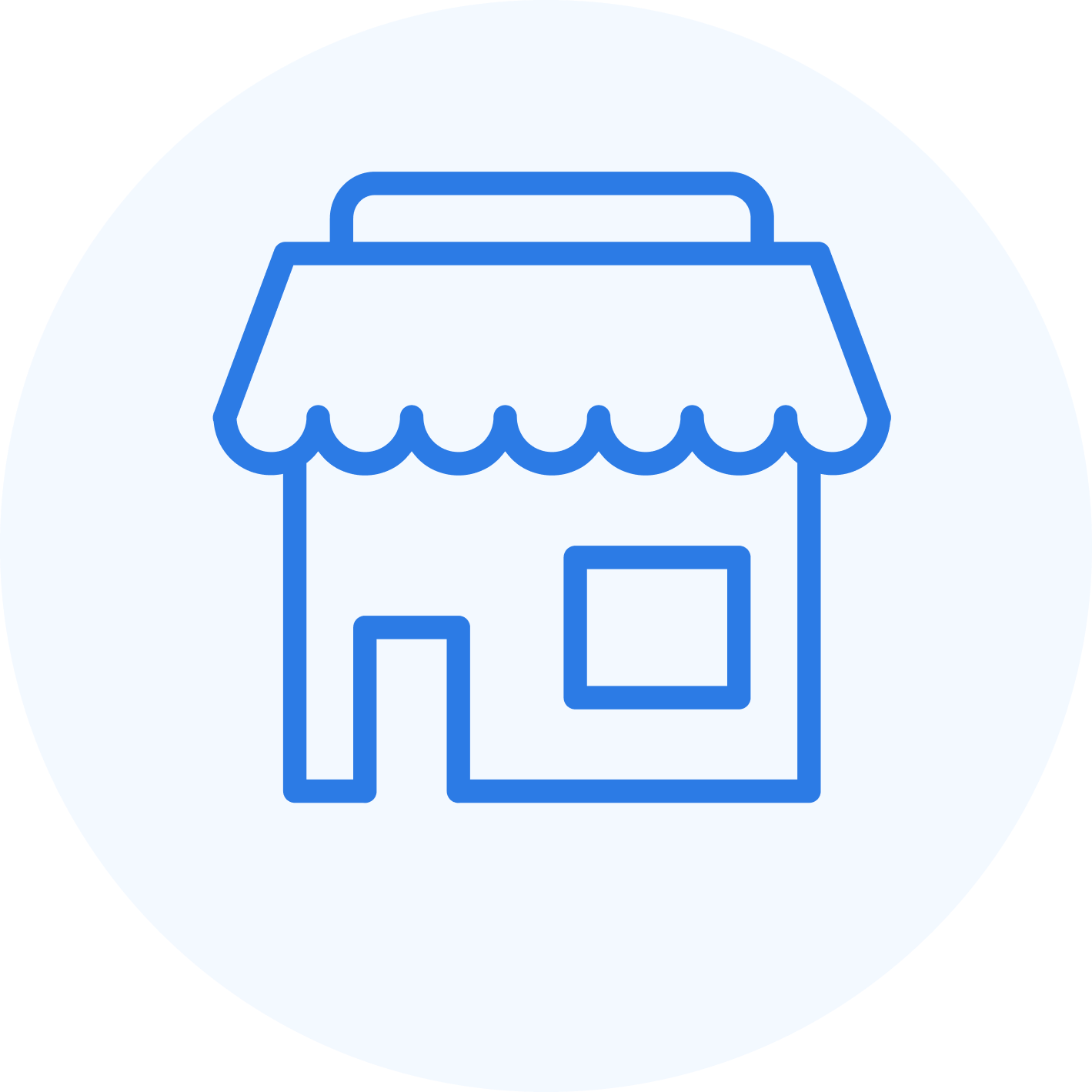 Average Sales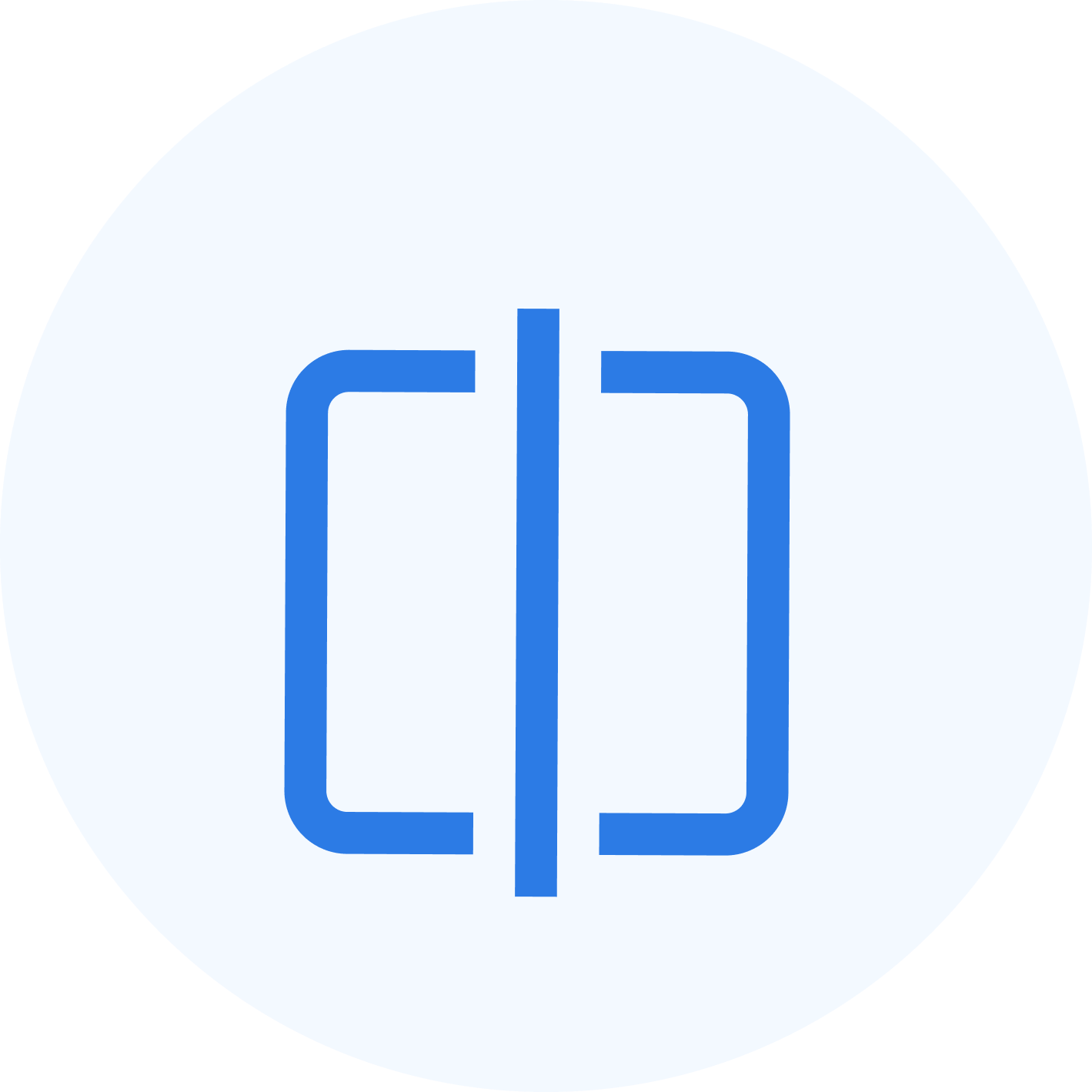 Driver Distance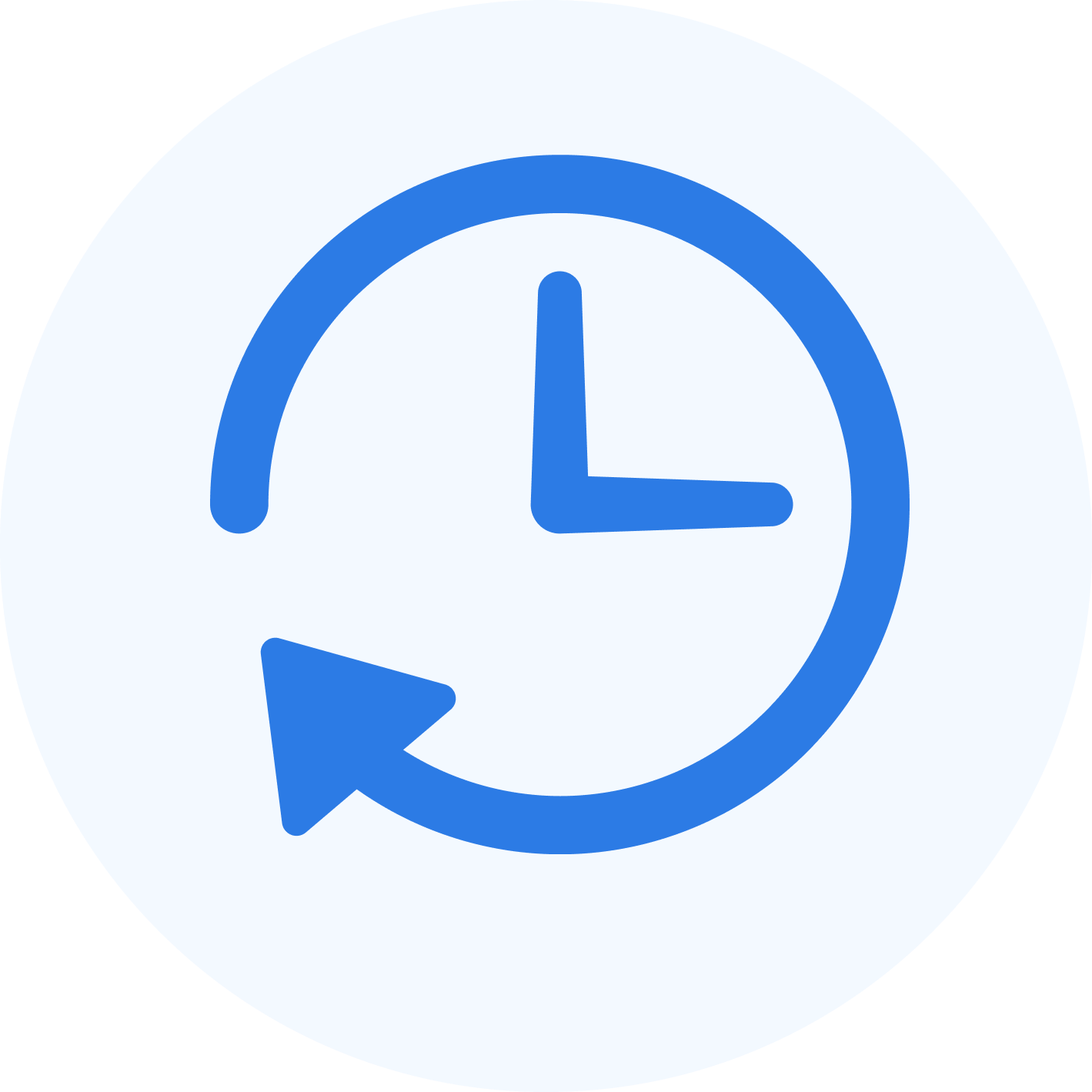 Service time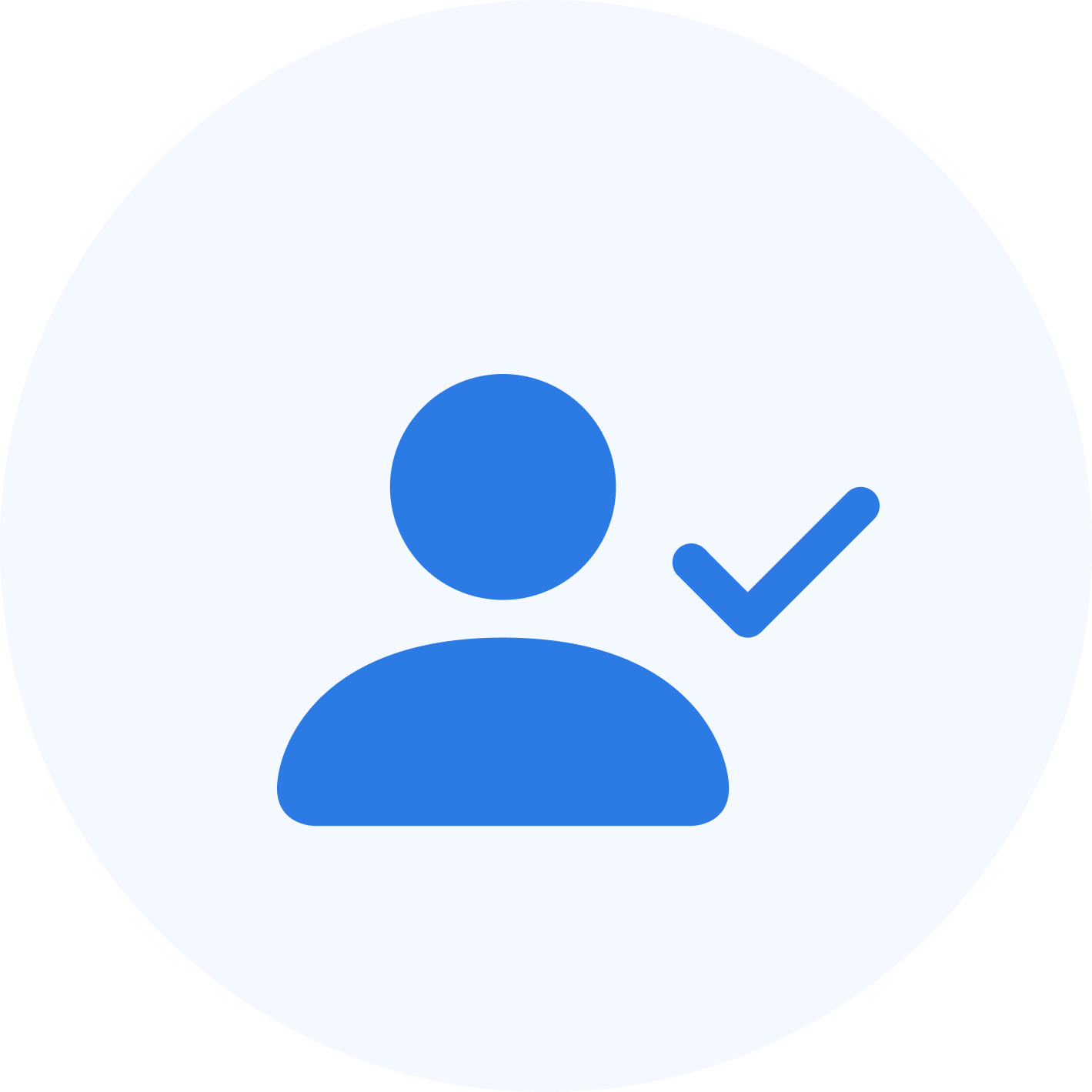 Register Users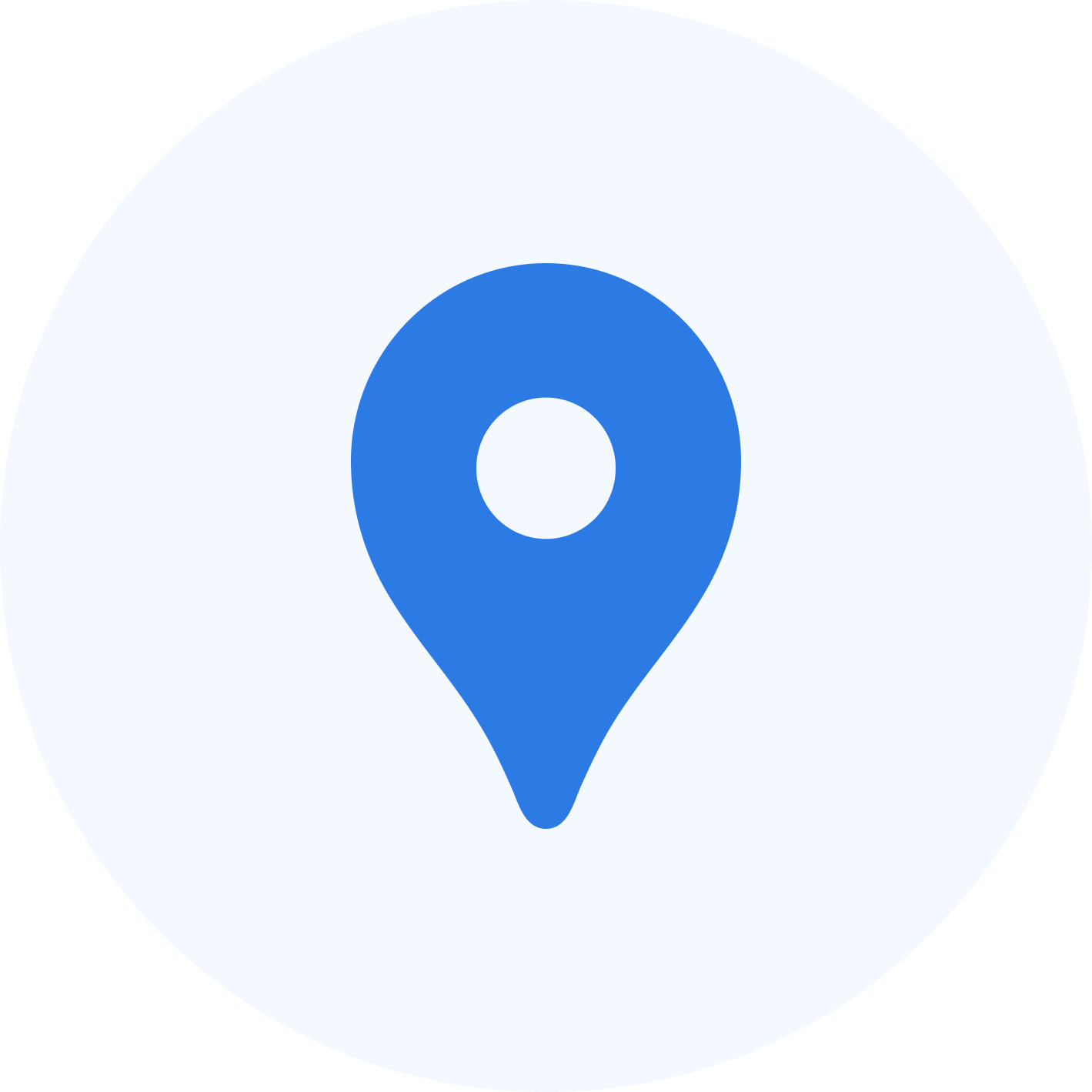 Heat-Map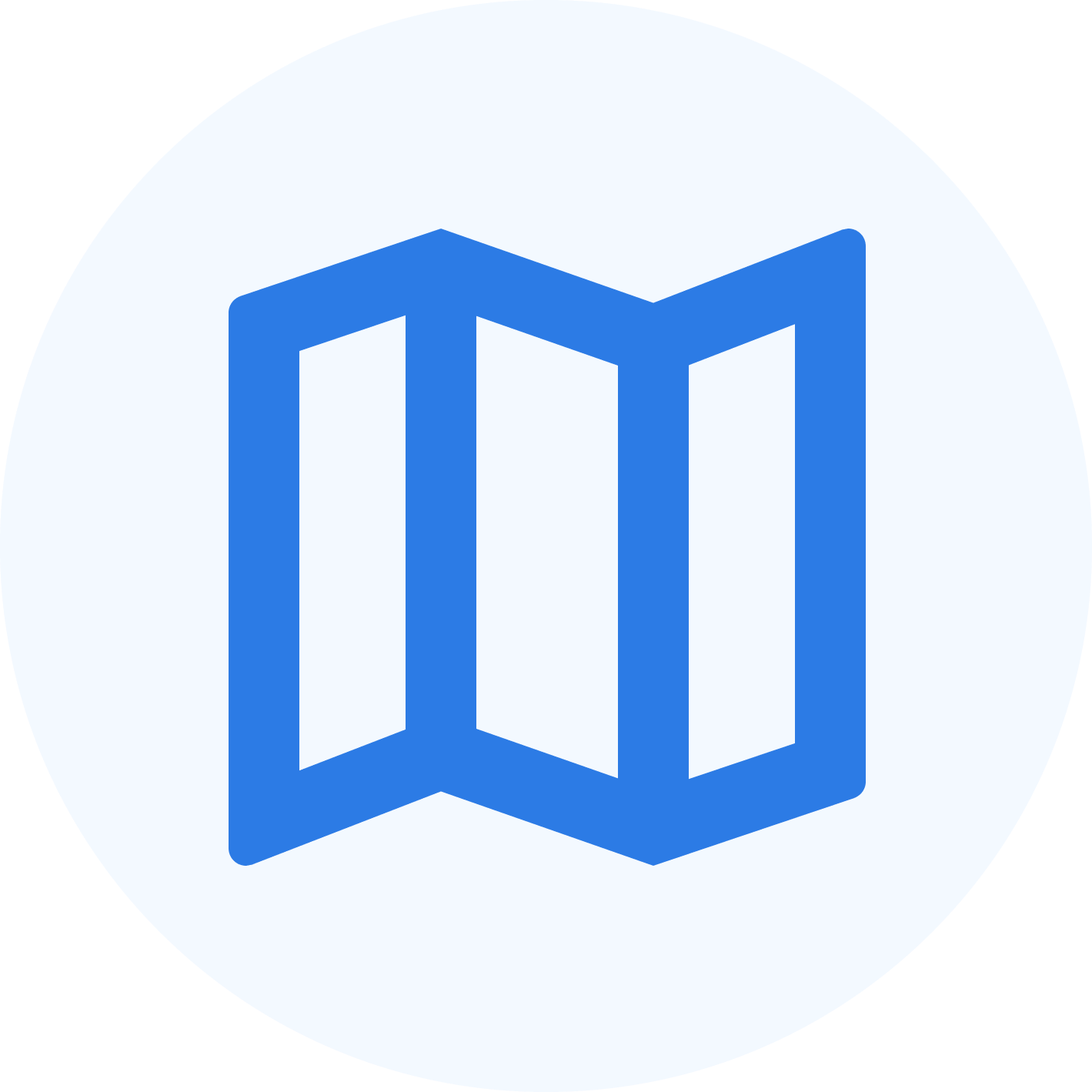 Distance in KM from the store to the customer (Range KM)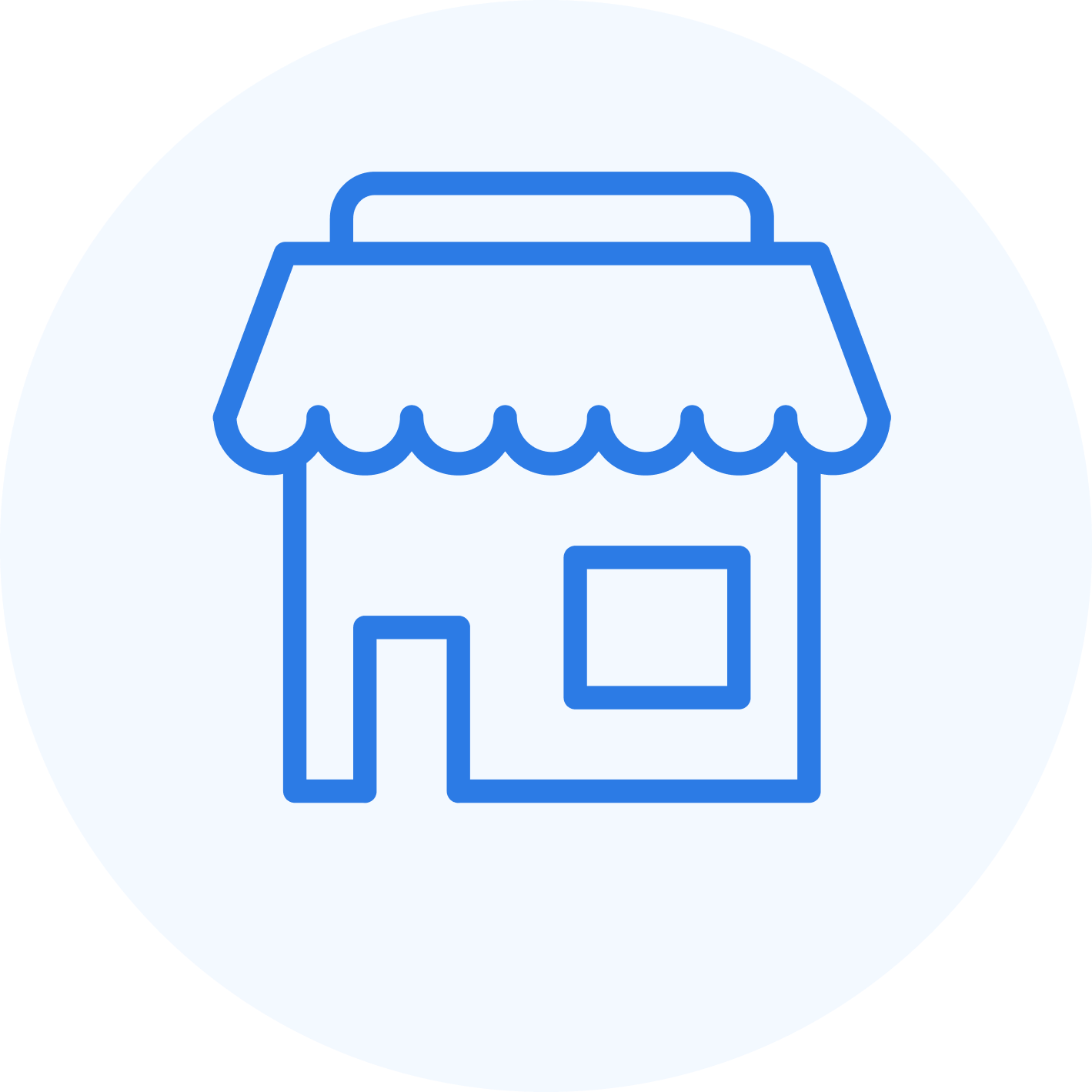 Sales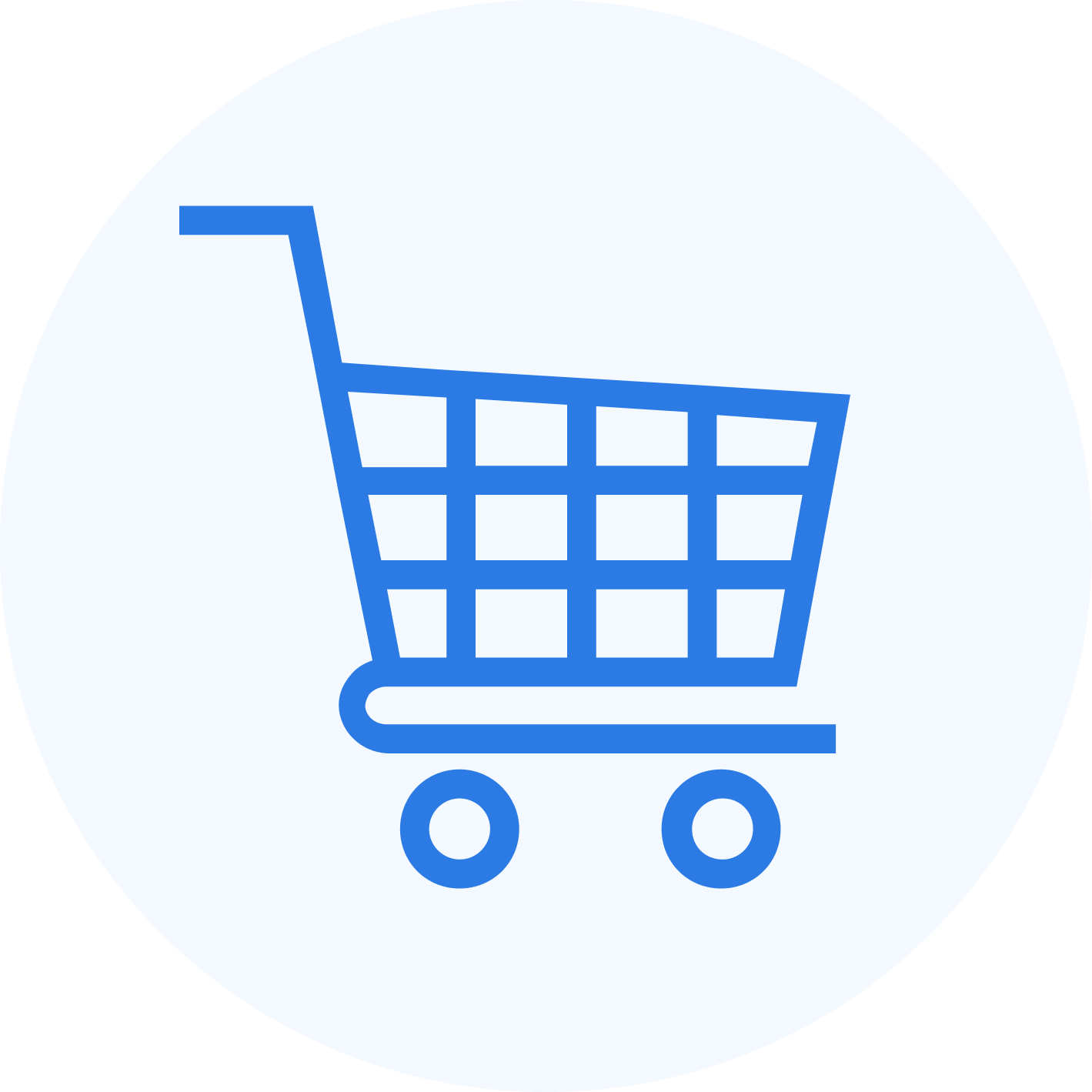 Order Status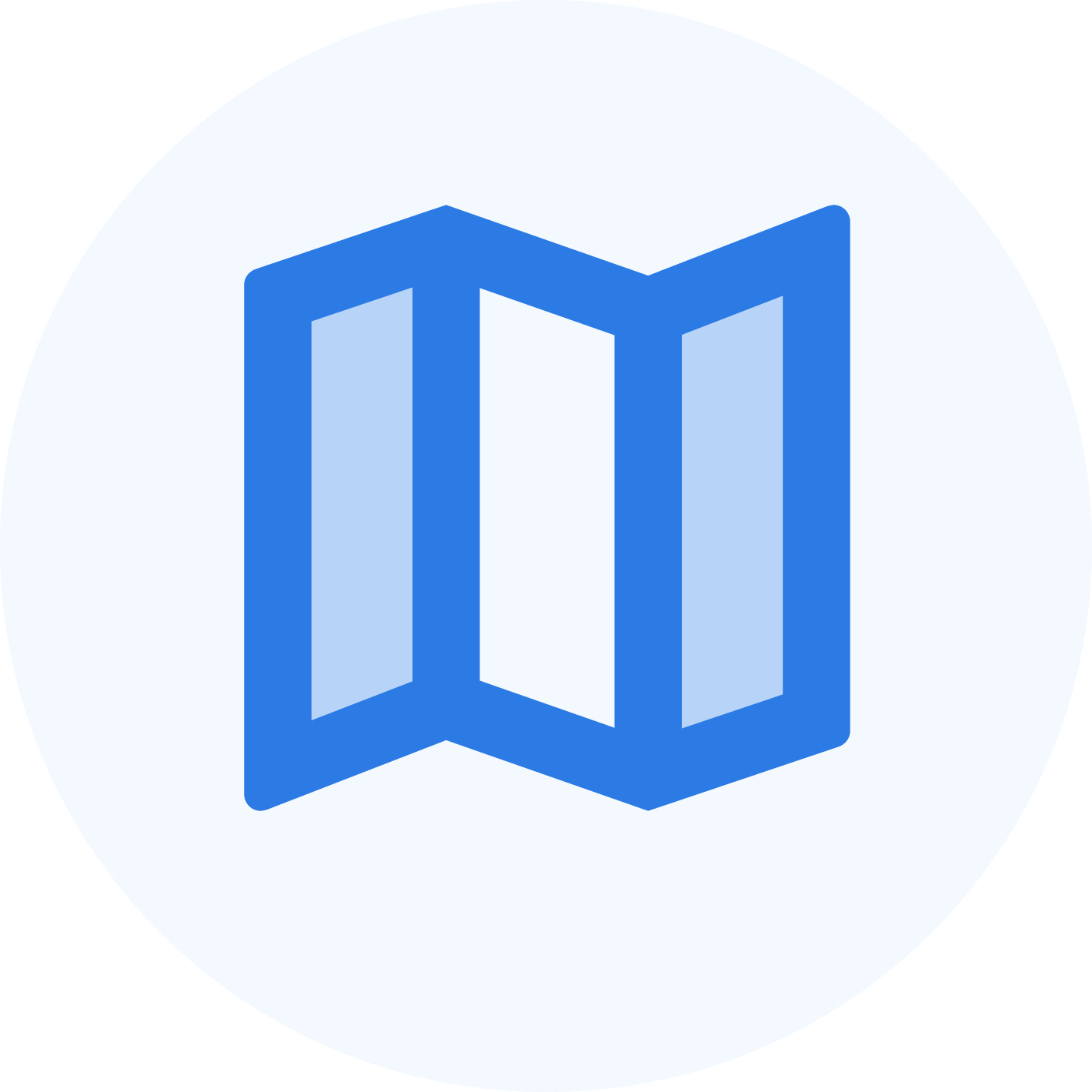 Distance in KM from the store to customer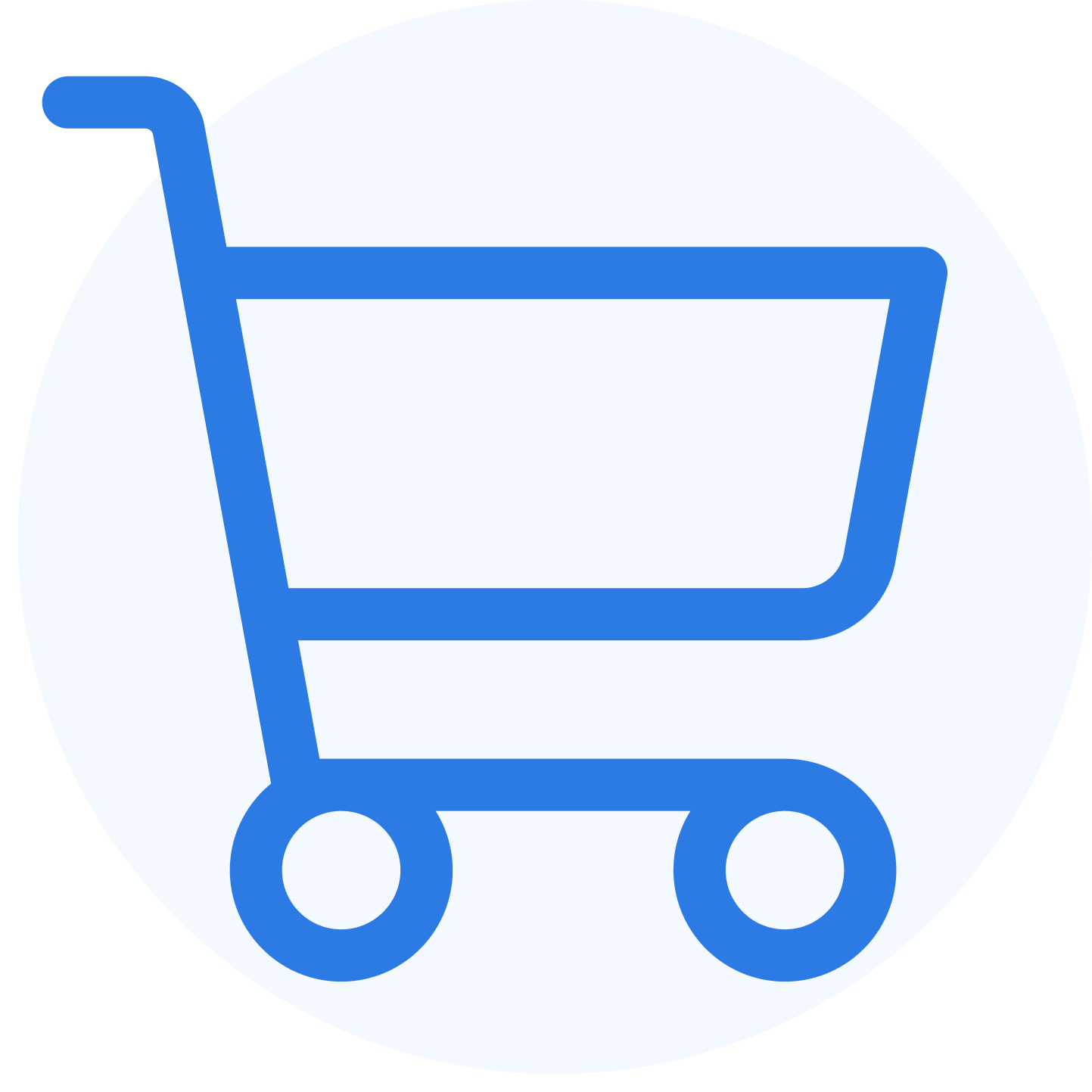 Orders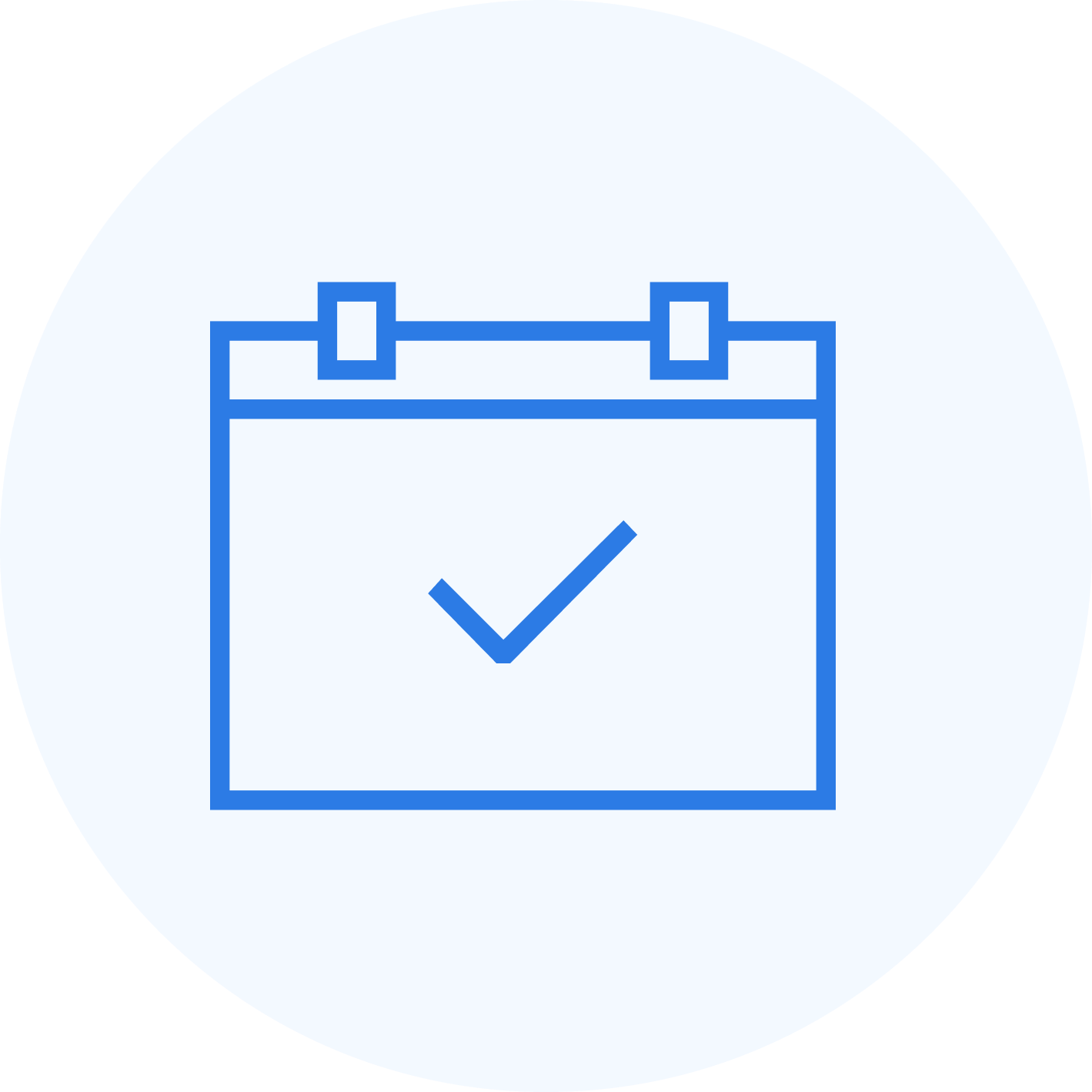 Driver Schedule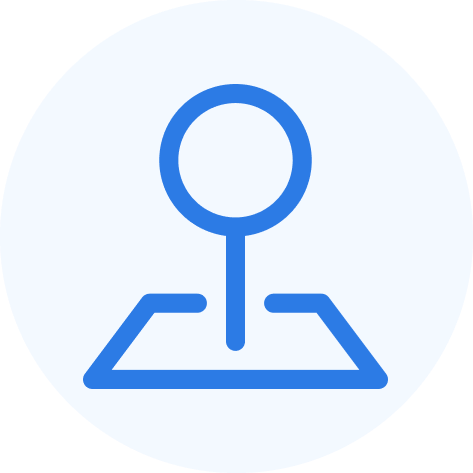 Distance
More tools to route your business in the right direction

Anthony Grower
Marketing Specialist