Increase your sales and grow your business online and in-store with the most intuitive, high-performance, and reliable solution.
Focus on your growth, we'll take care of your Tech.
Every day, major brands effectively process millions of orders using an Ordering storefront websites & applications, management tools, and delivery logistics technology.


Skyrocket your sales
Bring up your business to life with an all-in-one selling solution
Every tool and feature is created to give the best shopping experience possible.

• 100% customizable.
• Easy to use.
• Your brand, your way.
• Highest Performance with AWS.
• Real-time order tracking.
• Responsive desktop tools.
• iOS & Android Apps.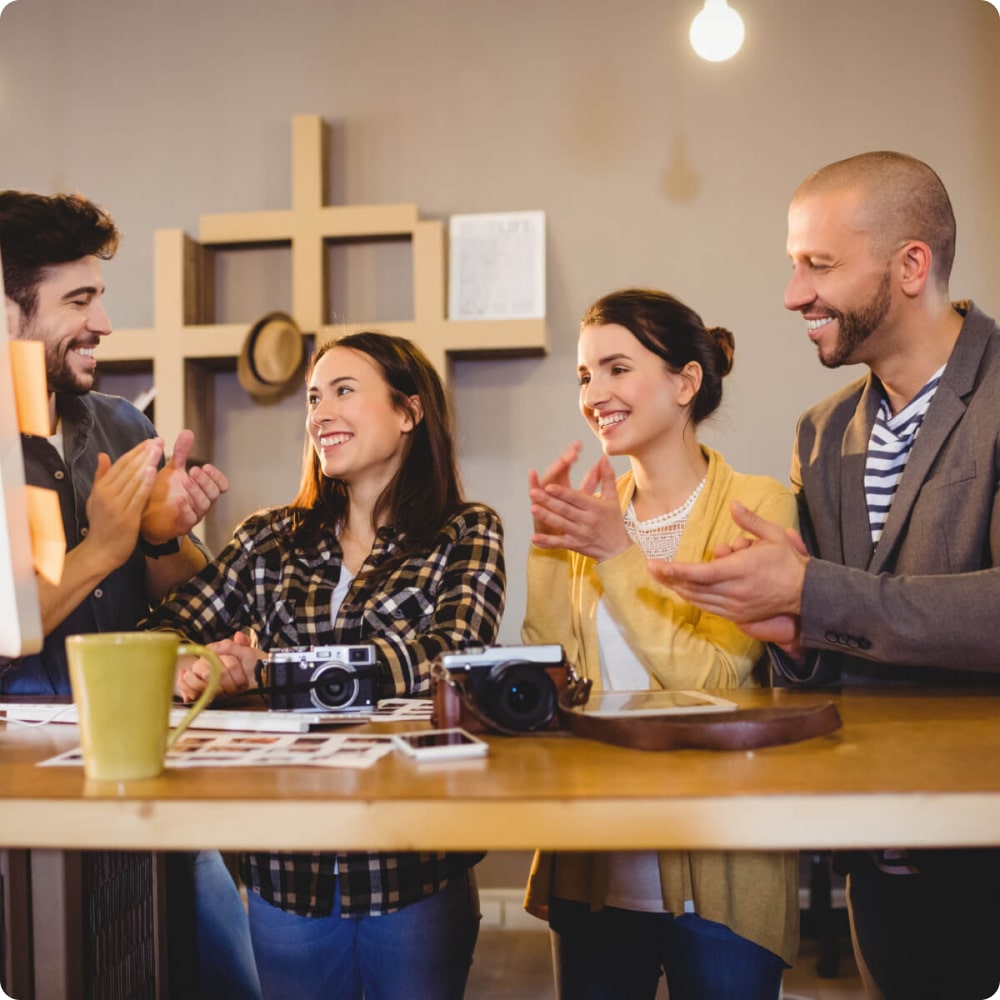 Endless Possibilities
Sell Everywhere ⎯ Unlimited times on all your locations.
Starting with one or a thousand stores, the way this solution is built will give the best and fastest performance and user experience there is.

• Amazon Servers Hosting.
• Native Apps.
• Website tools built on the latest programming languages.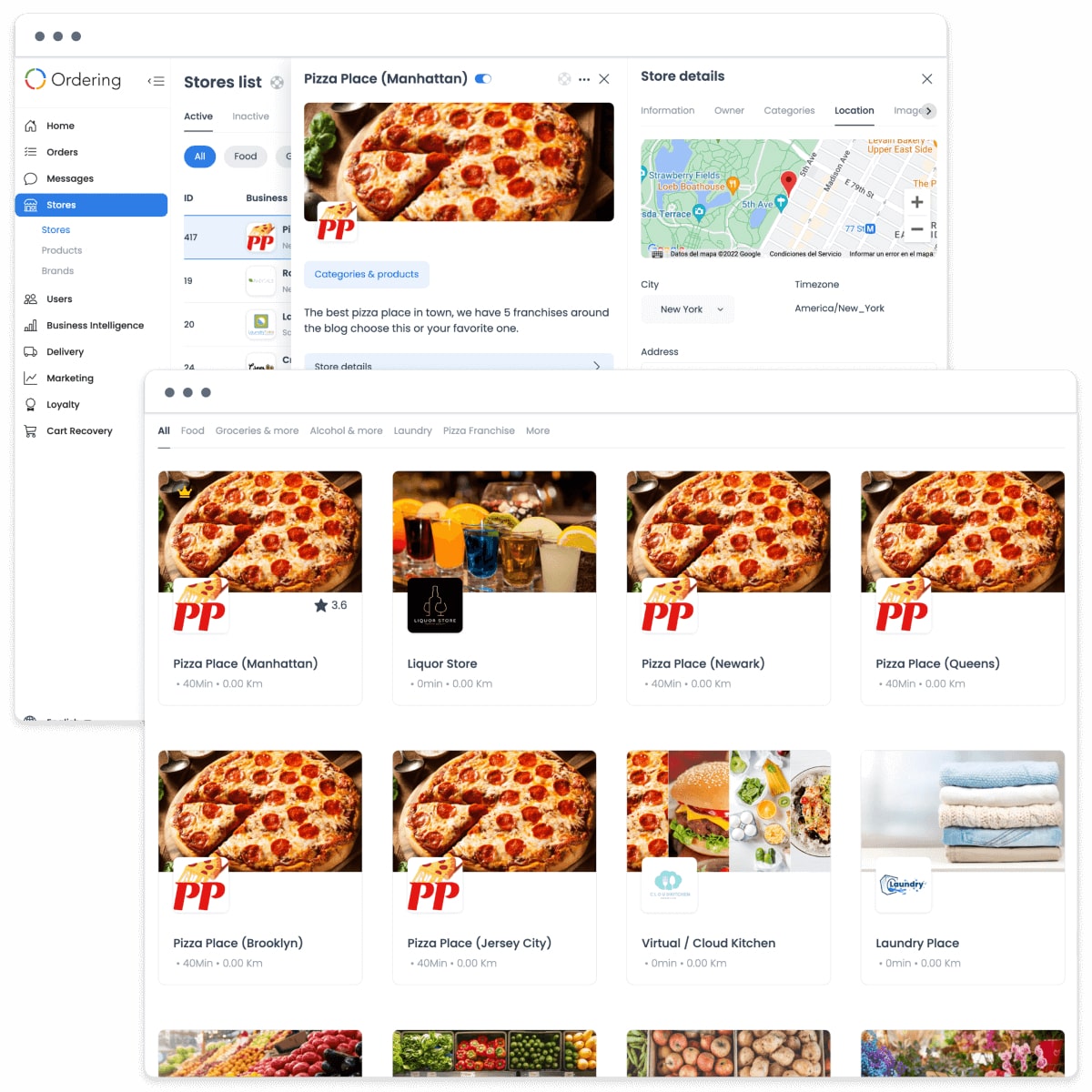 Selling tools to grow your business effortlessly
Ordering Website with your brand
Set up within minutes and start selling with your branded Website.

Mobile-Friendly E-commerce Website
Get the latest in software and design to give an immersive experience through any screen size or device.

Custom Domain
Make it a trustworthy and professional business.

High-speed
With top enterprise tech and by being hosted with Amazon, we ensure stable hosting. Plus we guarantee a 99.99% uptime.

Customizable Template
Create a website you are proud of by just drag and dropping your background images, changing colors, and setting your logo, or if you require higher programming, it can be done too.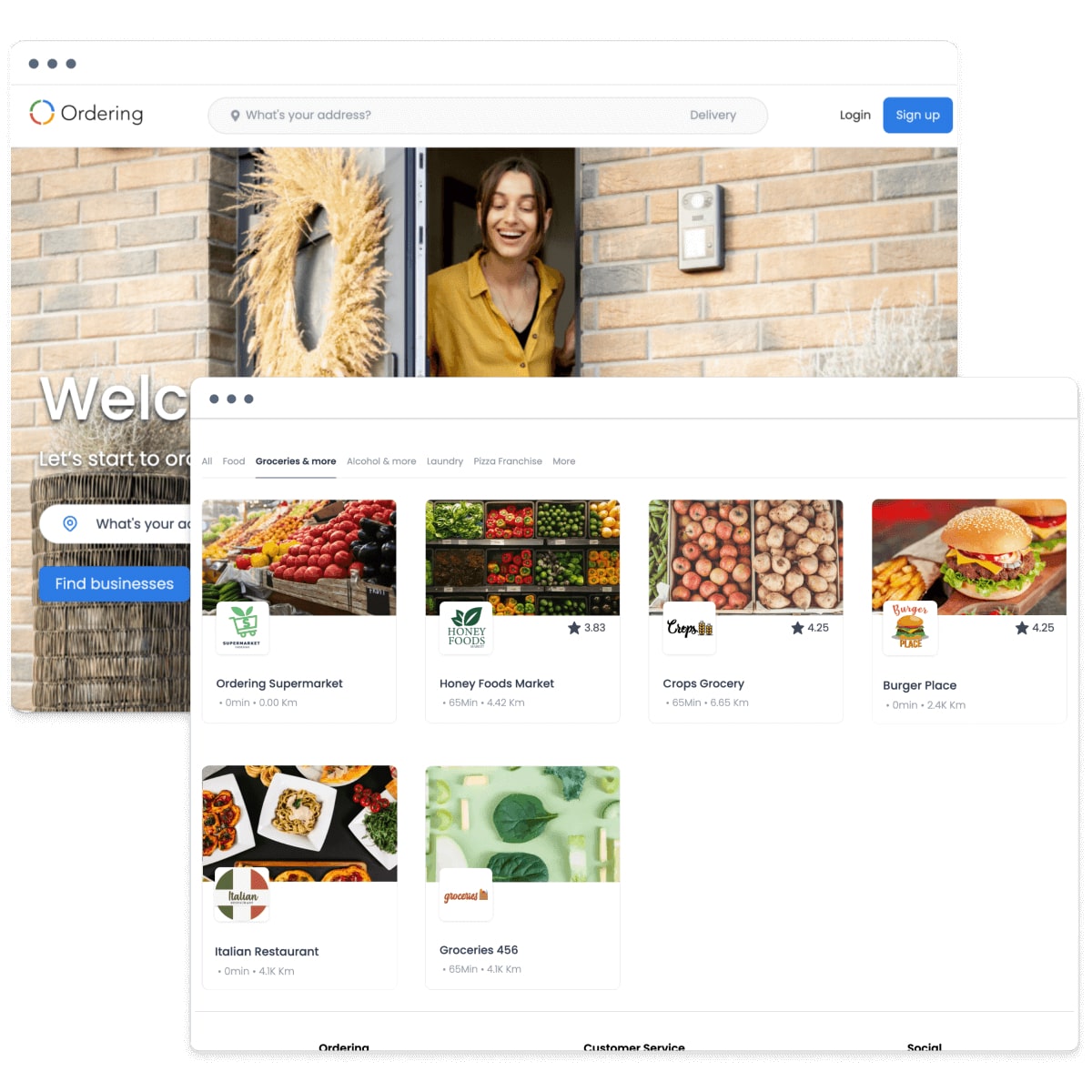 Mobile Ordering Apps for your customers
Selling using Apps has never been easier.
iOS & Android App
Get your business in the most popular App Stores.

Easy Ordering
Allow your customers to view all your products, complete the order and follow a driver in real-time in less than 3 minutes.


No coding required
With one click, you can update your app with new features. We give you the tools to completely customize it and get it on the market in less than a week.


Communication is key
Keep your customers updated in real-time, with push notifications and real-time messaging.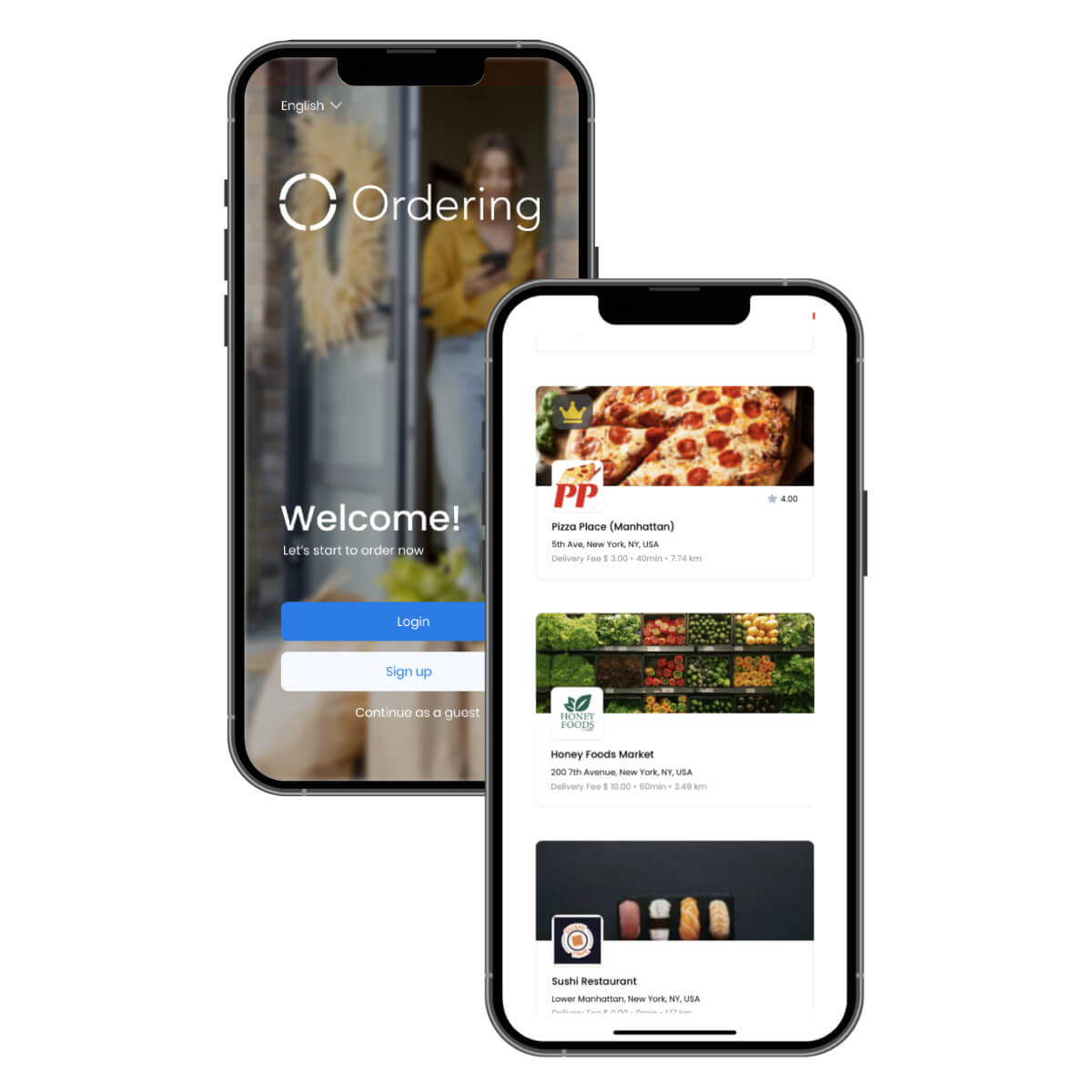 Ordering Kiosk

The self-service option for your clients.
No more line-busting
Simplify the ordering process inside your store. Allow your customers to select what they want to purchase without human interaction.

Easy-to-use
Made with the highest technology, this intuitive and modern Kiosk will show all of your products and services, and allow your customer to pay, right there.

Speed up your delivery time
Not only you'll be giving the customers a new experience, but you'll increase kitchen productivity by getting orders from not-in-line customers.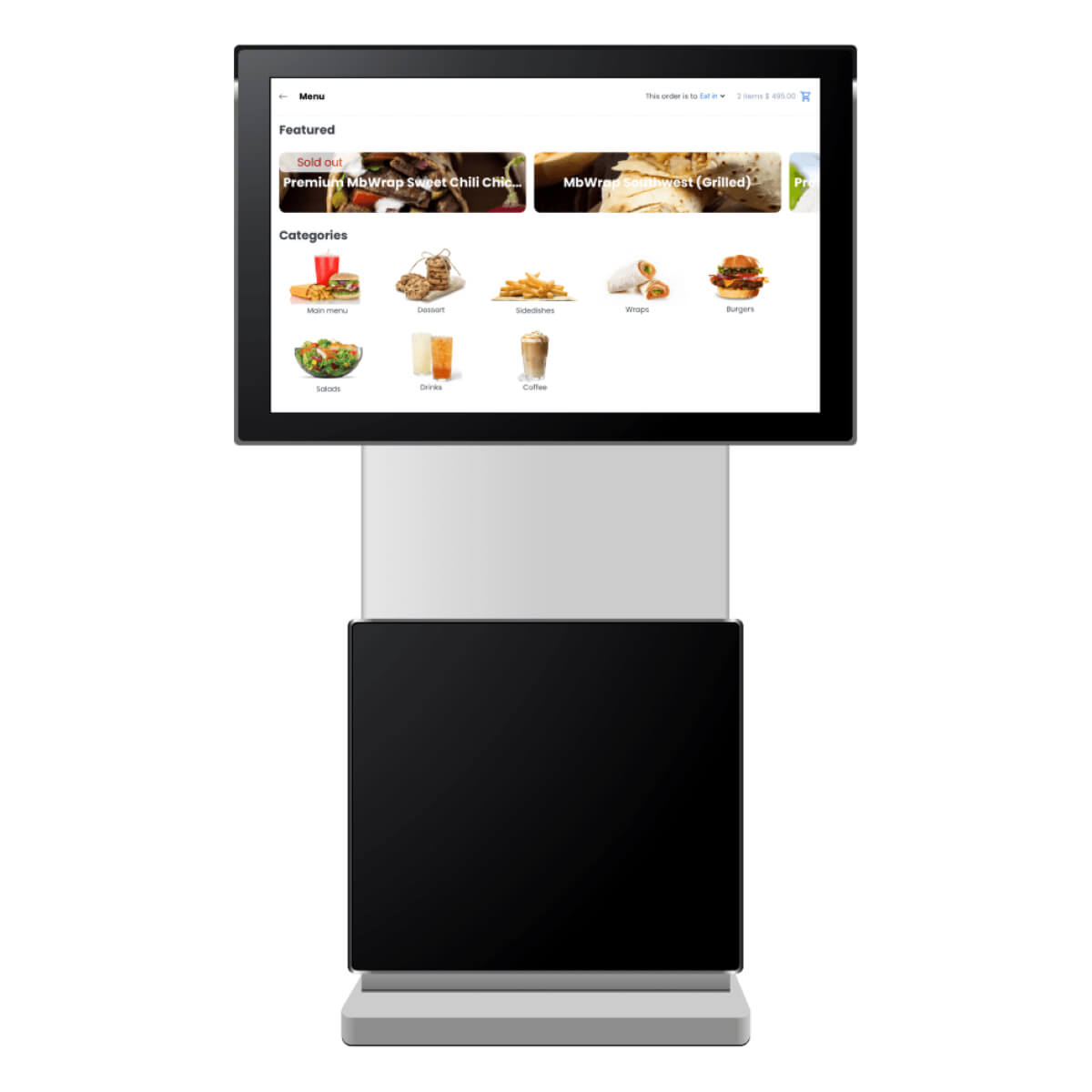 Call Center
Take orders over the phone too.



Customer UX
Give your customers another alternative to order your products or services.

High Tech, Simple Interaction
Agents will take orders over the phone, and create the order for your customers in just a few minutes, using this friendly and intuitive software.

Give Recommendations
Give your customers previous orders options, directions, and even up-sell to generate an extra income, on every order.

Saved Phones and addresses
Keep a register of all your clients, create new ones and create a more familiar and specialized customer experience.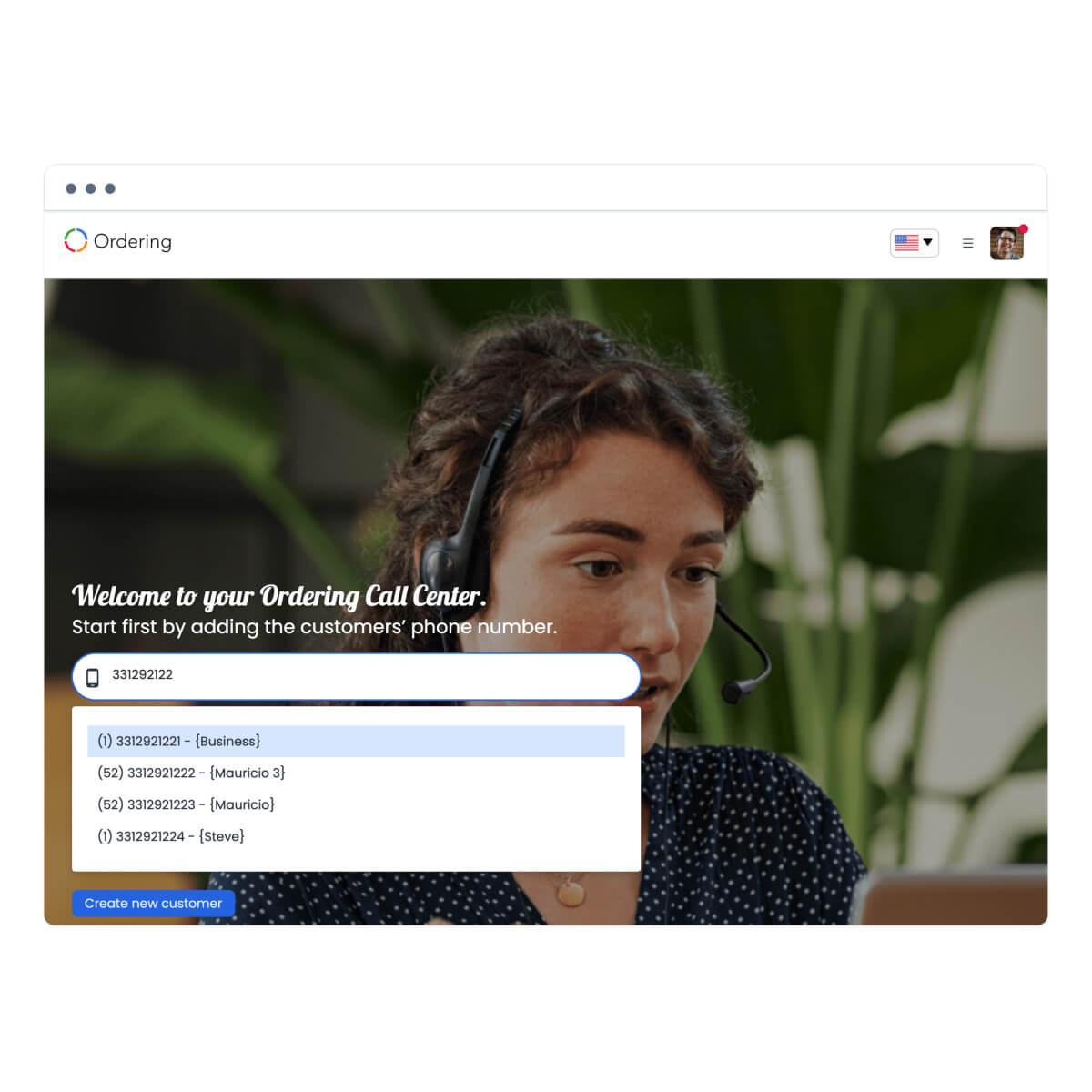 Ordering Widget

The easiest and most efficient solution for all your ordering needs.
Button with modal style
This offers a simple and elegant ordering experience with just one click. Perfect for businesses looking for a quick and easy ordering process.

Chat style integration
Perfect for businesses that value customer engagement and want to offer a personalized ordering experience.

Integration on your website: inline
For hassle-free ordering directly on your website. Perfect for businesses that want to provide a convenient and easy-to-use ordering process while keeping customers on their website.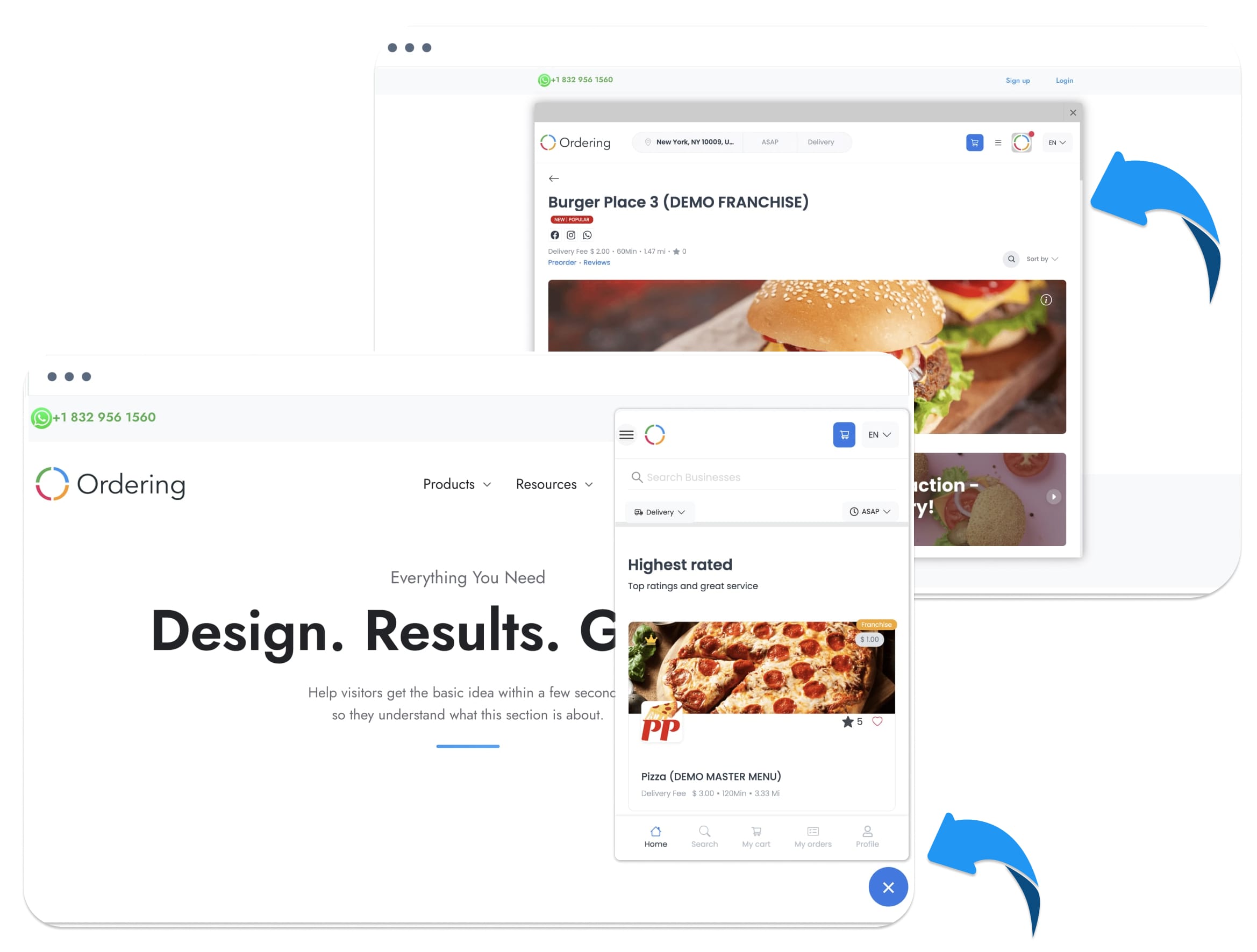 Suitable for any business kind
This scalable ordering all-in-one solution gives you the chance to sell your product or service based on your company segment.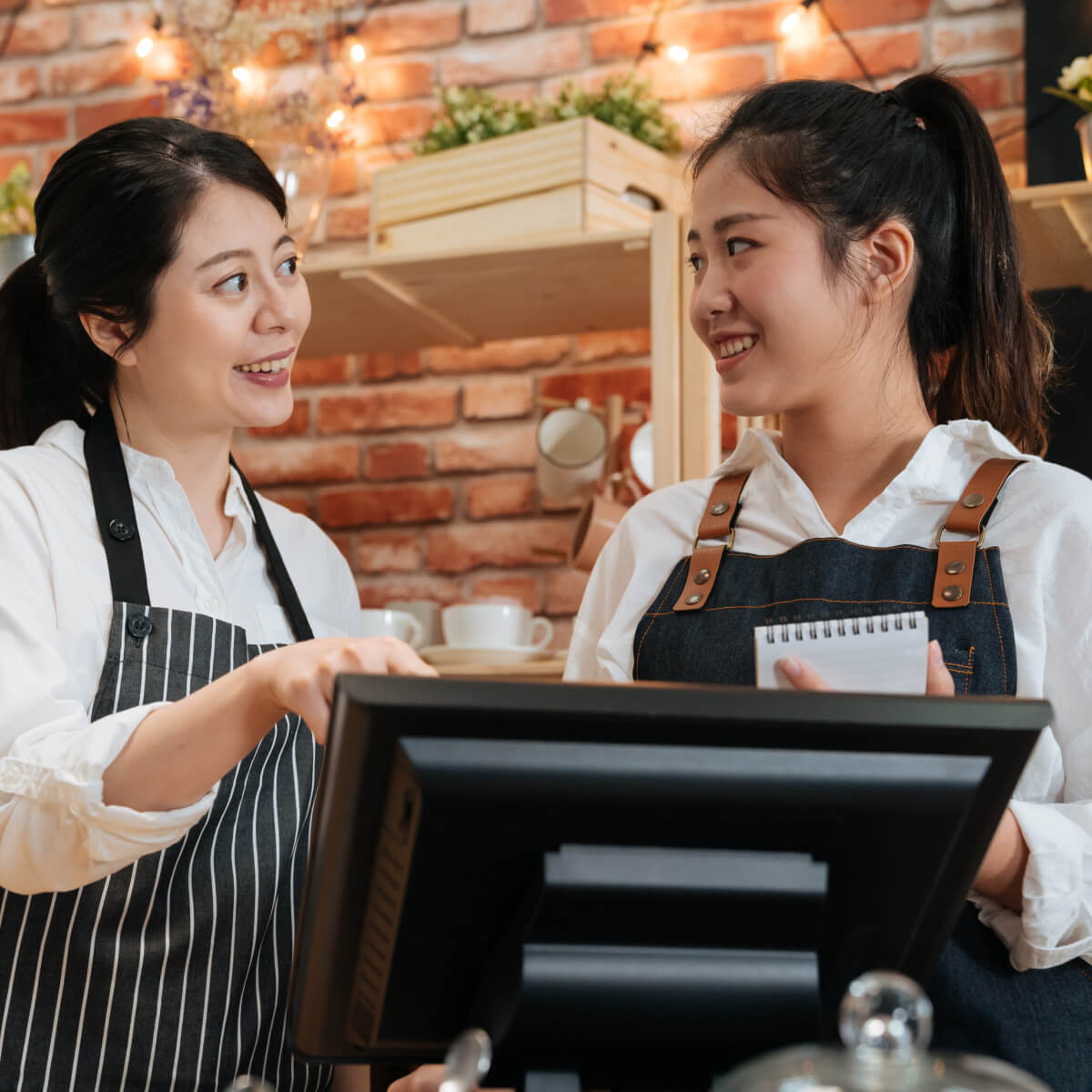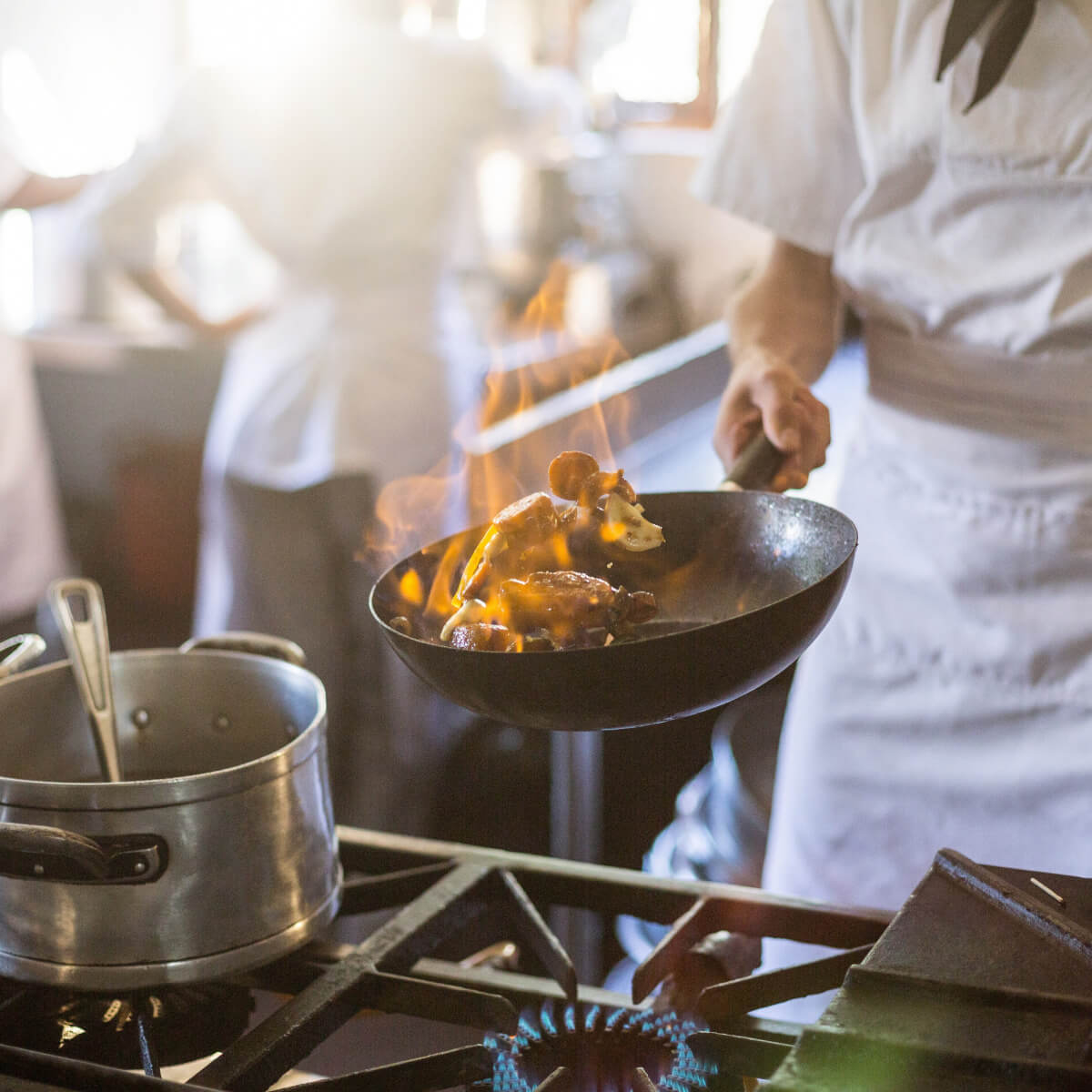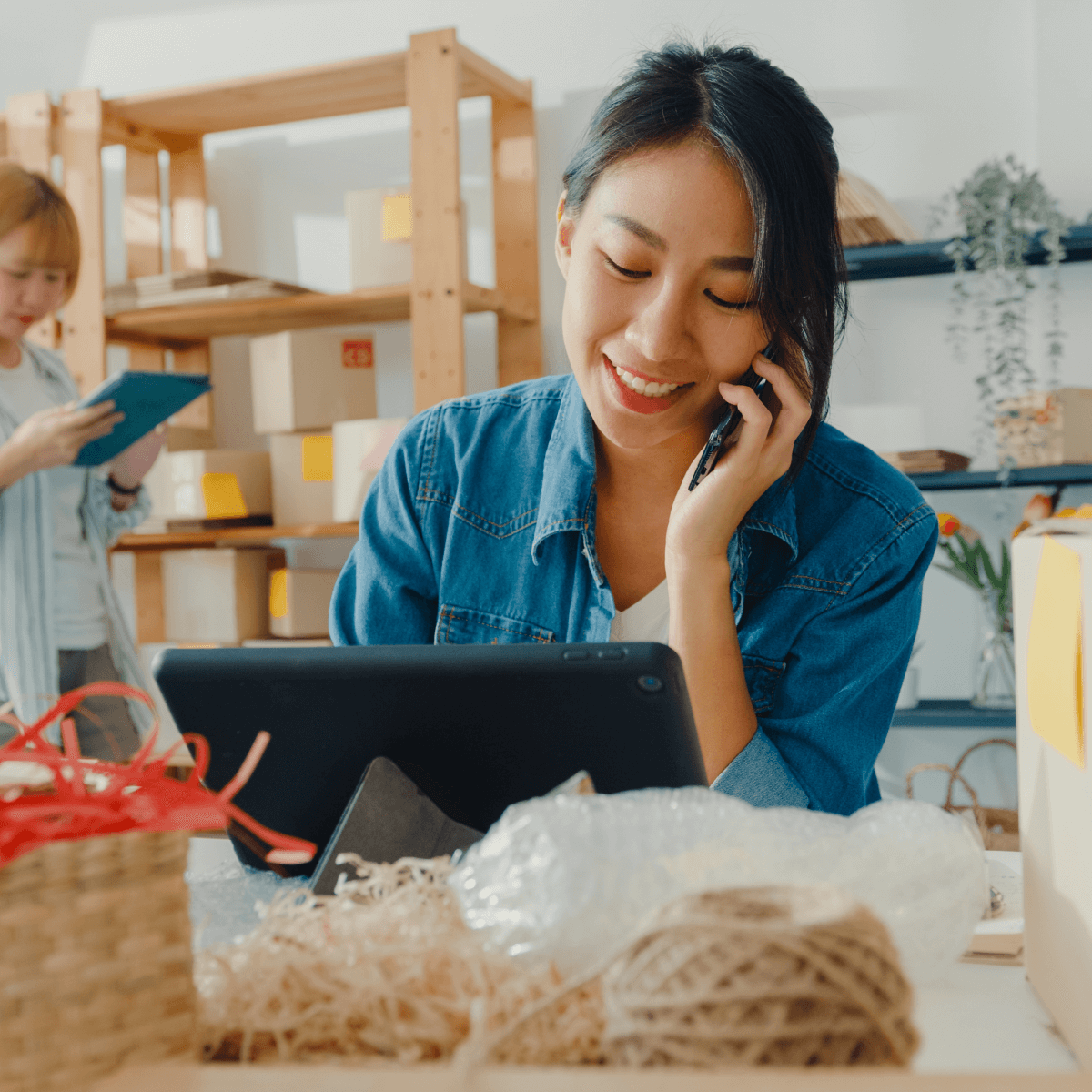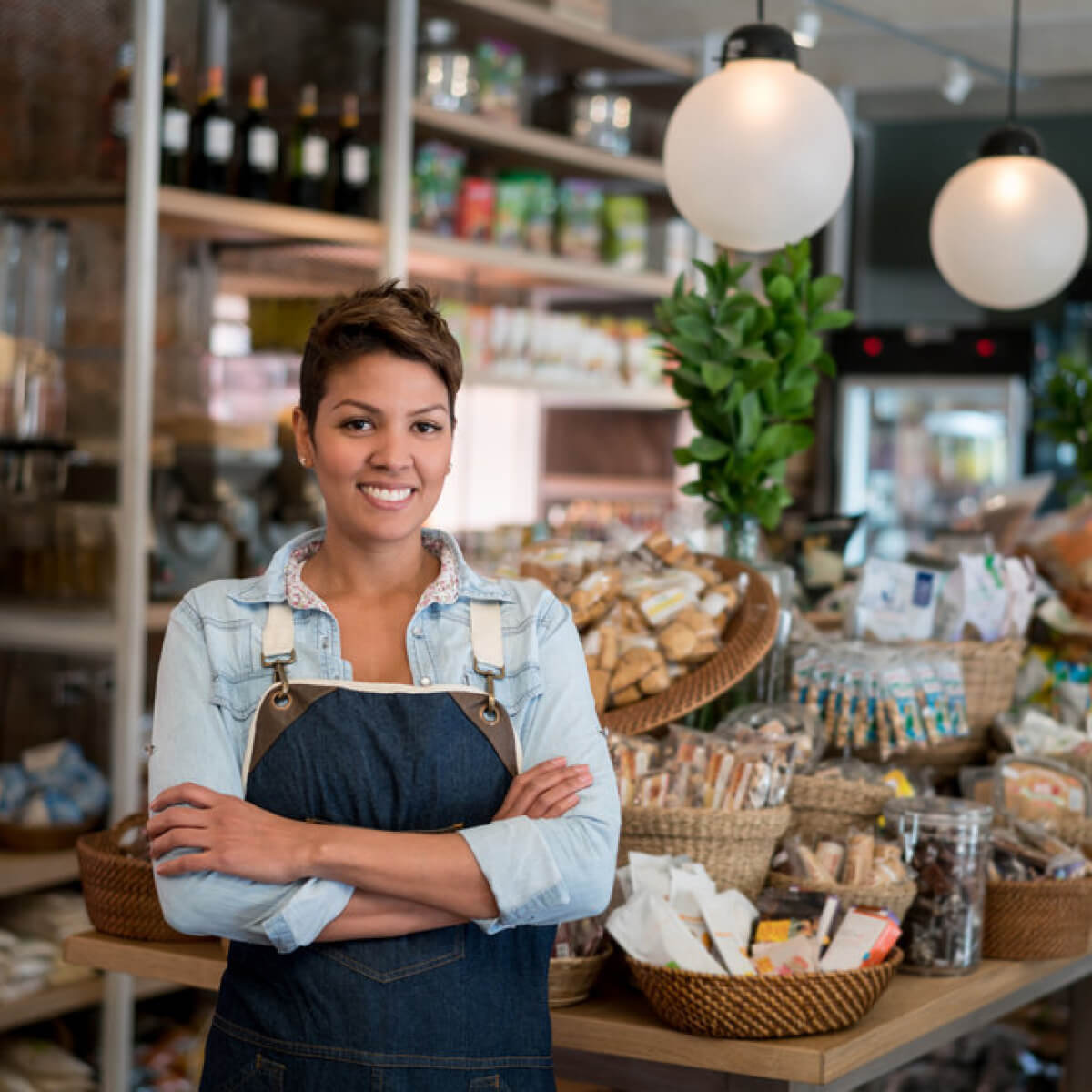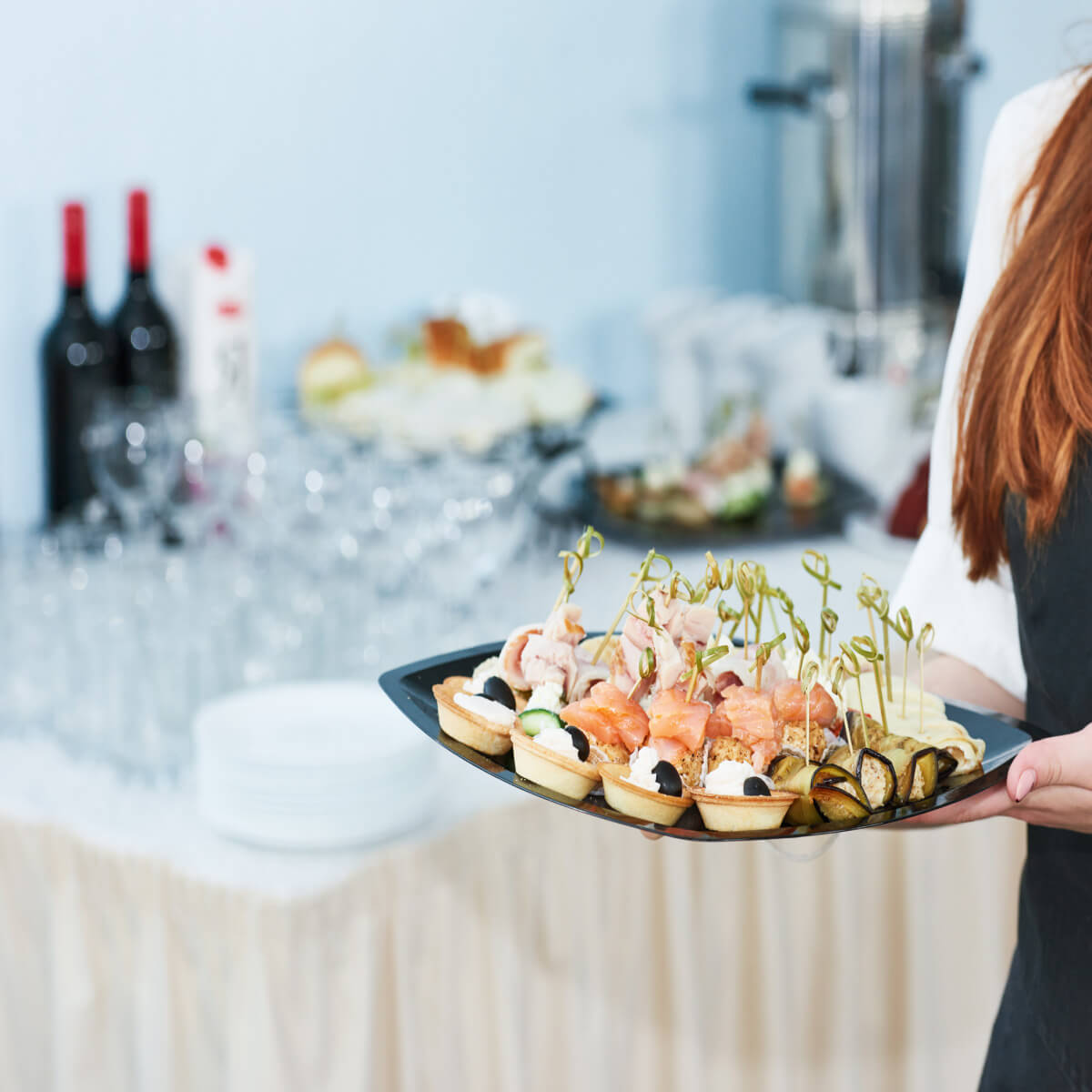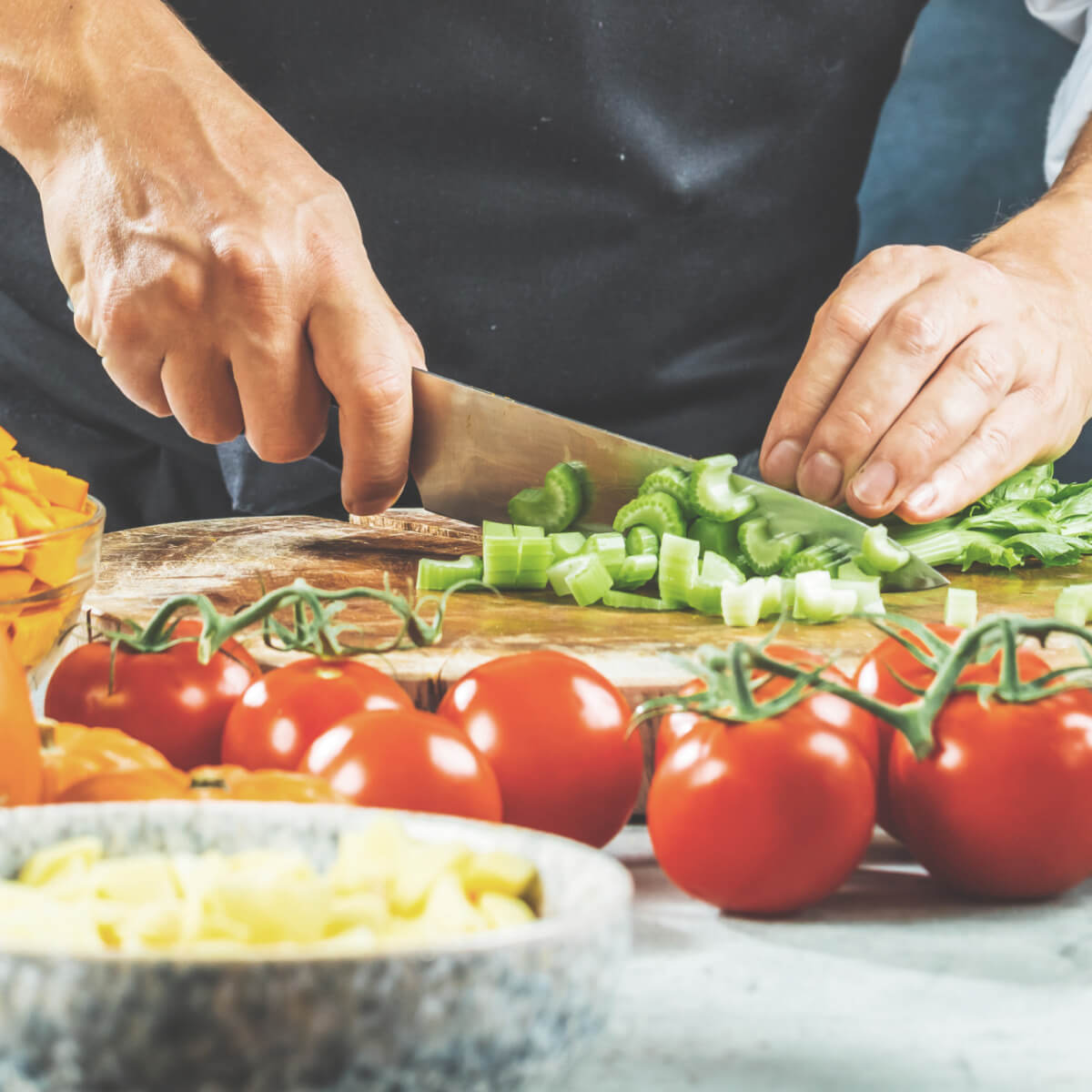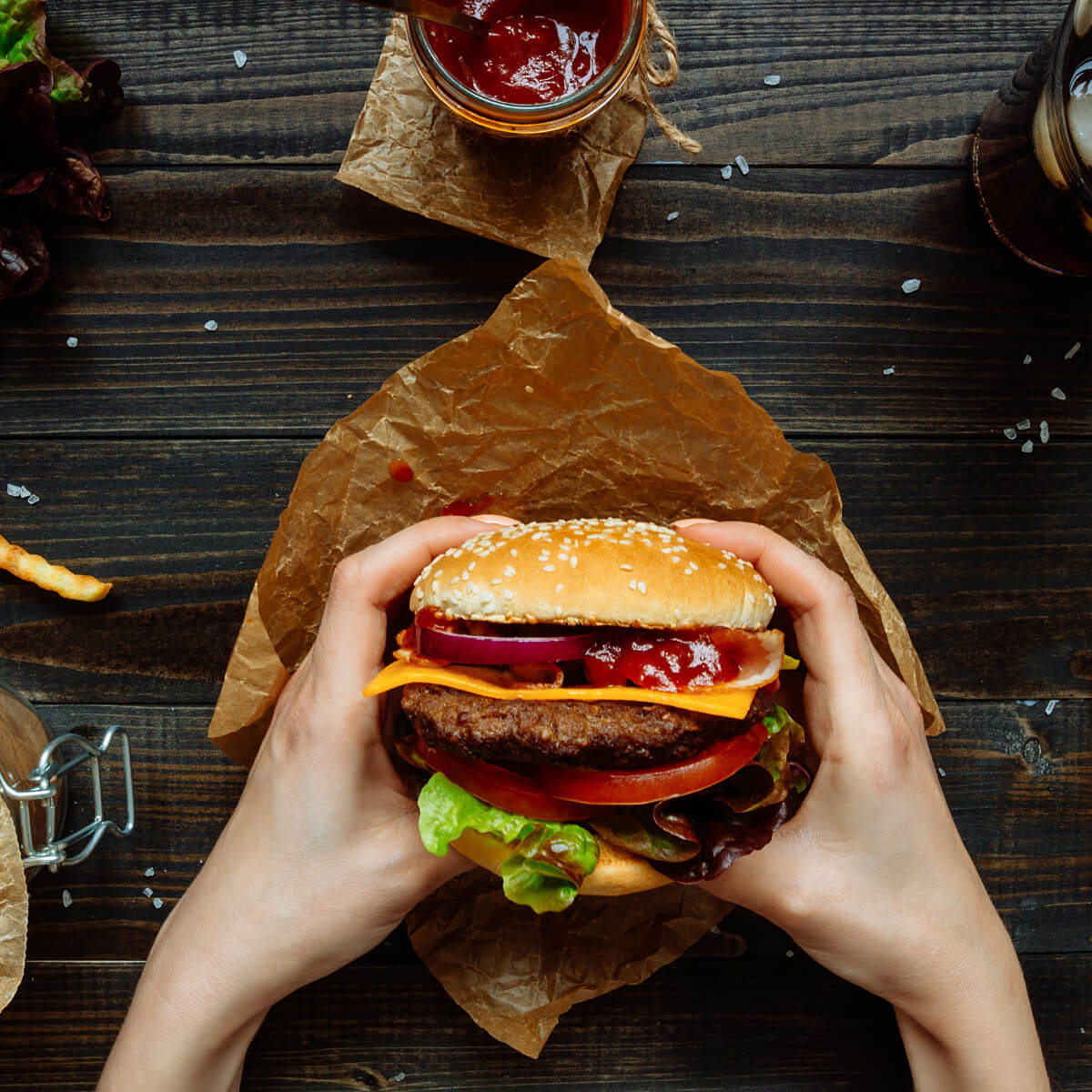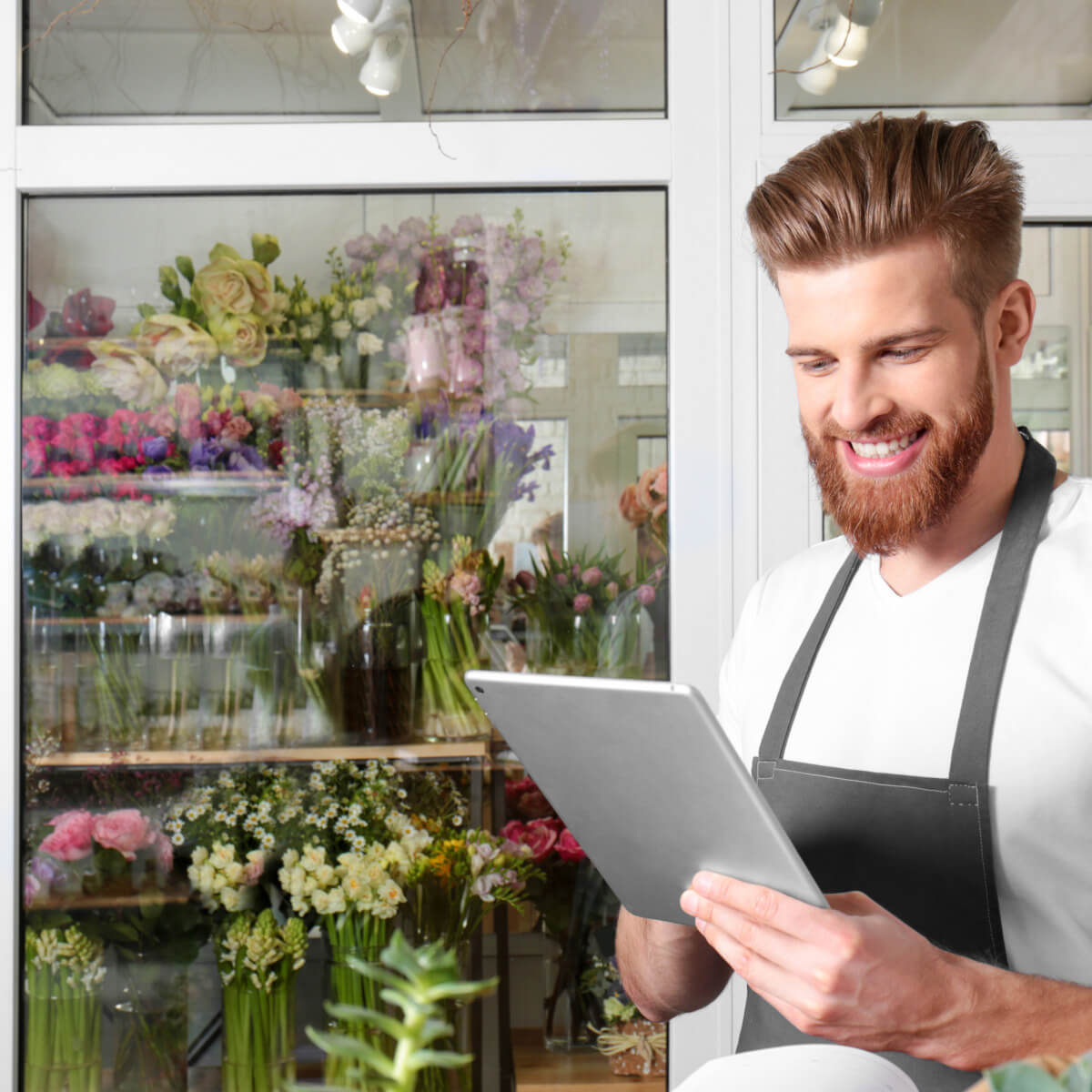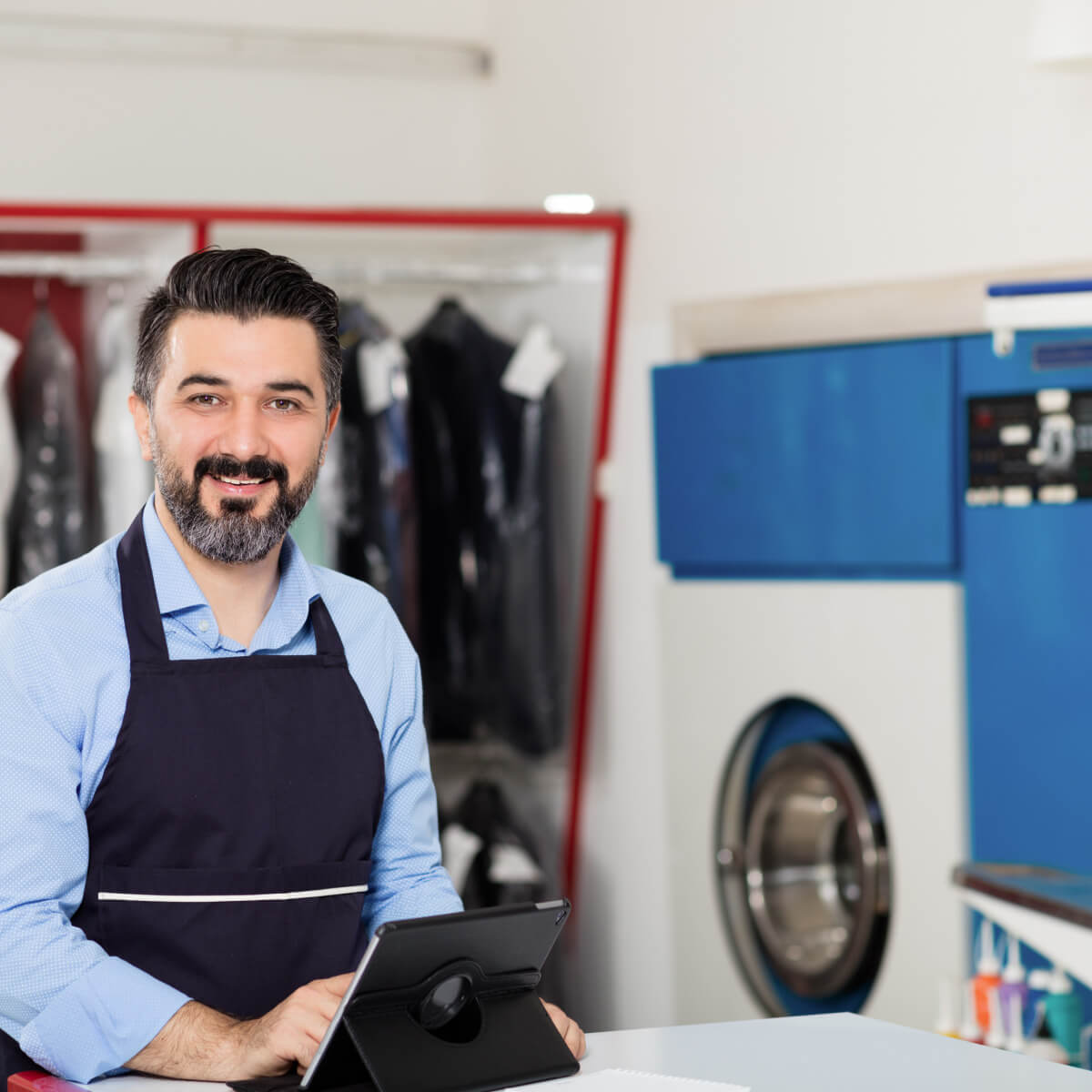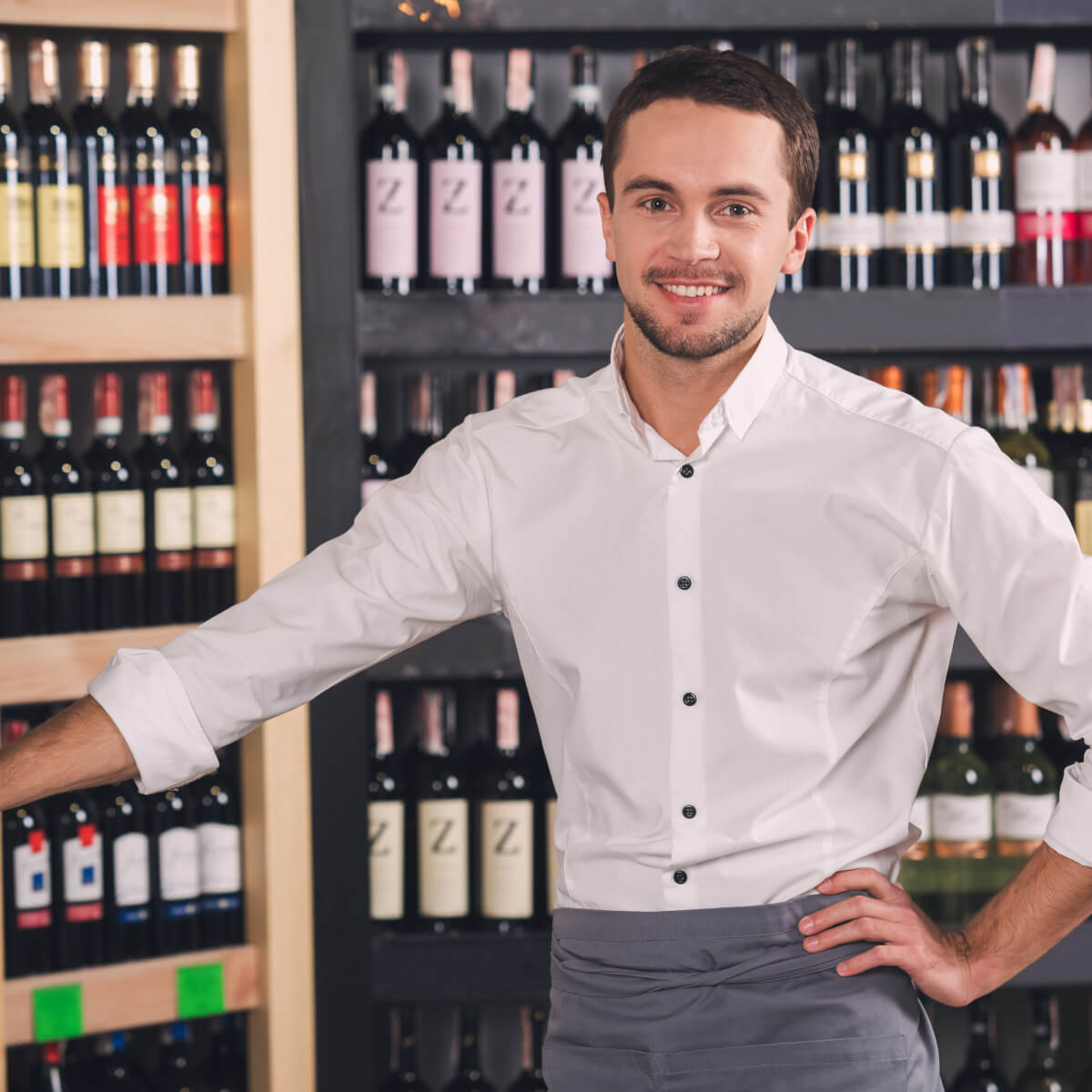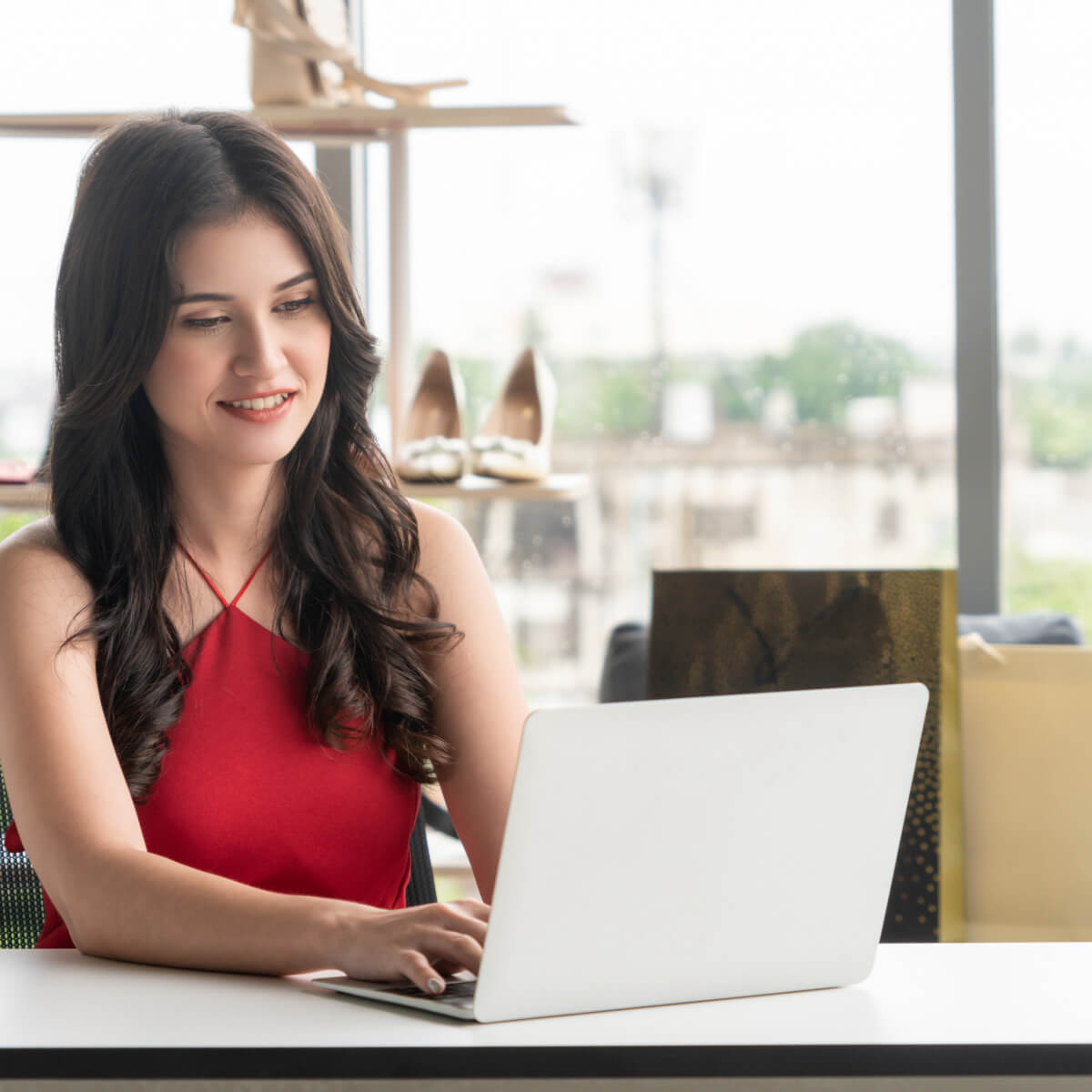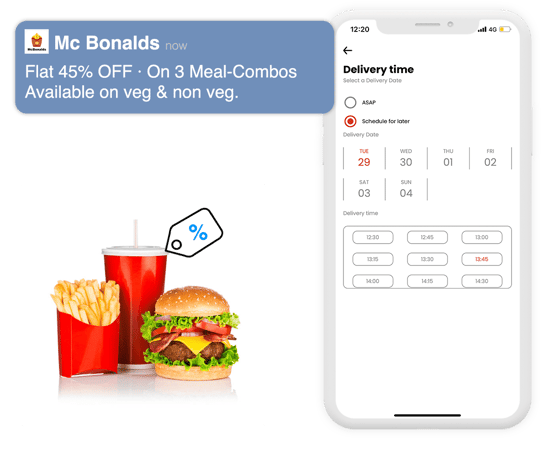 Marketing & Loyalty Suite
Attract new customers or create deeper and more loyal returning customers
Use all the tools in your hand to give your business more acknowledge, traffic, and conversions.
• Marketing Push Notifications
• Preorder
• Reorder
• Coupons & Discounts
• Upselling
• Marketing Wallet
• Cart Recovery
• SEO tools
• Landing Pages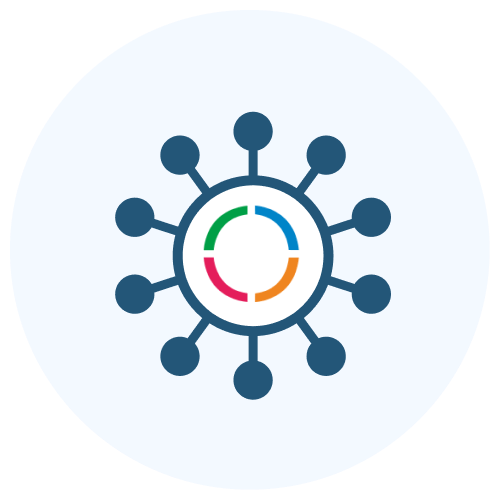 Omnichannel Ordering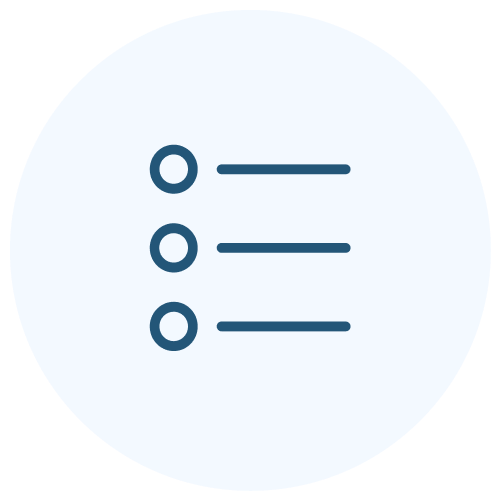 Advanced Product Options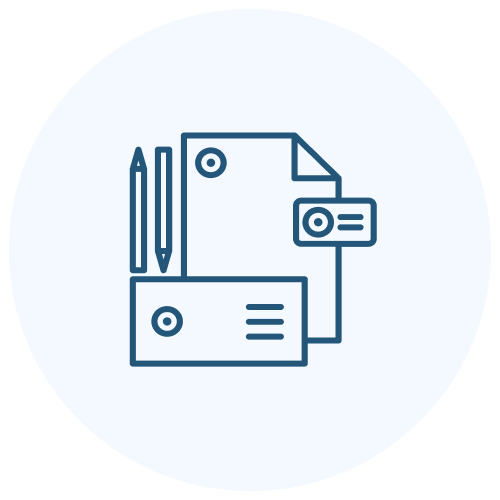 Brand Manager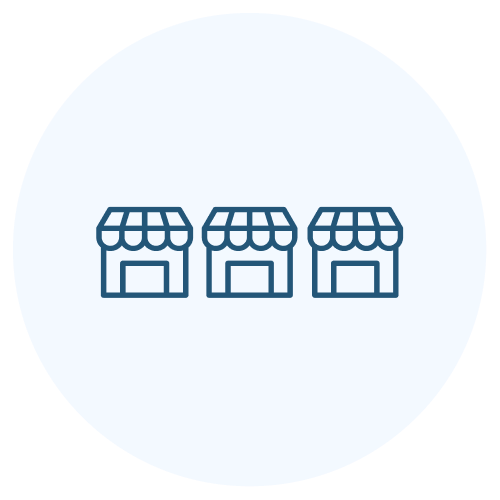 Multi Stores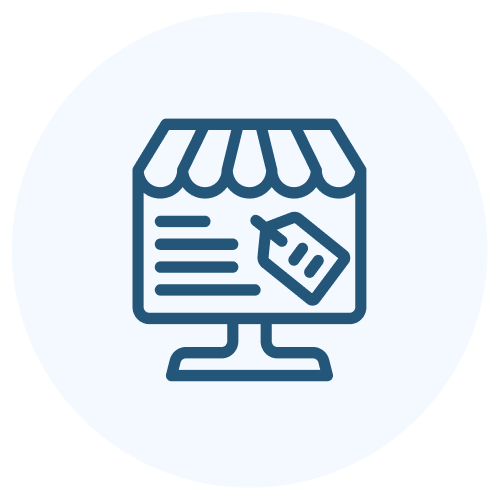 3rd Party Marketplace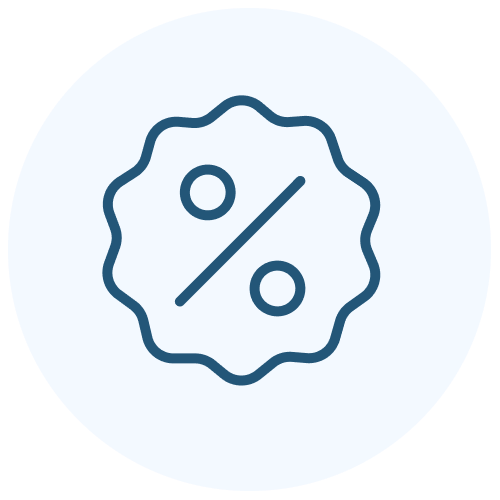 Advanced Offers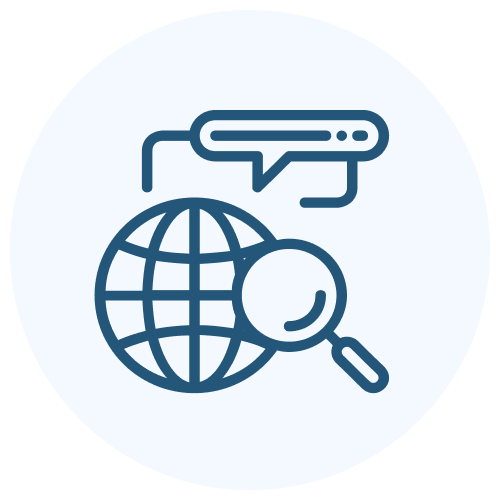 SEO Tools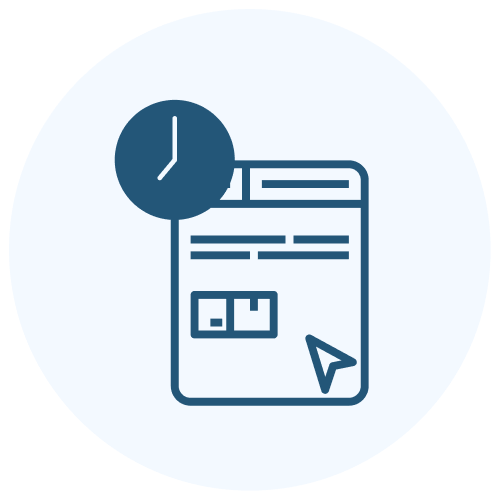 Order Deadlines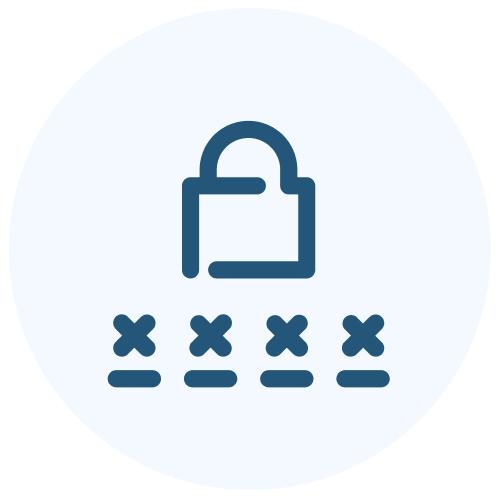 Forgot Password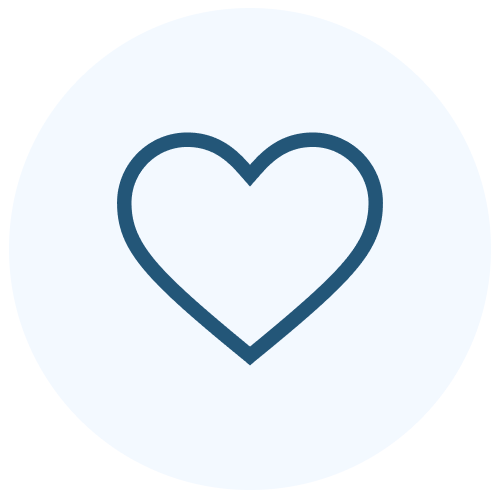 Favorite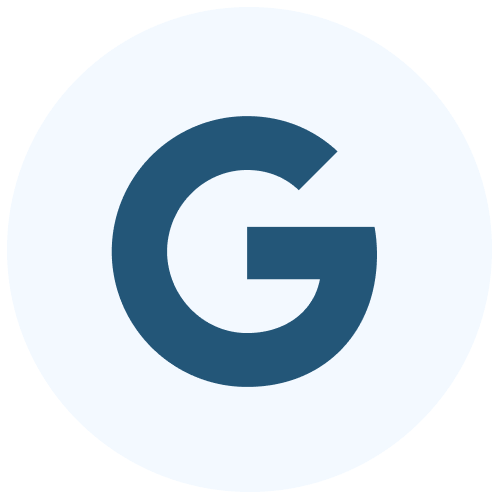 Google Login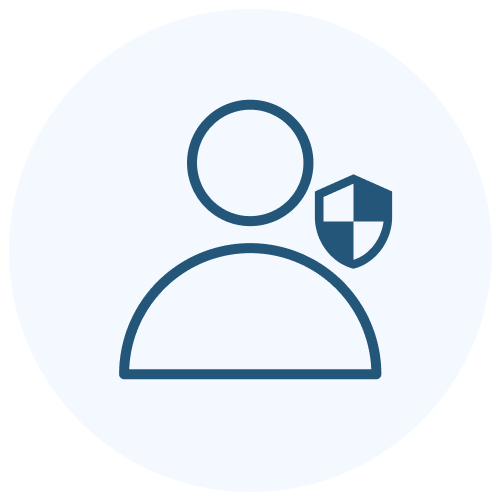 Sessions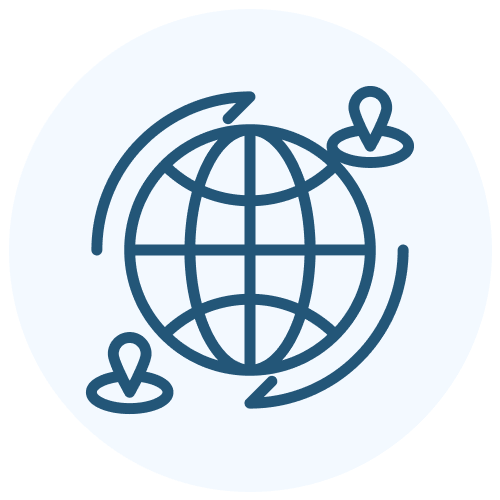 Multi-country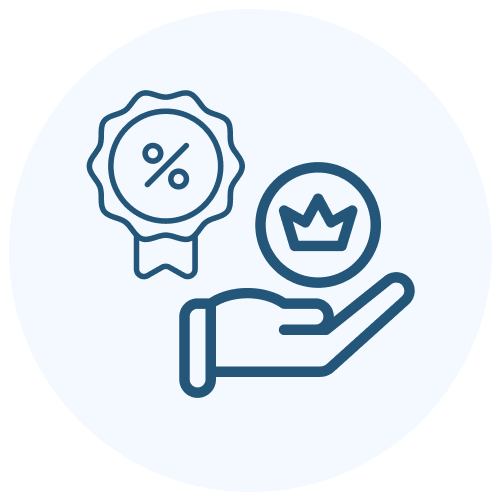 Advanced Offers: Loyalty Levels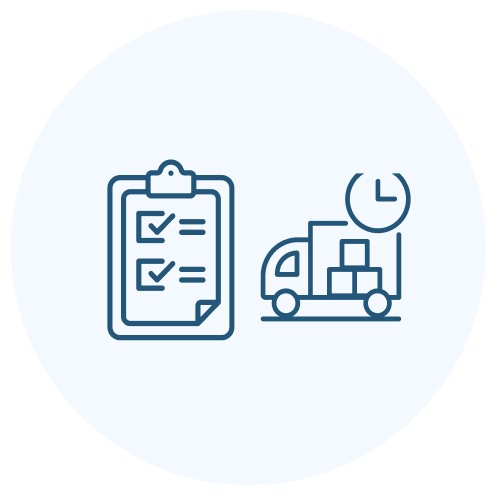 Delivery & Logistics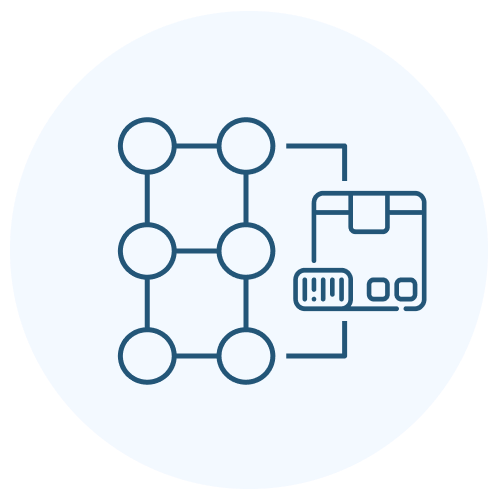 Delivery with Artificial Intelligence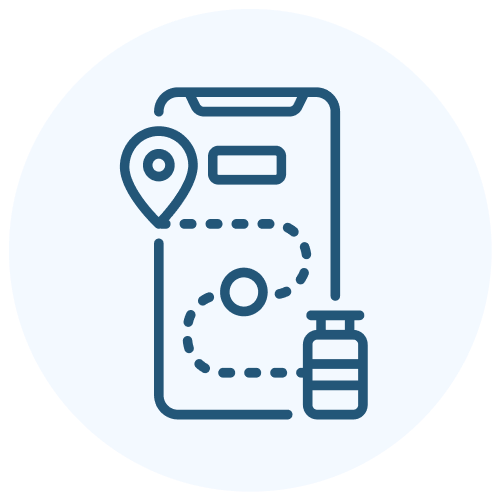 Real-time tracking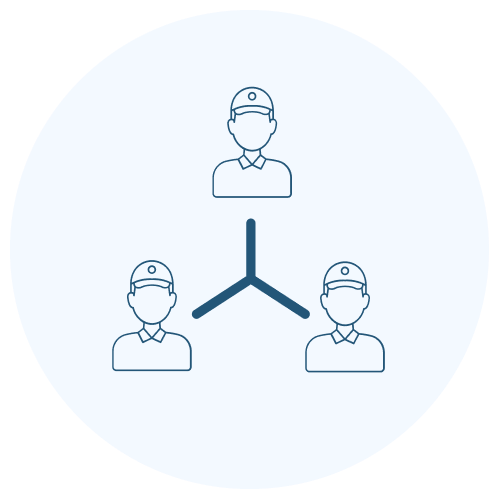 In - house Drivers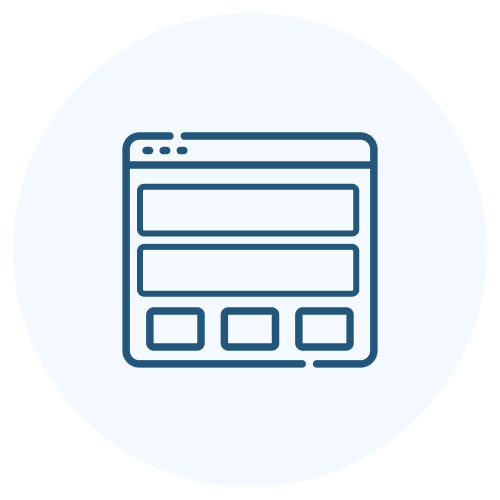 Landing Pages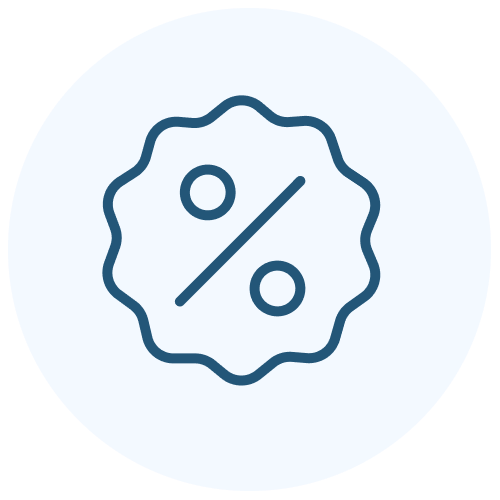 Advanced Offers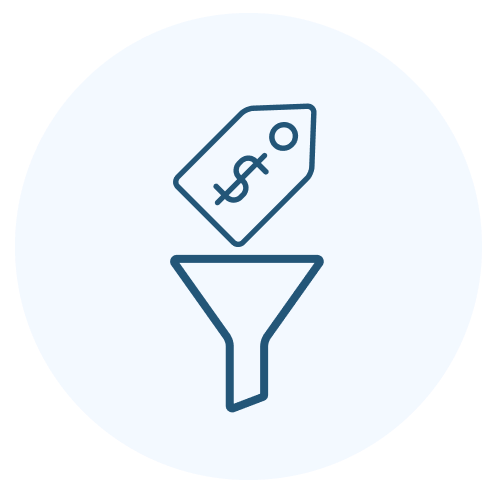 Price Filter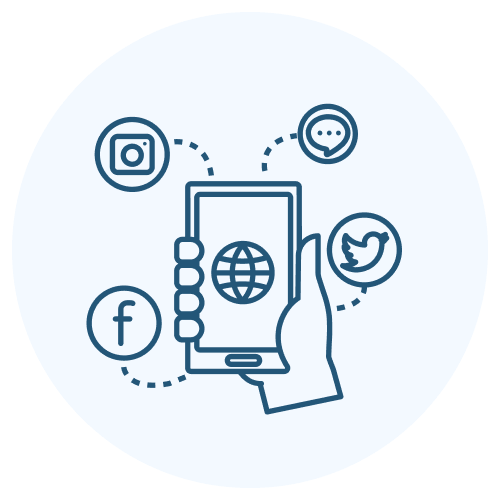 Social Network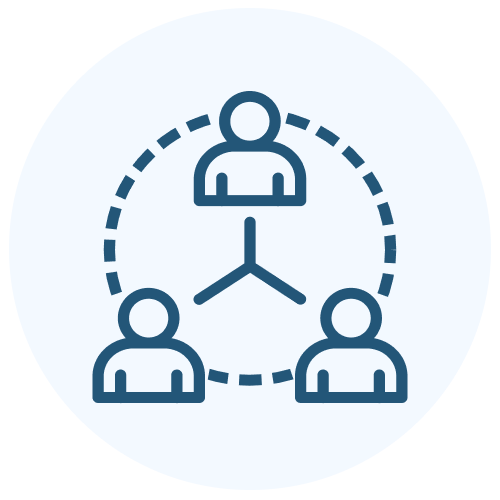 Advanced Search Business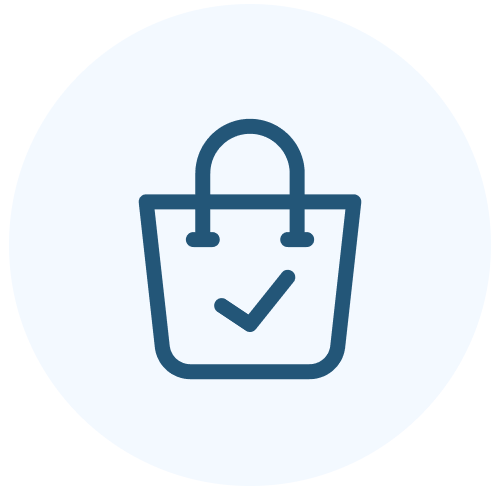 FixCheckout and confirmation page optimizations for order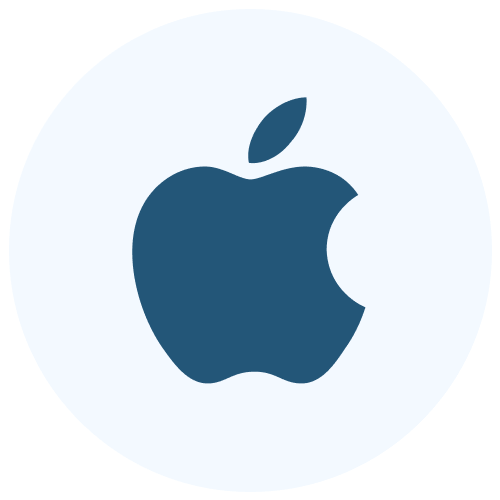 Apple Login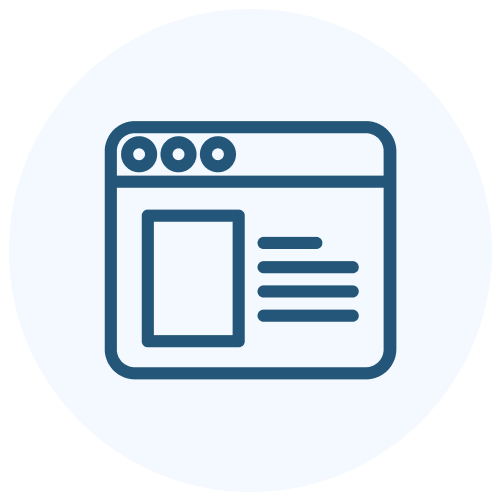 Poduct options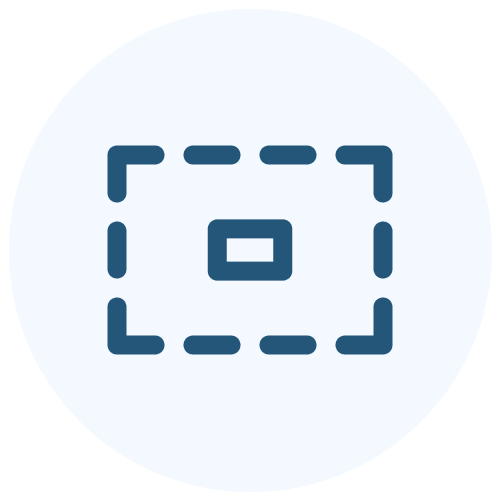 Order Review, Popup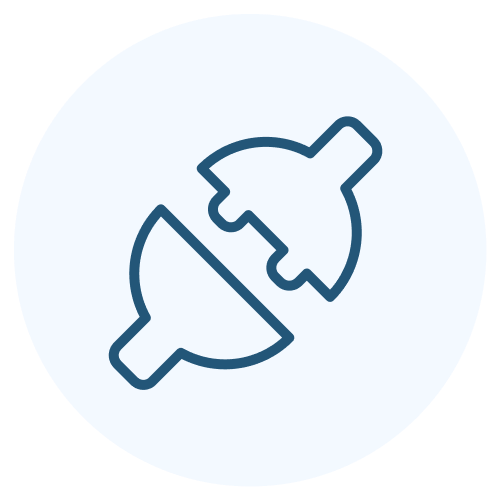 +3,000 Integrations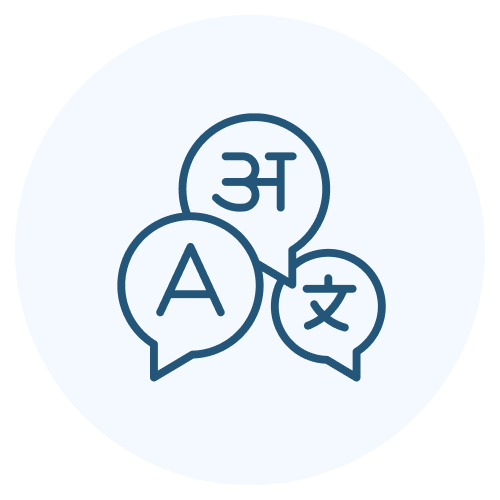 Multi - Languages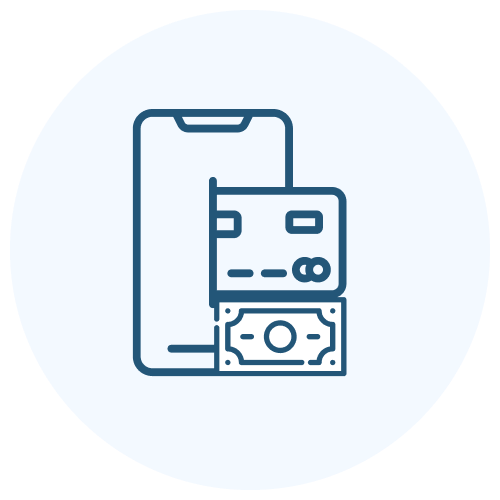 3rd Party Payment Gateway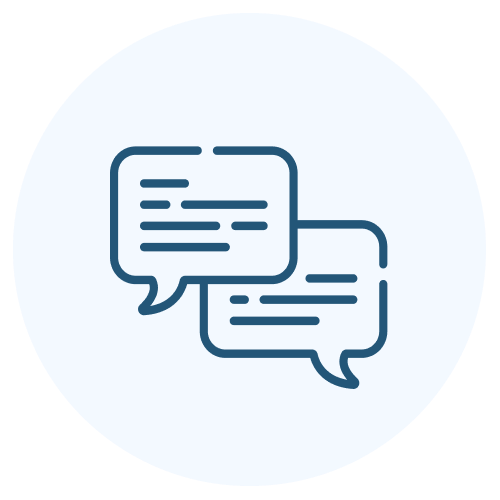 Messages & Communication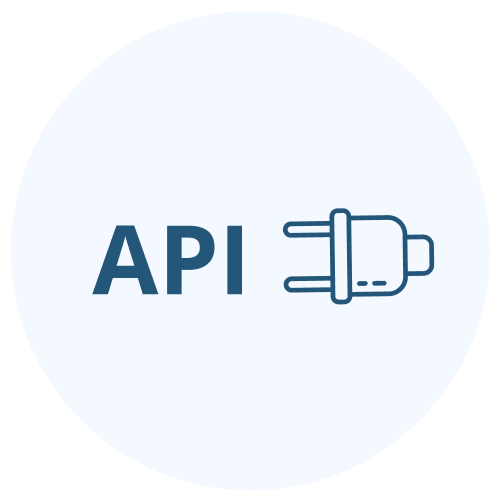 API, Plugin & Webhooks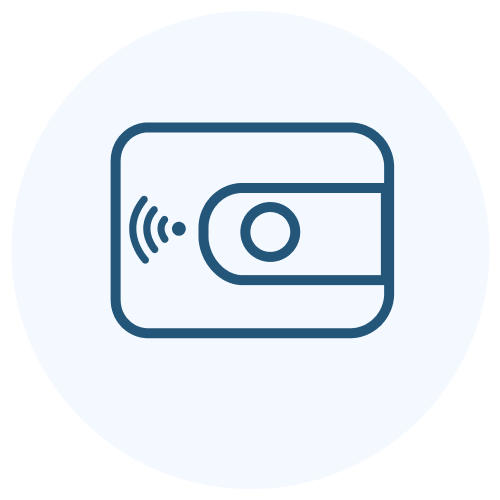 Wallet

Ribbon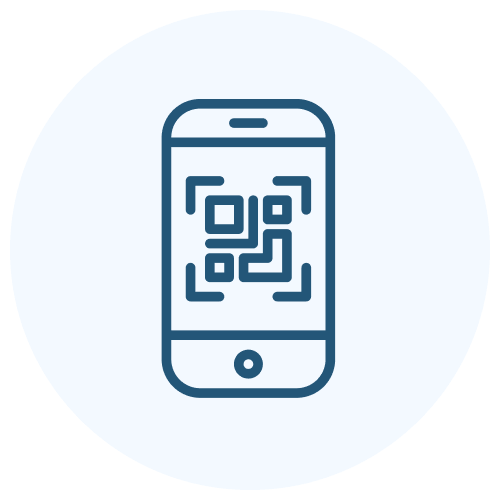 Scan to Order improve ments for Eat in, Drive Thru, Curbside and Pickup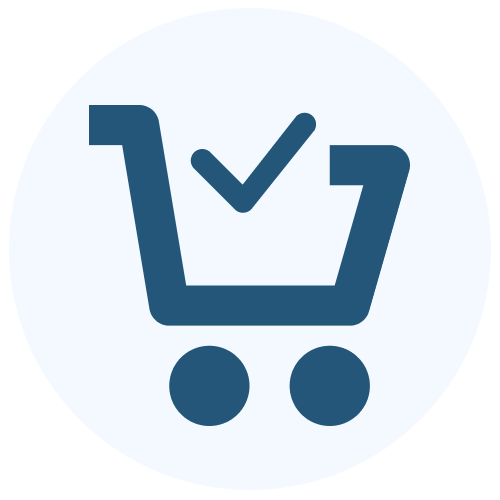 Multi Business Checkout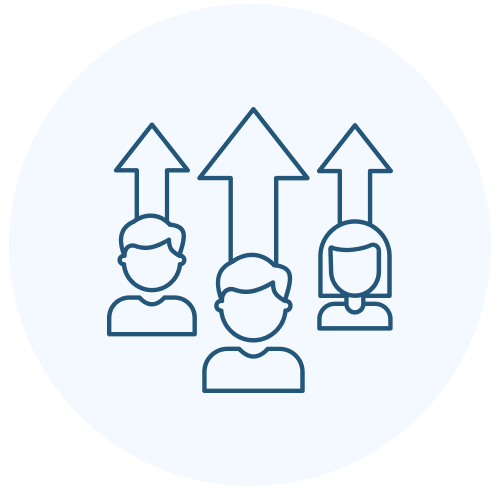 Auth Attempts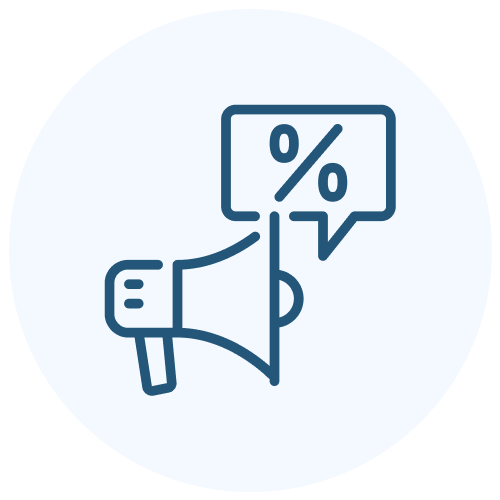 Promotions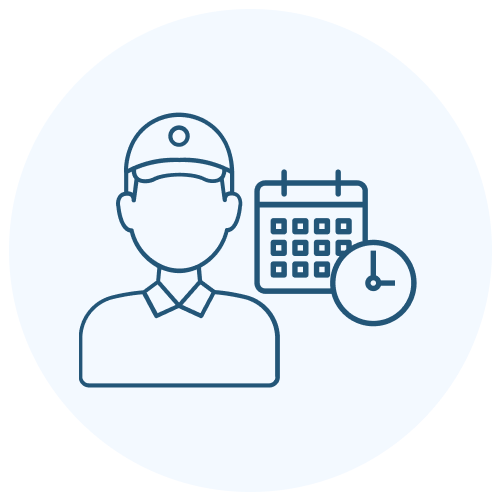 Driver schedules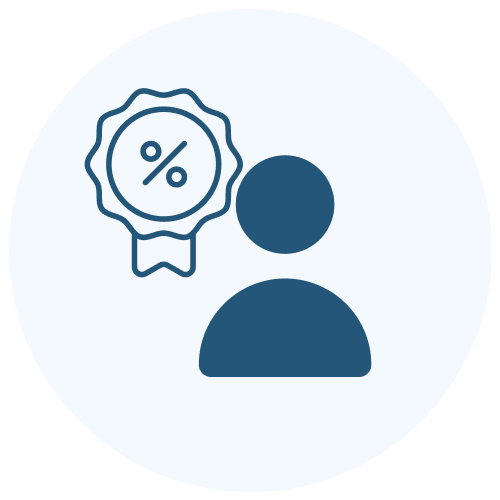 Advanced Offers: Users