Take control of your delivery operation with On-demand delivery tools and advanced logistic features

.
Trusted by dispatchers managing +100k daily deliveries
Explore all the products and features they use every day. We are very proud of our customers.


Delivery done right
Automate your daily delivery operations and logistics.
Every tool and feature is created to deliver every order on time.

• Real-time tracking.
• Proof of delivery.
• Auto assignment features.
• Route optimization.
• In-App & Push Notifications.
• Responsive desktop tools.
• iOS & Android Apps.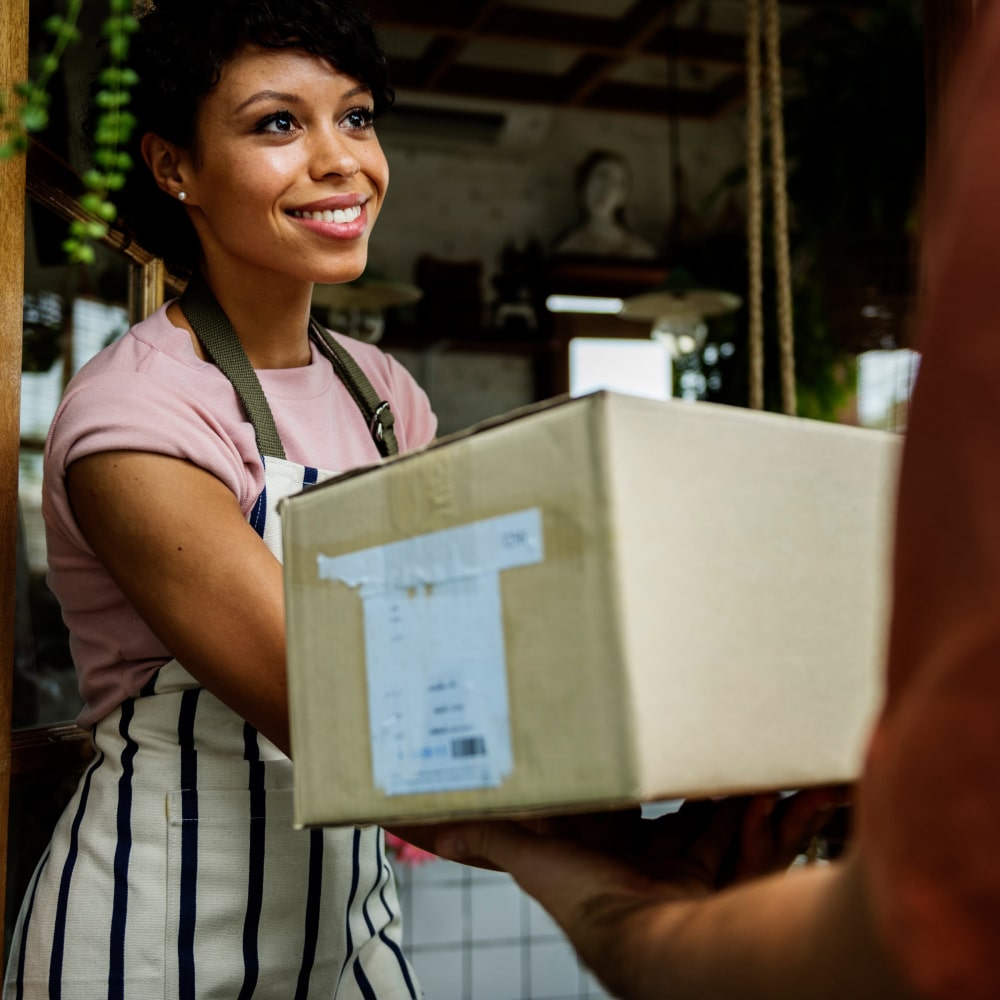 Endless Possibilities
Add as many drivers and delivery zones as required, and connect with as many third-party delivery companies as required.
The software and technology are 100% ready to support thousands of orders daily.

• Amazon Servers Hosting.
• Native Apps.
• Website tools built on the latest programming languages.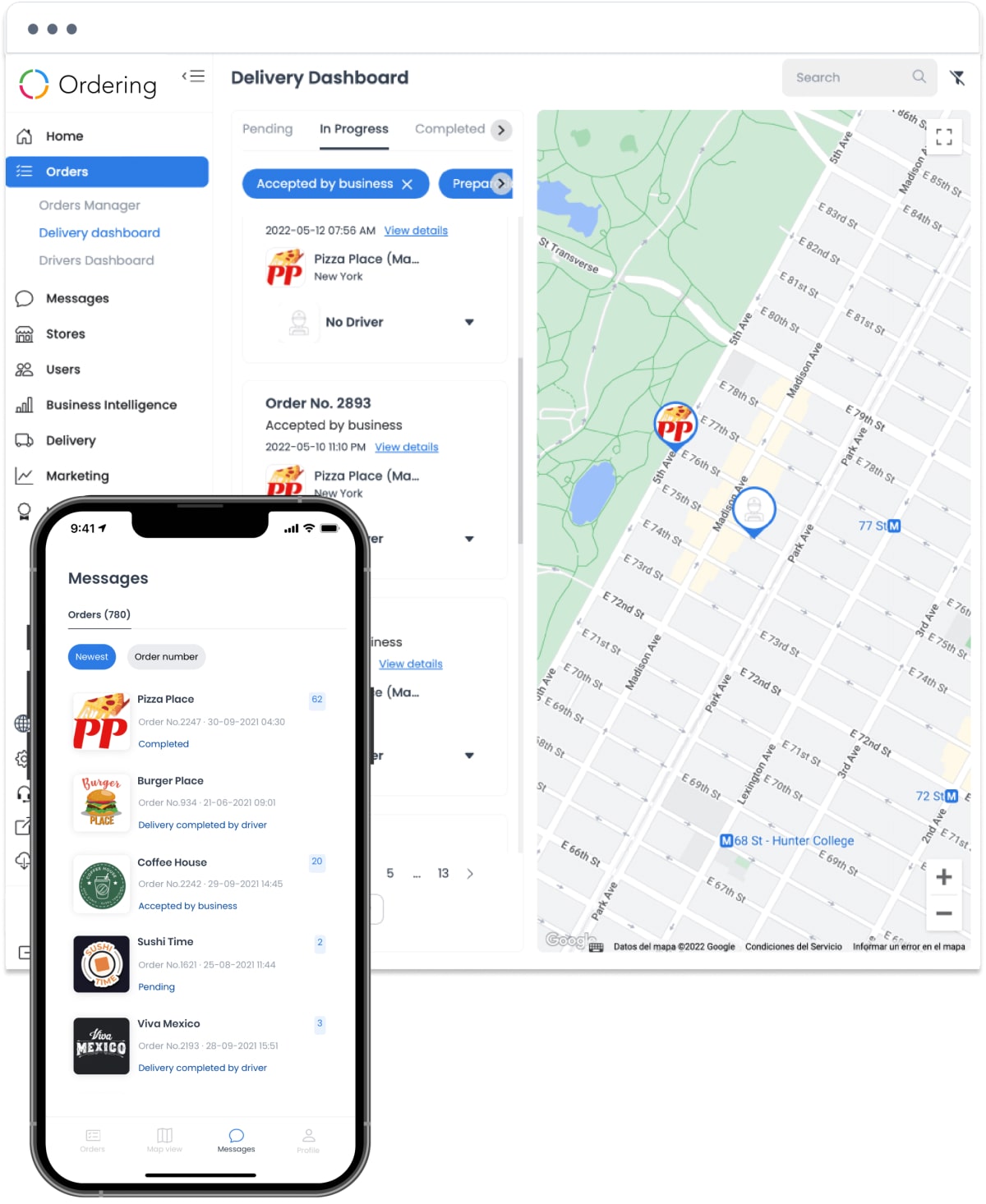 These are all the tools and products you need to outperform competitors' deliveries.
Driver App
Your Driver's Best Companion.
Alters & Communication
This App continuously sends the real-time location of all drivers.
Know your next move
Once you change the status of an order, the App will tell your next go-to address.

Send real-time location
This App continuously sends the real-time location of all drivers.

Find the best route
Open up your favorite navigation app (Waze, Google Maps, Maps) and choose the best route.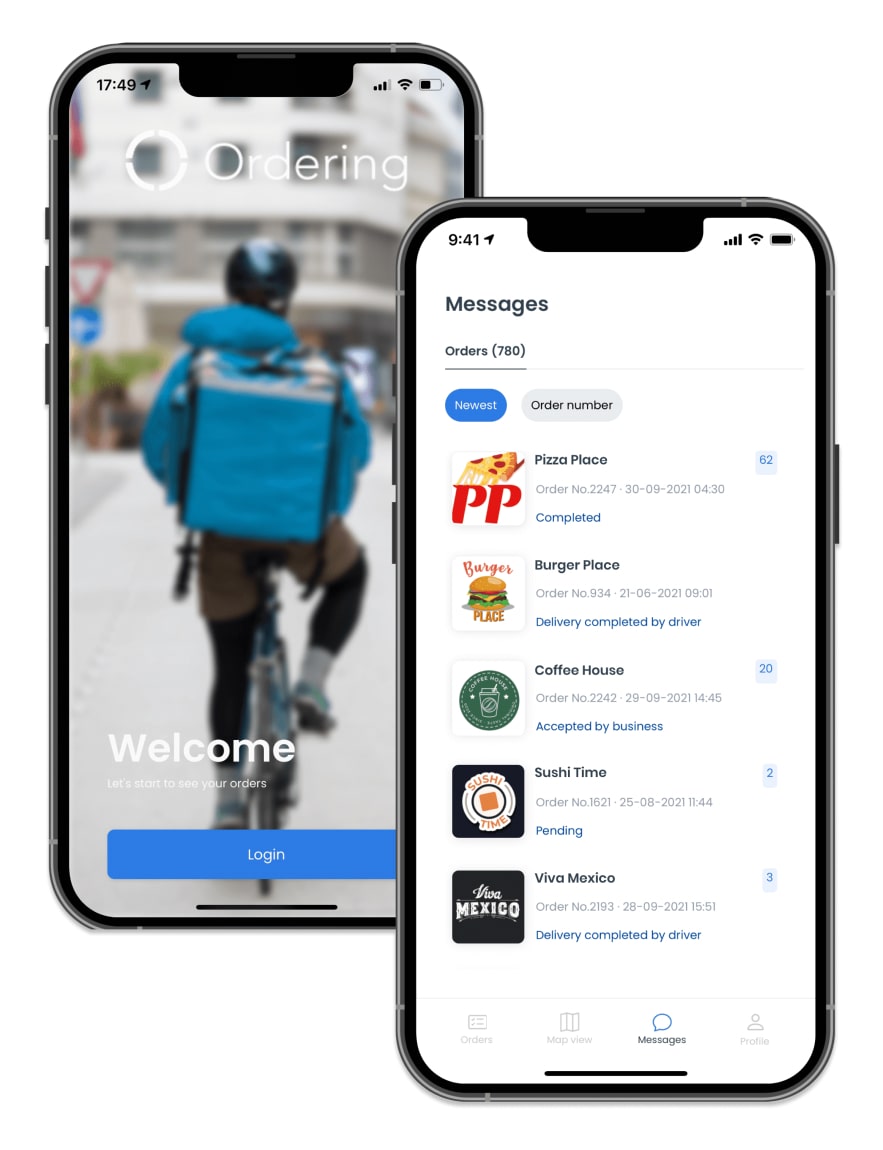 Delivery Dashboard
Track every delivery in one panel.
Track the progress of your drivers in the field. View where they've been, where they are, and what's their next move in real-time..
Real-time tracking
Manage all your drivers on a full-screen map, moving in real-time.
Easy Assignment
Assign orders to drivers with a single click.
Manage has never been easier
Get a full view of all orders, and control their progress.
Communicate
Chat with drivers and customers in an easy-to-use messages window.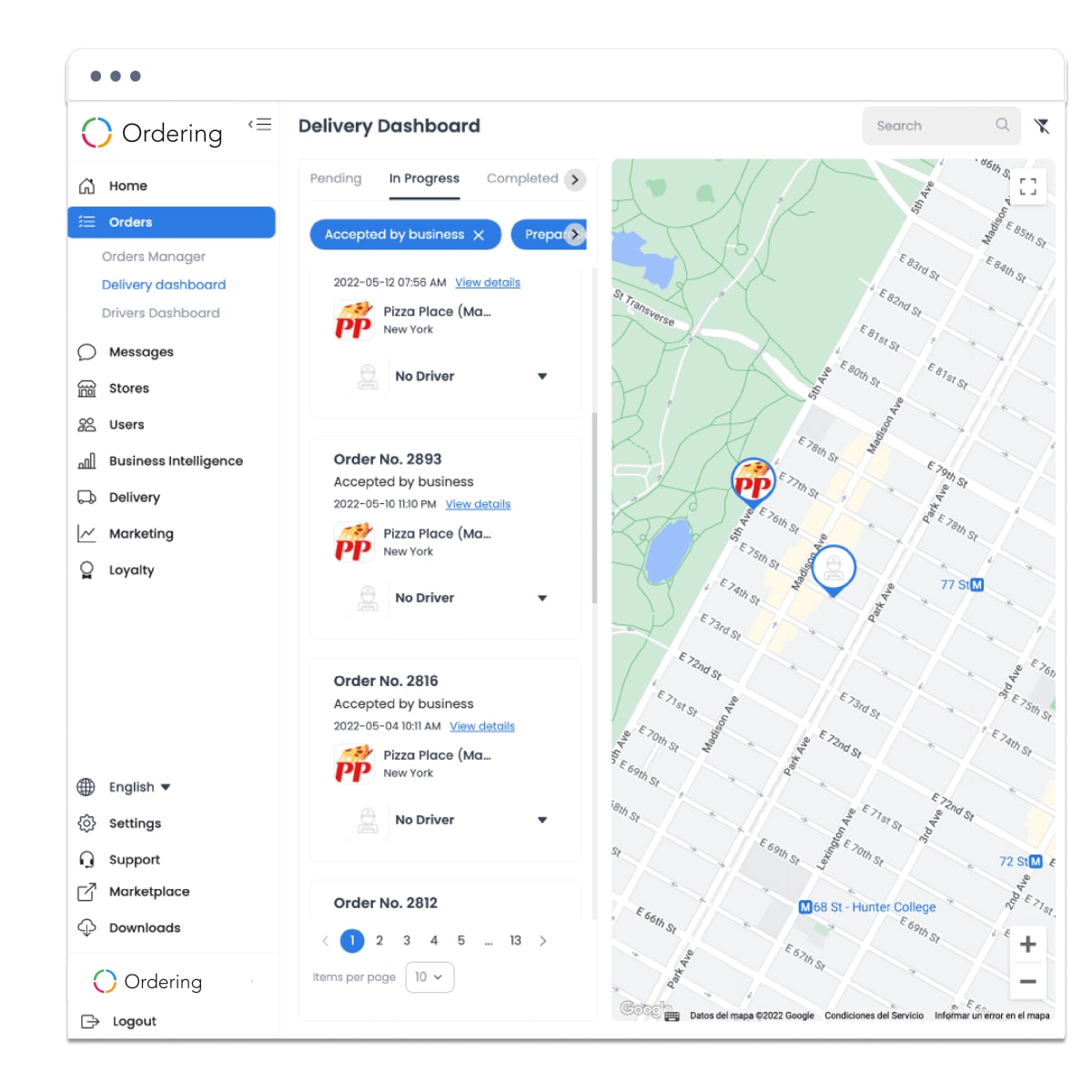 Advanced Logistics
Plan Optimal rules for order assignment in minutes and start delivery.
Priorities & Time windows
Establish your fleet's time windows and priorities to deliver who's getting the order assigned and how urgent it is.

Custom ways to assign orders
Choose from a variant of methods to assign orders efficiently and automatically, such as; One by One, The Nearest Available, Batch Wise, and much more.

Group drivers
Create groups according to specialties; some drivers can take cash; some others can bring the card terminal directly to the customers.

Auto-assign Orders
Set up parameters for all the incoming orders to get assigned automatically.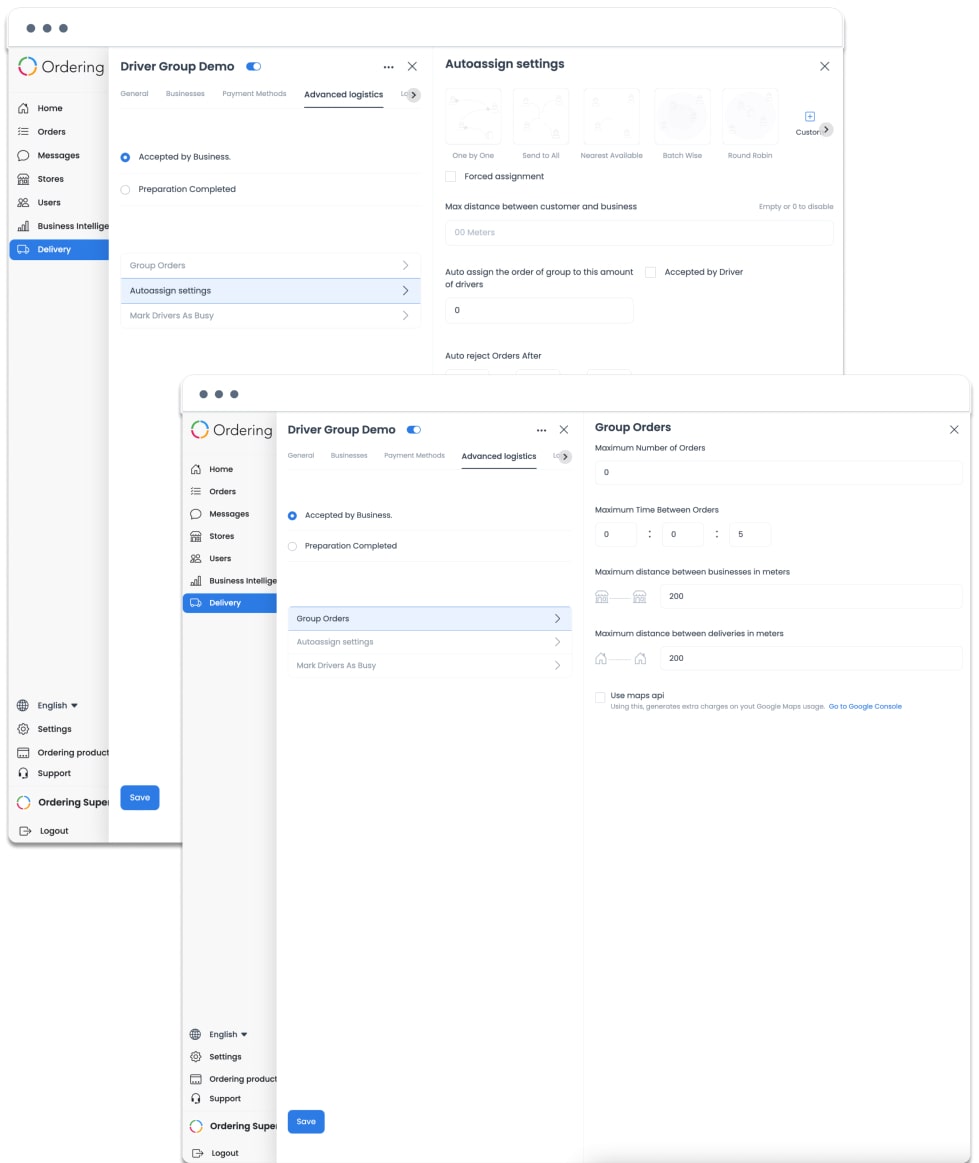 3rd Party Logistics Companies
Connect your Favorite Delivery Companies
Get a Backup Delivery Team
In case yours is full or doesn't exist, connect with the most reliable delivery companies worldwide.

Integrate with anyone
Ordering's API is open and suitable to connect with any big delivery company, like Uber, Lyft, Deliveroo, or any other.

Increase your sales with delivery
Don't stop just because all of your drivers are busy; assign orders to other company drivers and keep selling all day long.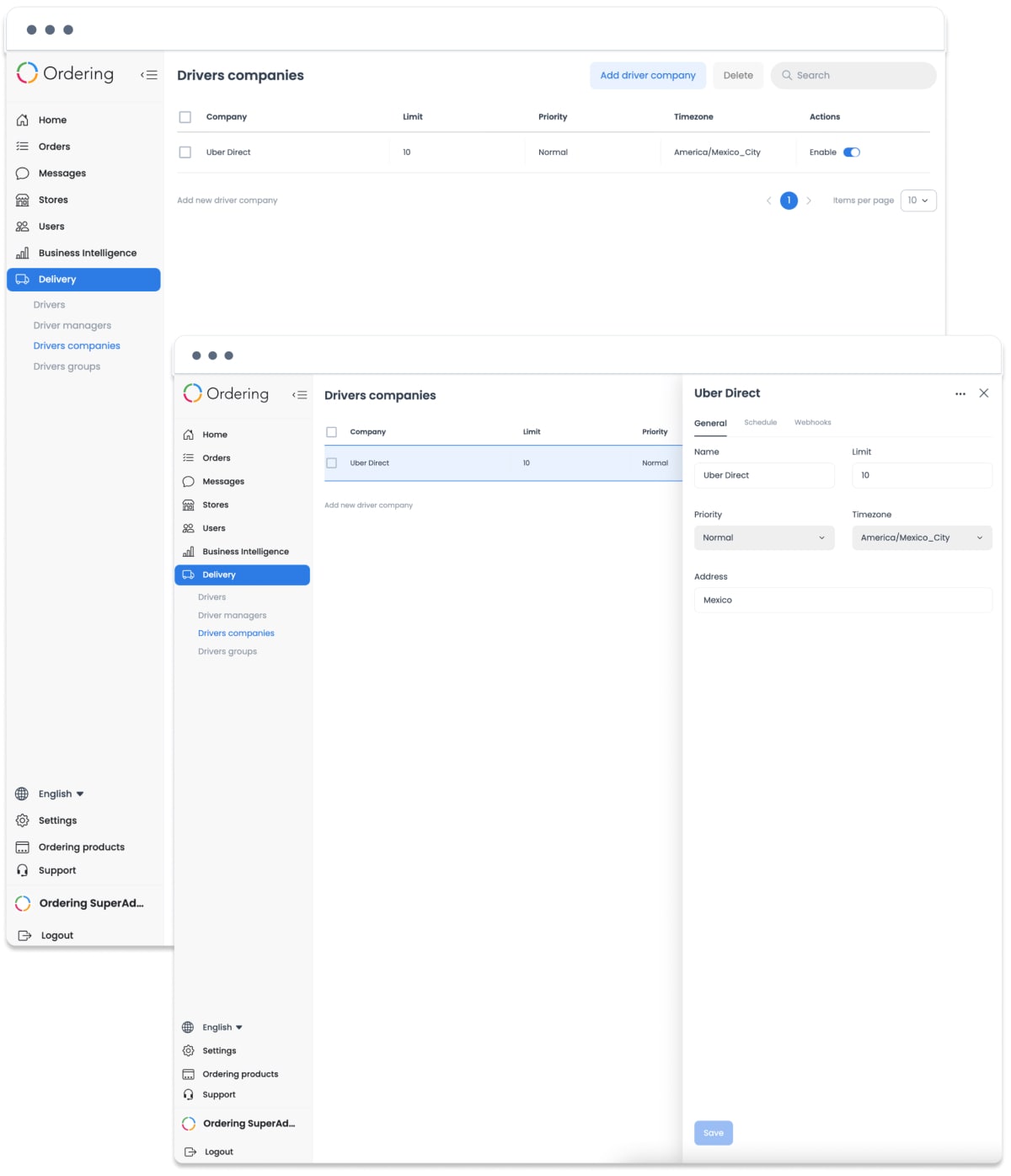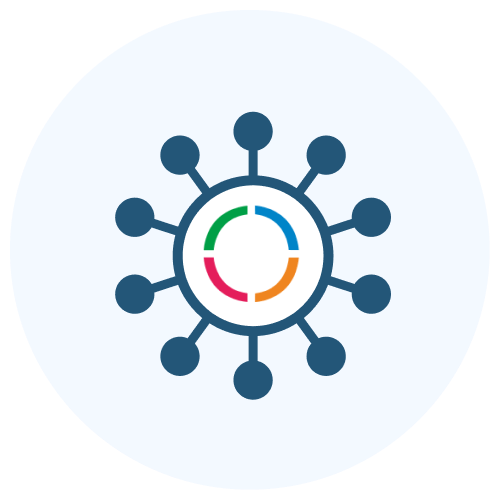 Omnichannel Ordering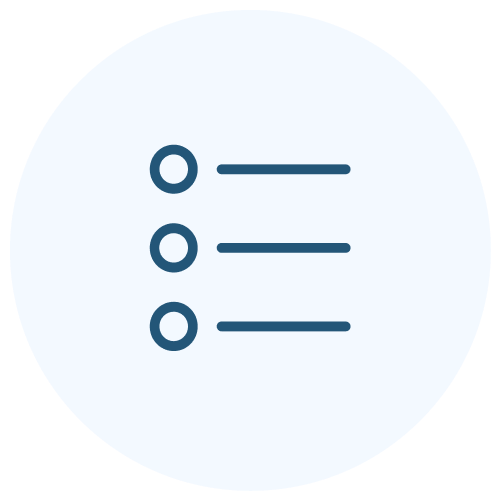 Advanced Product Options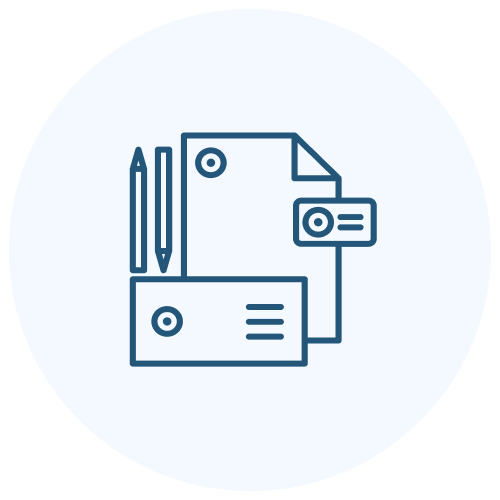 Brand Manager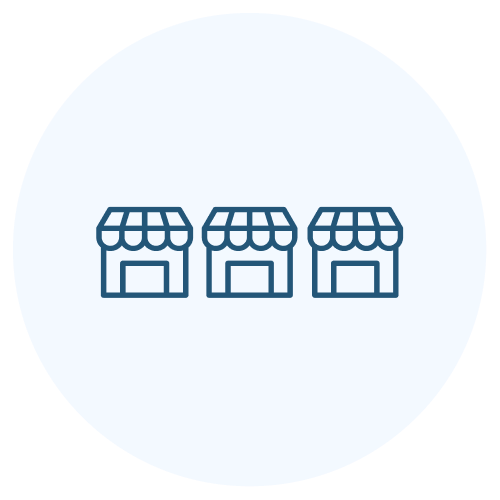 Multi Stores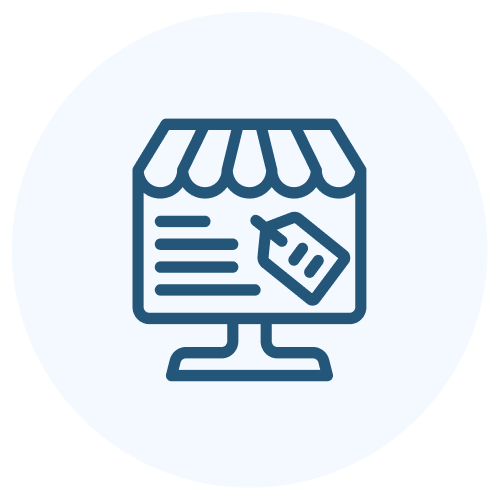 3rd Party Marketplace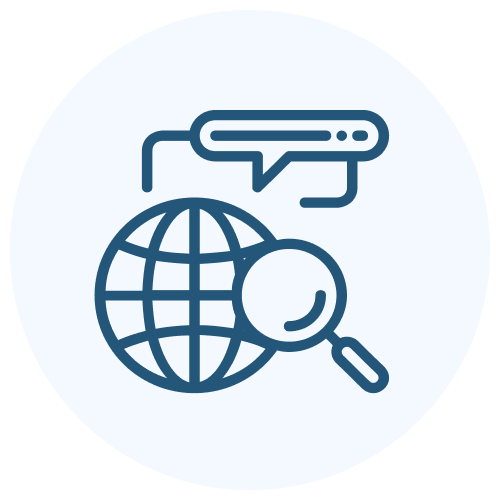 SEO Tools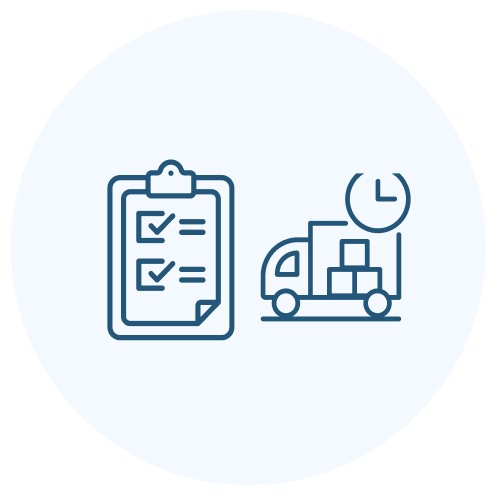 Delivery & Logistics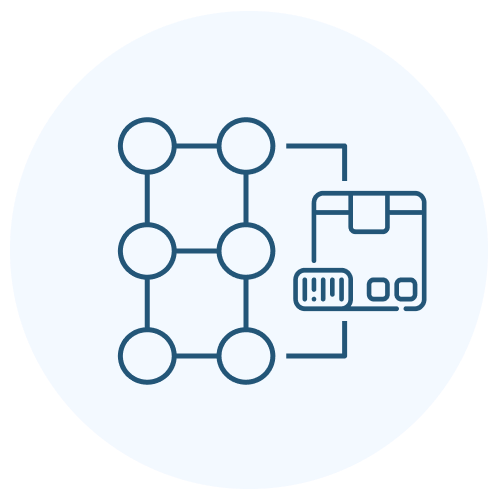 Delivery with Artificial Intelligence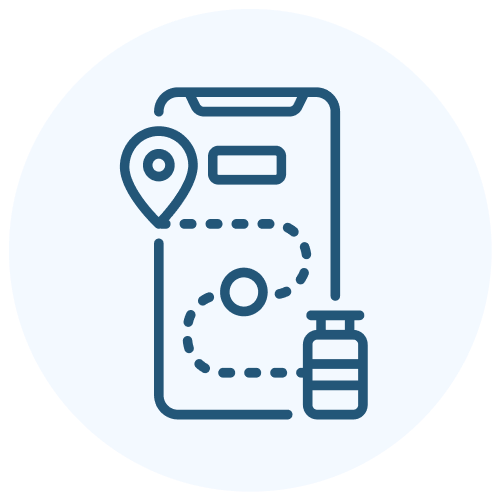 Real-time tracking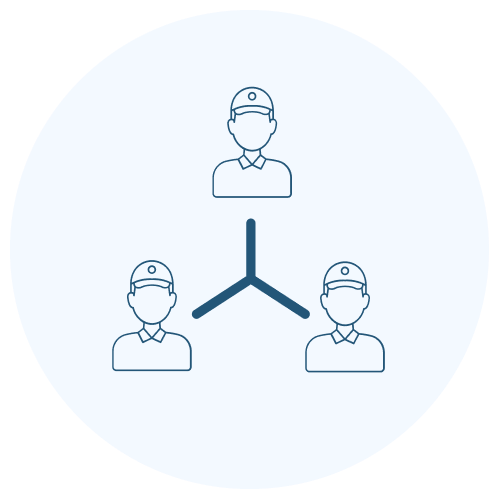 In - house Drivers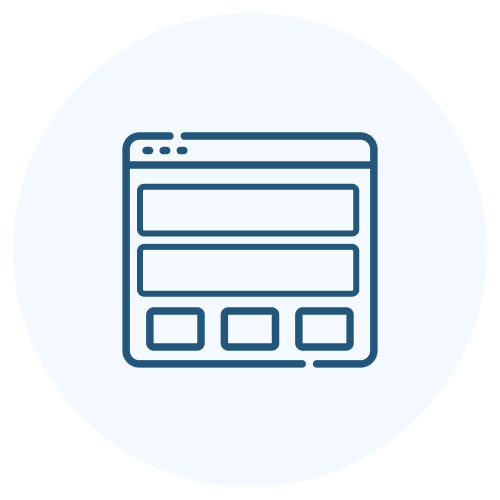 Landing Pages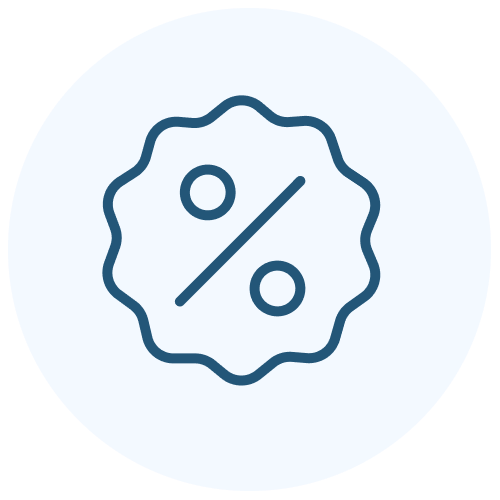 Advanced Offers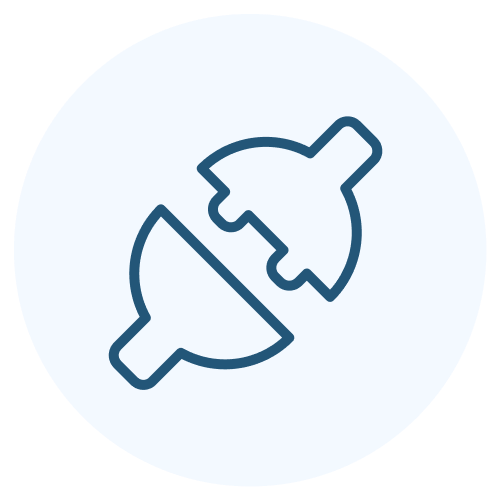 +3,000 Integrations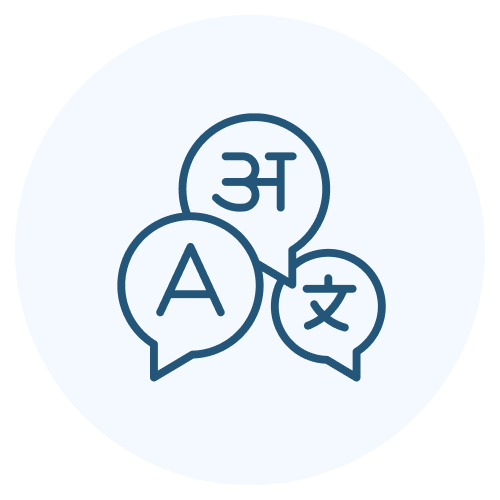 Multi - Languages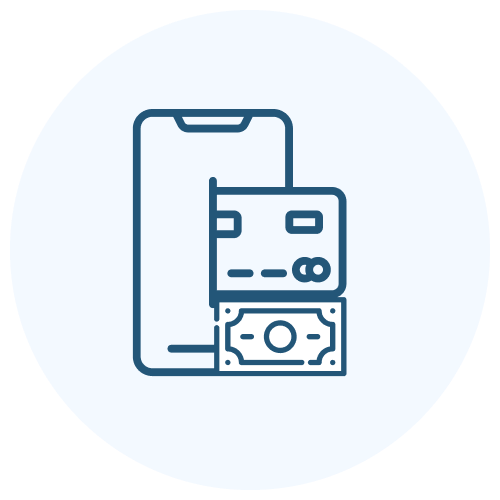 3rd Party Payment Gateway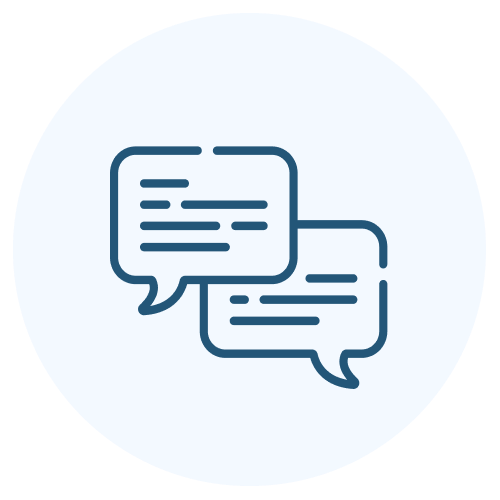 Messages & Communication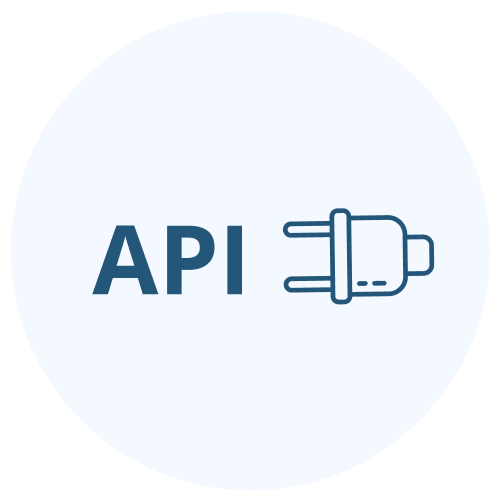 API, Plugin & Webhooks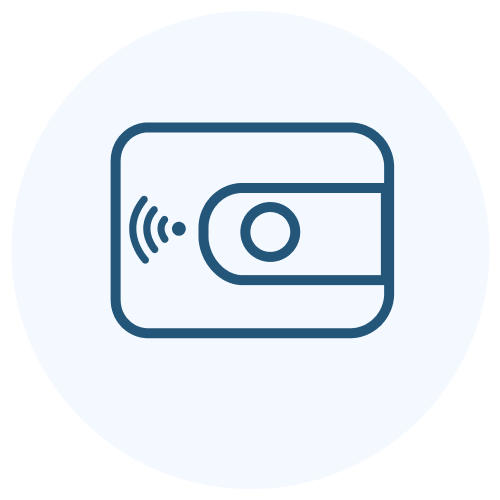 Wallet
More tools to route your business in the right direction