Streamline your deliveries efficiently and automatically.
With our comprehensive solution, you can optimize routes, reduce delays, and deliver maximum customer satisfaction. From real-time tracking to automated dispatch, our tools guarantee seamless and punctual delivery.
From the franchise to the customers.
Experience the perfect delivery automation scenario where your drivers consistently achieve on-time deliveries, your logistics process operates flawlessly, and you effortlessly manage everything with just a few clicks.



Native Driver App (iOS & Android)



Delivery Dashboard



Advanced Automated Logistics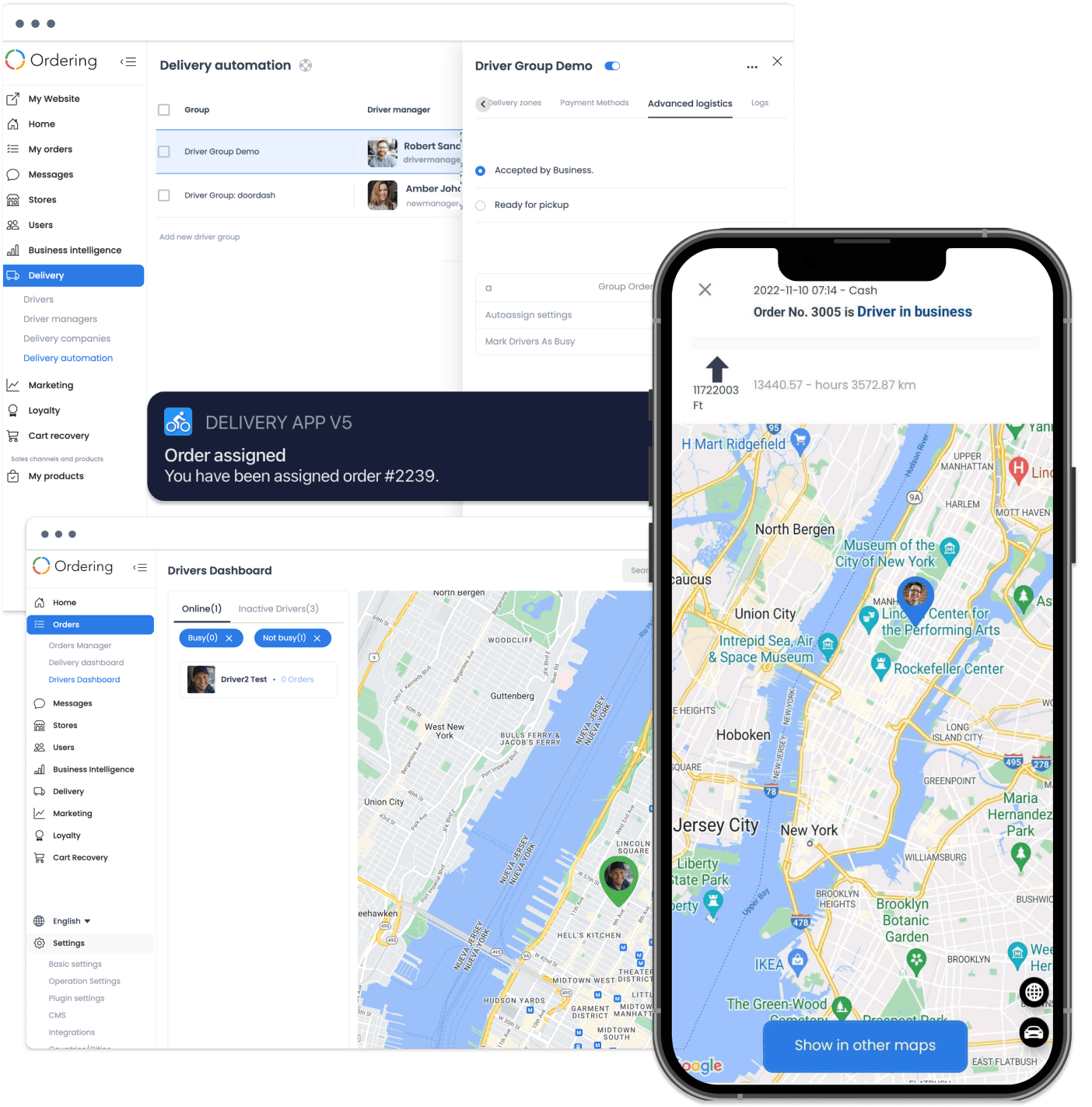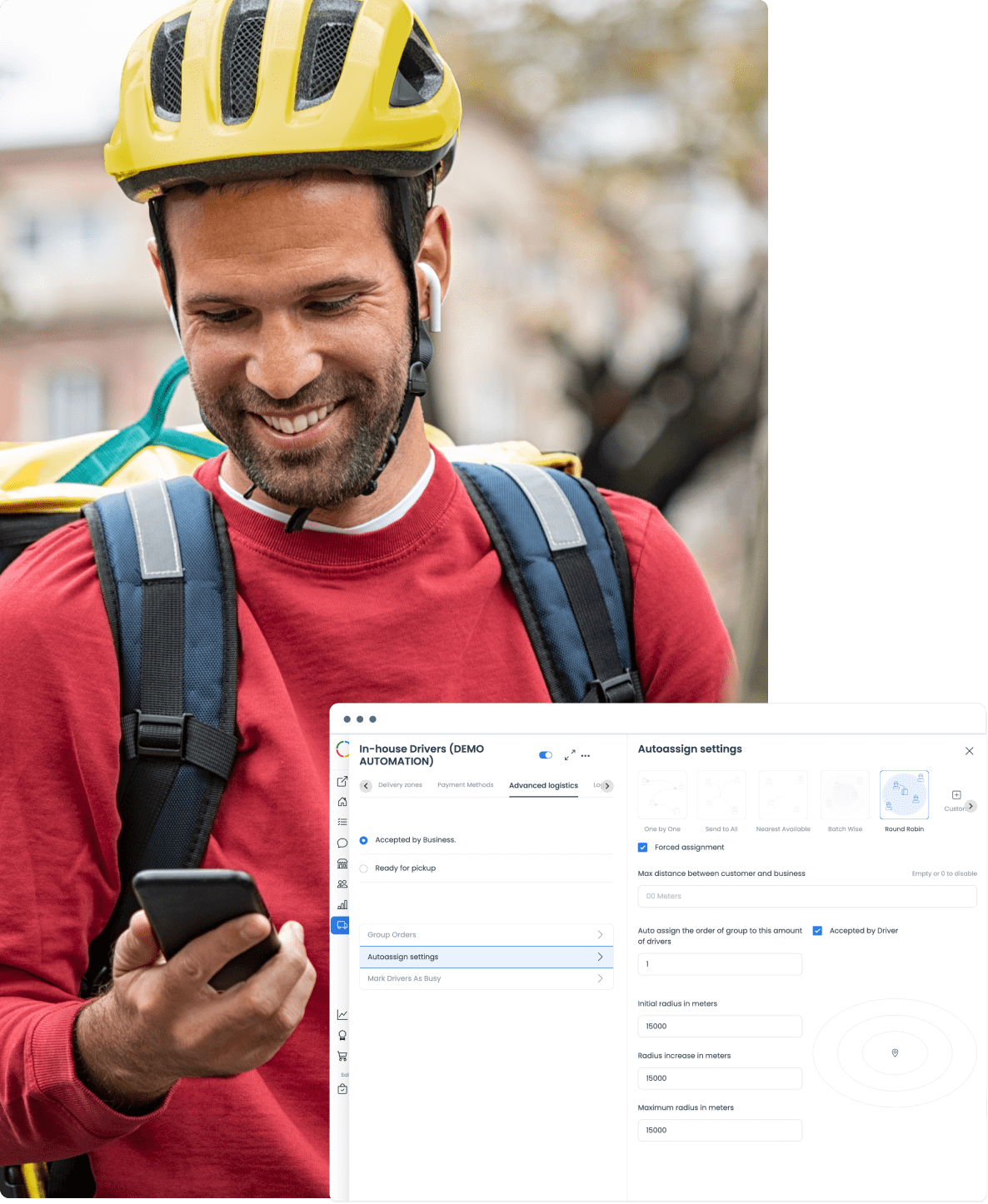 Streamline Your Delivery Operations.
Optimize order assignment, prioritize deliveries, and automate the process with our advanced logistics features.
Choose from various methods for order assignment
● Group drivers based on specialties.
●

Automate order assignment with customizable parameters

.
●

Streamline your delivery operations with advanced logistics

.


Equip your fleet with the best delivery solution and give your customers a simple and easy-going tracking features.
Unlock the potential of your deliveries with Ordering.co
Enable convenient delivery anytime, anywhere, expanding your reach and connecting with customers beyond your solution in real-time.
.
Your fleet ready for delivery
Build delivery zones for each of your customers segments and make sure to cover all the possibilities.
Optimize routes, minimize delays, and maximize customer satisfaction with our Delivery Suite.
Our tools enable real-time tracking, automated dispatch, and efficient delivery management, ensuring a smooth and timely experience from purchase to doorstep.
Are you ready to make your give the best ordering experience backed up with the best delivery and logistics solution?.
Dedicated to equipping your brand with cutting-edge, intuitive, enterprise-grade tools that provide a competitive edge and ensure standout performance.
Keep customers engaged with the best selling tools at their fingertips

.
Effortlessly launch the best online experience backed up with your delivery online company and embrace rapid growth without time-consuming setups.

Ordering Website



Native Customer App (iOS & Android)



Self-ordering Kiosk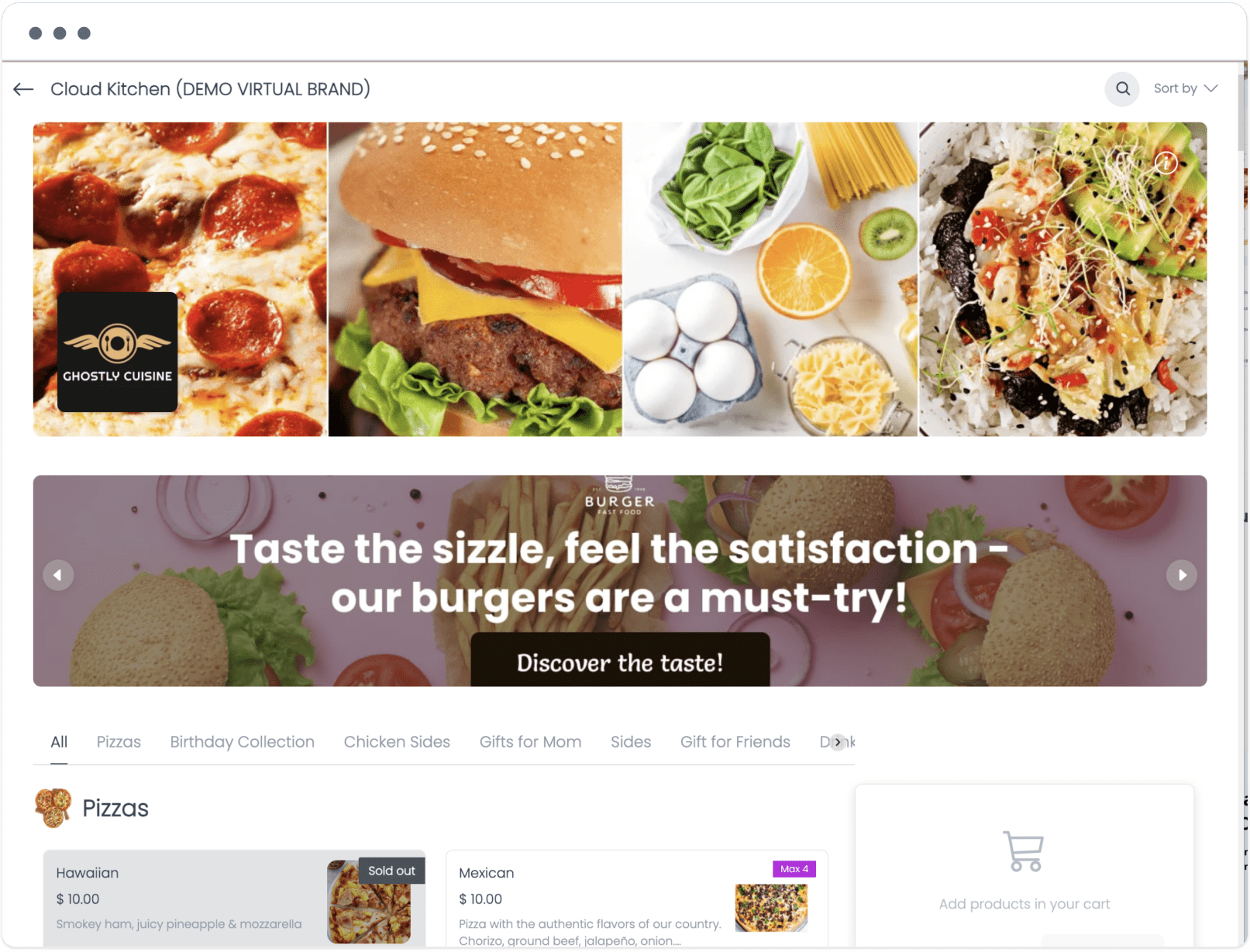 Maintain complete control over your delivery company with our Management Suite.
Seamlessly manage products, streamline operations, and access business intelligence tools for strategic decision-making.
From strategy to execution.
Ensure smooth-running processes and maintain full control over every aspect of your business operations. Build a solid foundation for success to effortlessly oversee and manage your business, driving it towards its goals.

Native Store App (iOS & Android)



Ordering Dashboard



Business Intelligence



Invoicing Tools



Real-time Communication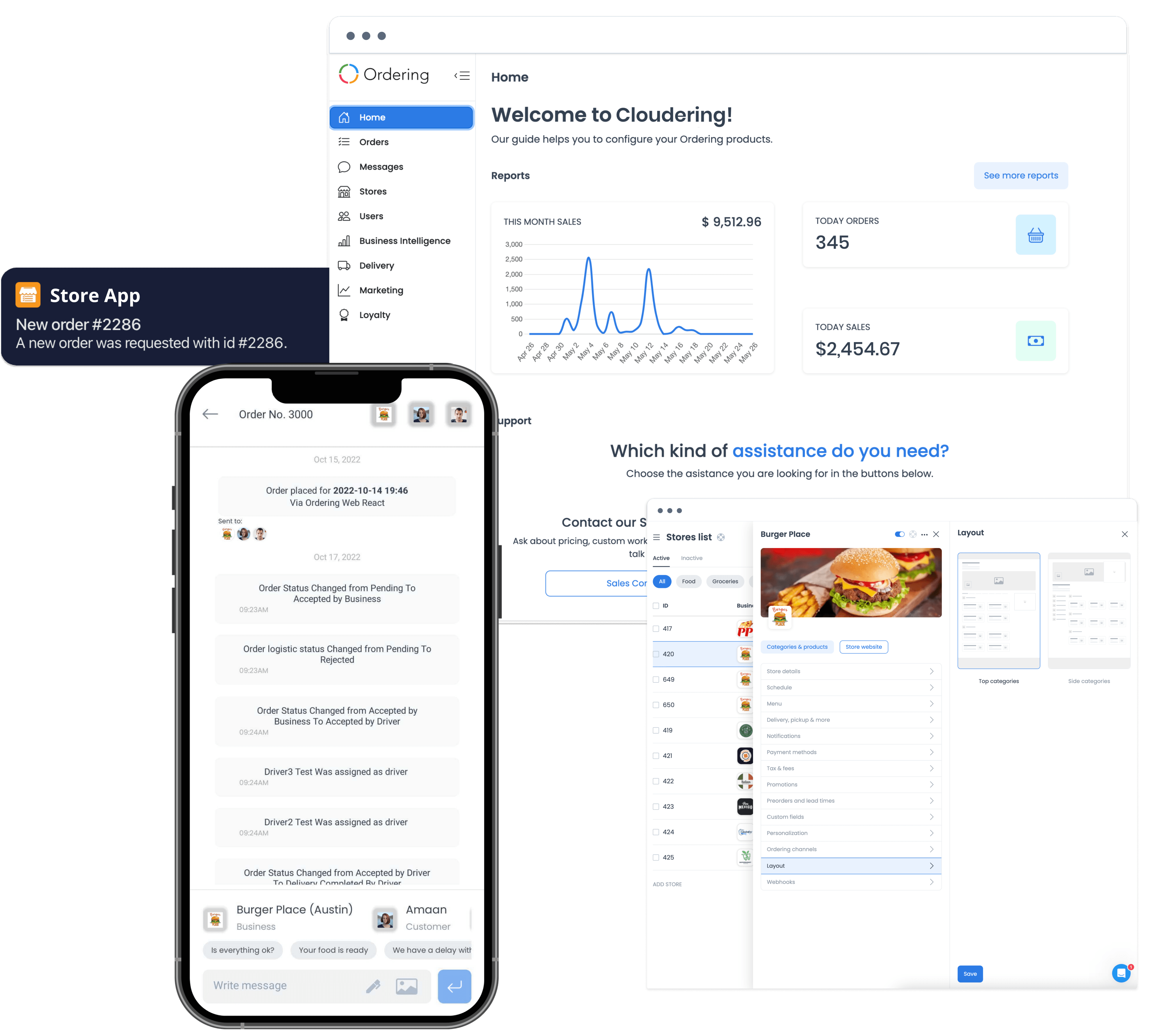 In- house Marketing? Of course, you also have it out-of-the-box
Play with our comprehensive toolkit to craft the ultimate, reliable campaign of your dreams.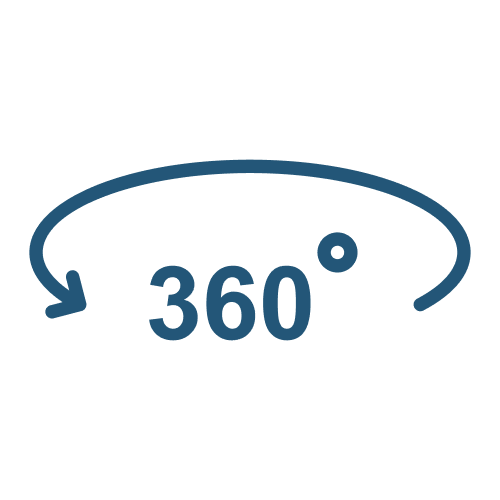 360 Marketing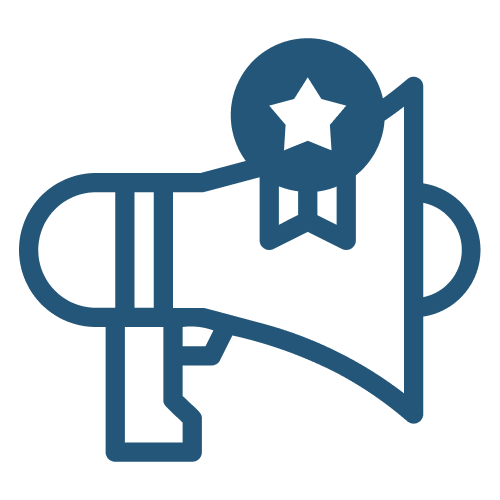 Brand Awareness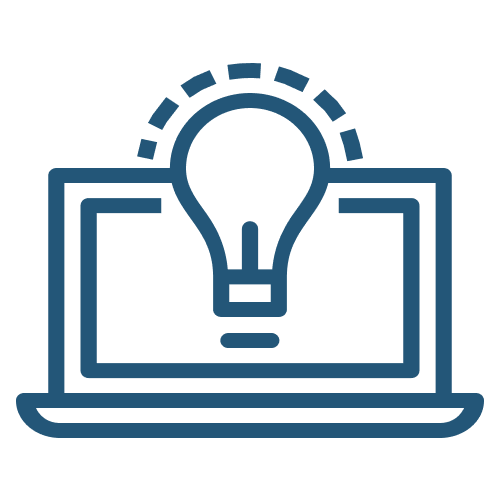 Focuced Campaigns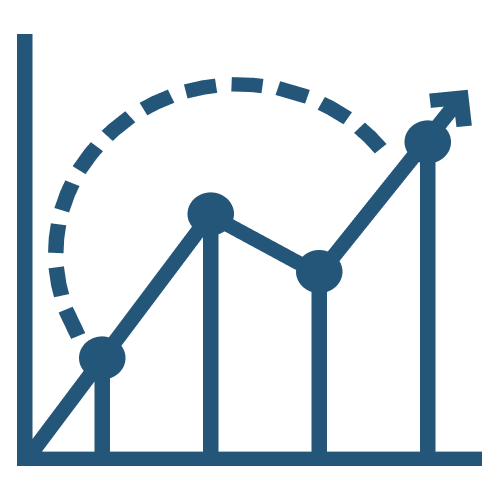 SEO Strategies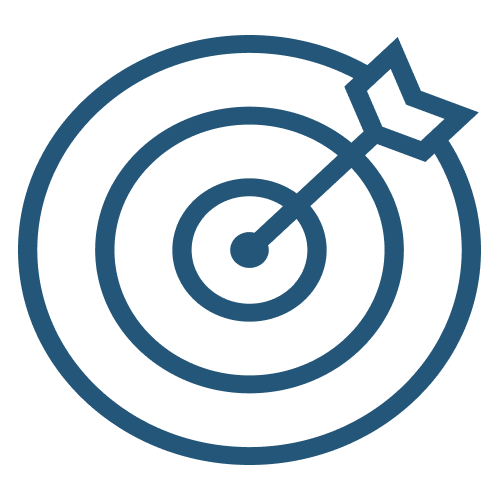 Target Audiences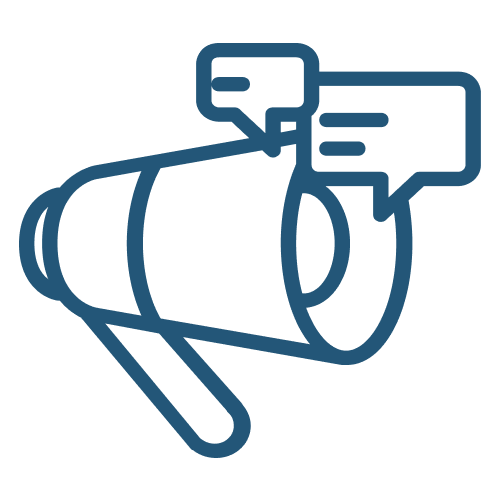 Digital Marketing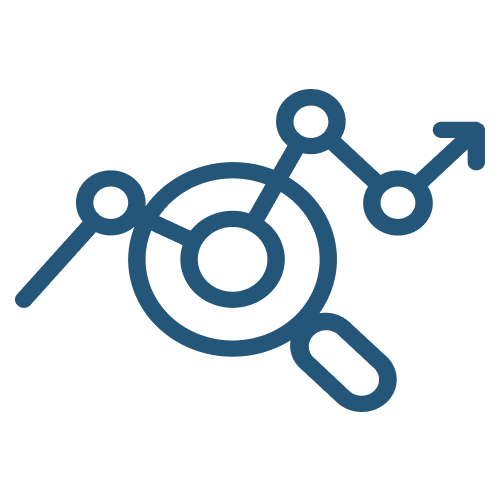 Analyze Results

Offline Marketing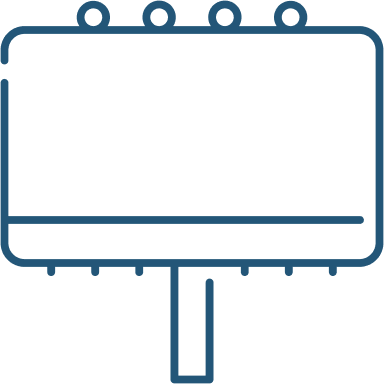 Ad Banners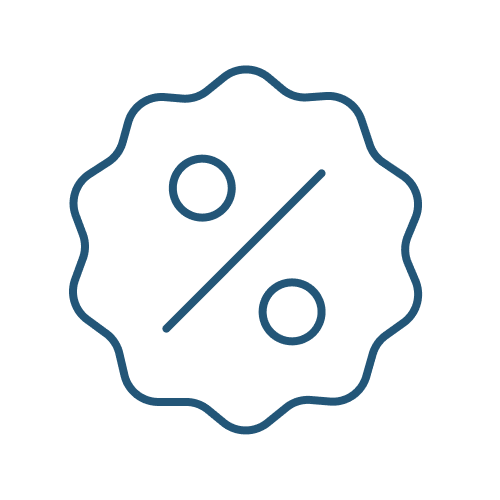 Advanced Offers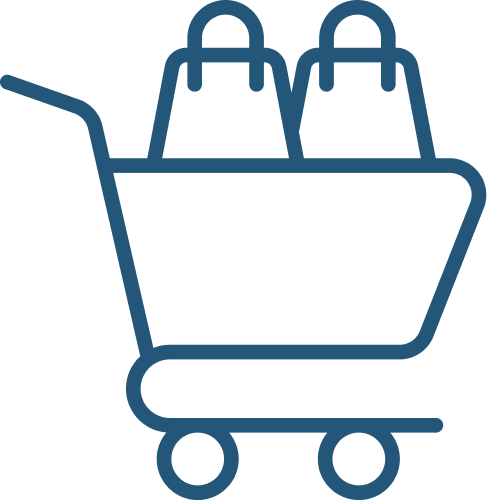 Cart Recovery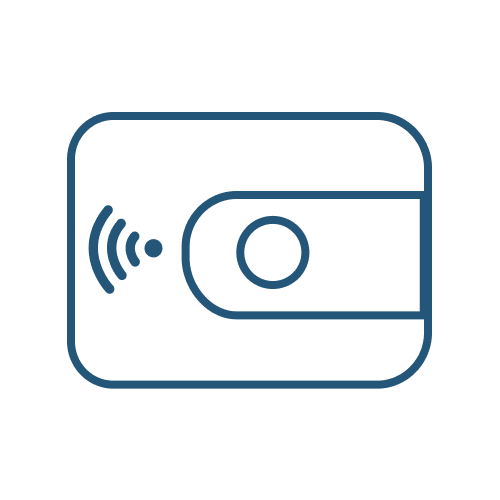 Marketing Wallet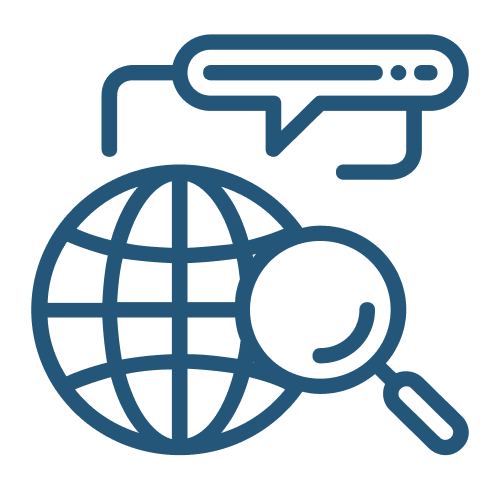 SEO Tools
Landing Pages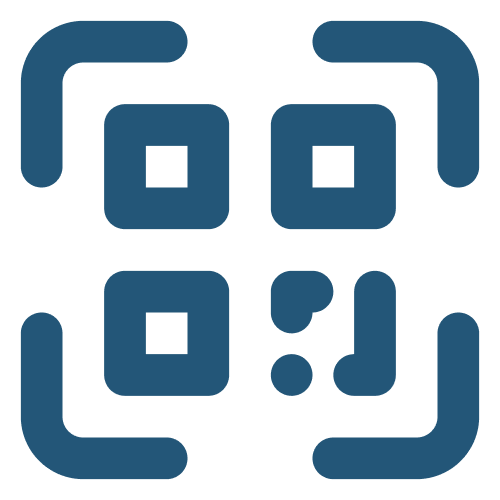 QR Code Creator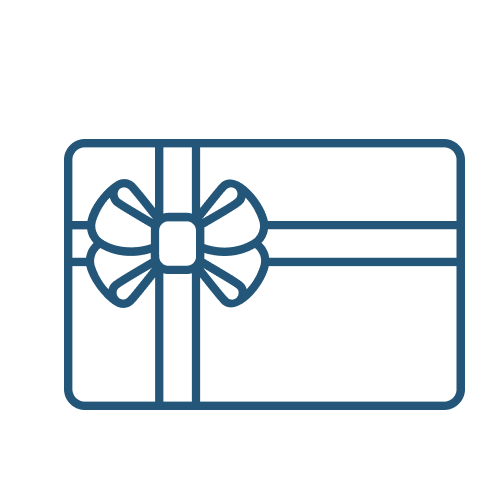 Gift Cards
Start today with

Ordering
Try this all-in-one solution for free, understand if we are your perfect fit, and start growing.
No contracts · No credit card required · No strings attached