Expand your business productivity, selling, management and control by connecting with third party services or Apps of any kind.



Ordering is 100% ready to connect.
Download Integrations Suite Full Documentation
Customers already using our platform
Every day, major brands effectively process millions of orders using an Ordering storefront websites & applications, management tools, and delivery logistics technology.








Connect, Grow & Repeat.
Endless interactions between your Ordering solution and any app or service worldwide.
Zapier + Ordering
More than 5,000 apps are already there for you to use it in your Ordering Platform to get things done, Analytics, Finances, Reports & more, like 5,000+ more to go.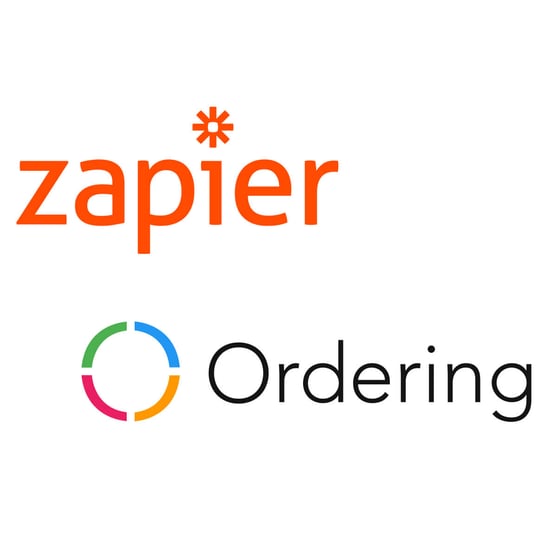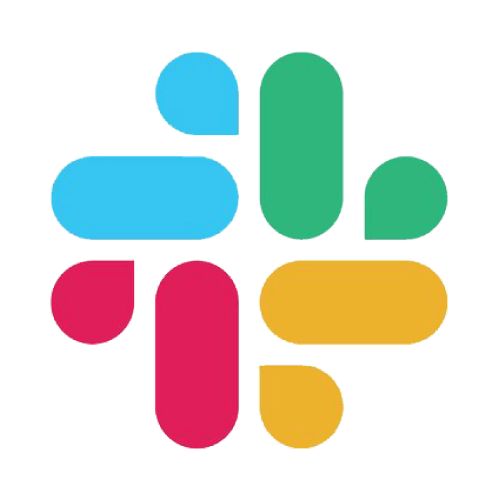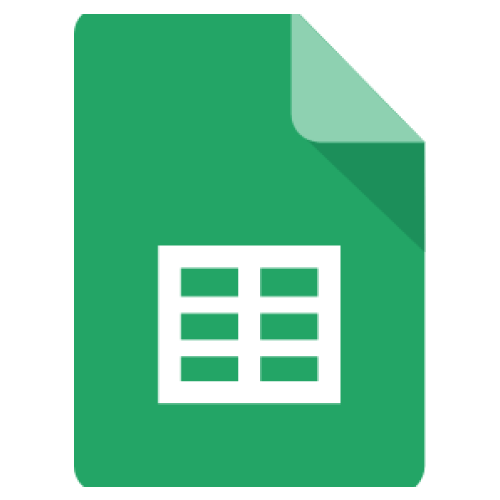 Google Sheets
Paperwork Online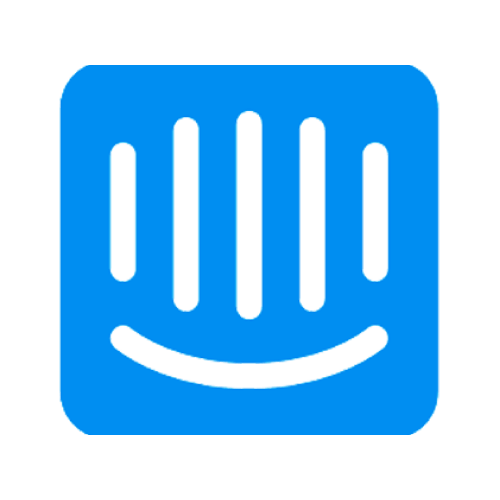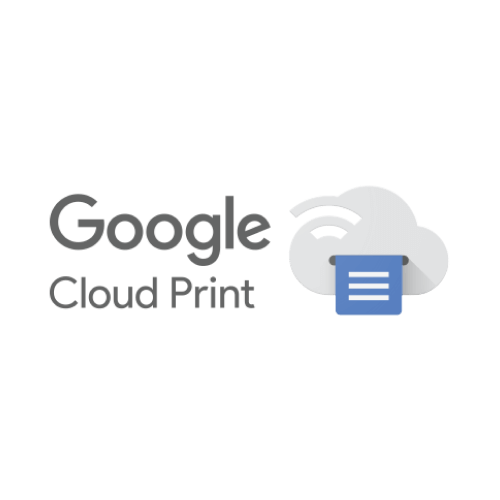 Cloud Printers
To Print Anything
Social Media Integrations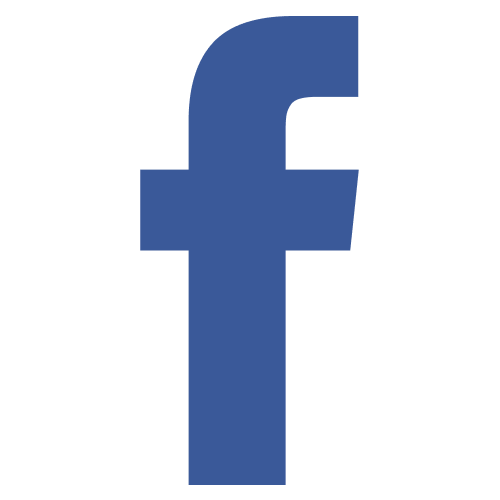 Login with Facebook
With Facebook login, anyone with a Facebook account can log in to your apps or website easily and fast.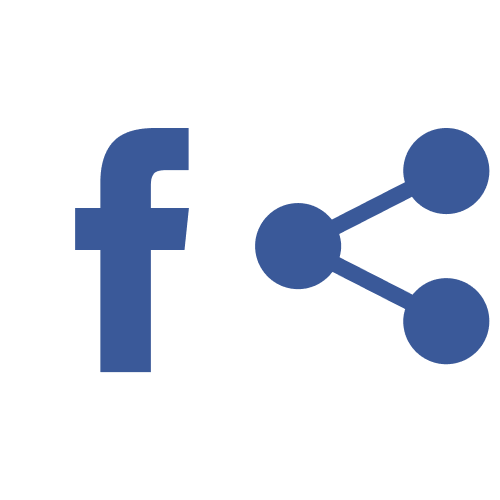 Share on Facebook
Allow your customers to share all the placed orders on the most used social media platform on the market.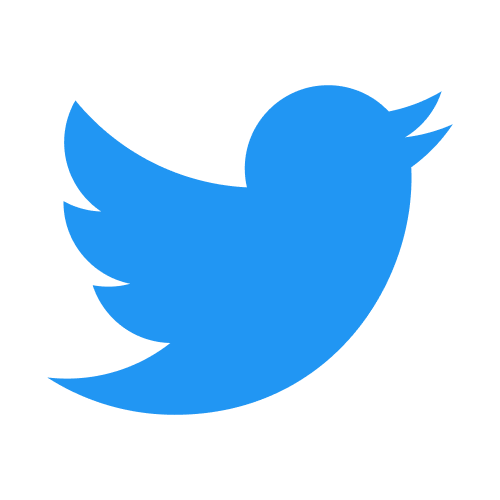 Twitter
In less than 140 characters, your customers will be able to share the orders made on your site, with just a few taps.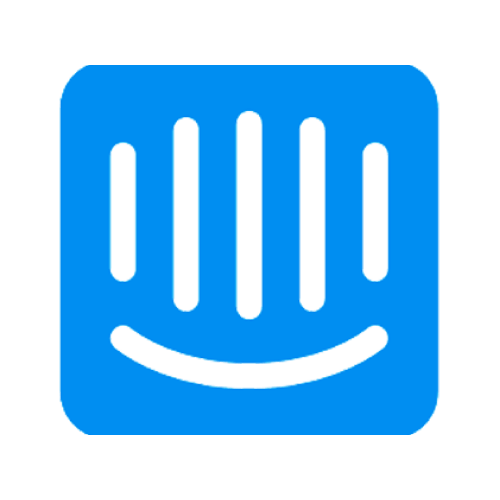 Intercom
You can Respond, Engage & Educate your team members; this way, your success will be imminent.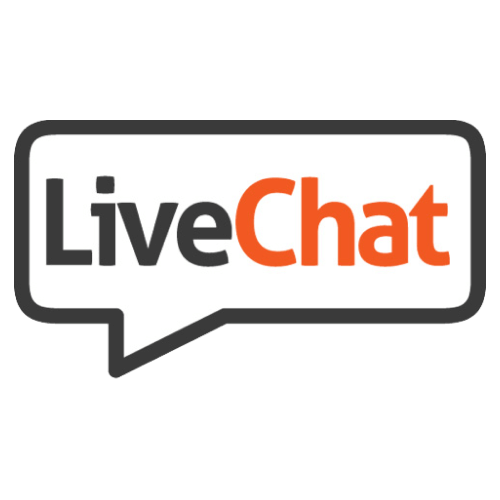 LiveChat
Install a bubble chat on your site to give the best customer support within a few minutes.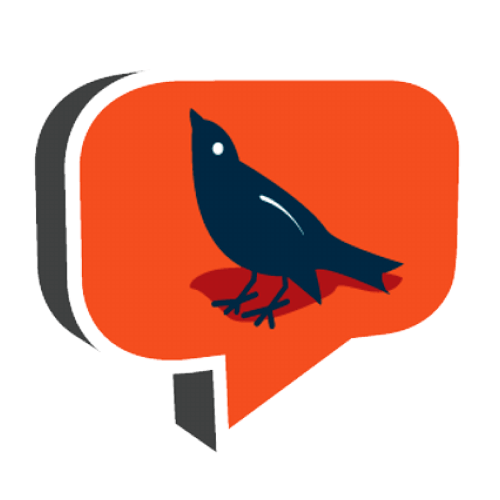 Olark
Olark is the most beautiful and effective way to talk to your customers for sales and support. And we make it super easy for you!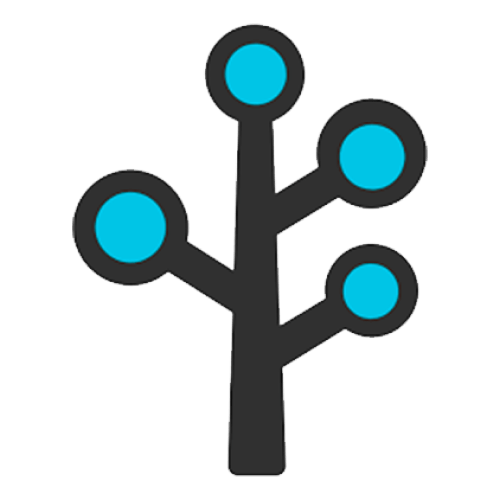 Branch.io
Expand the way customers look for your App. Now, with seamlessly convert users from mobile web to App, custom onboarding, content analytics & more.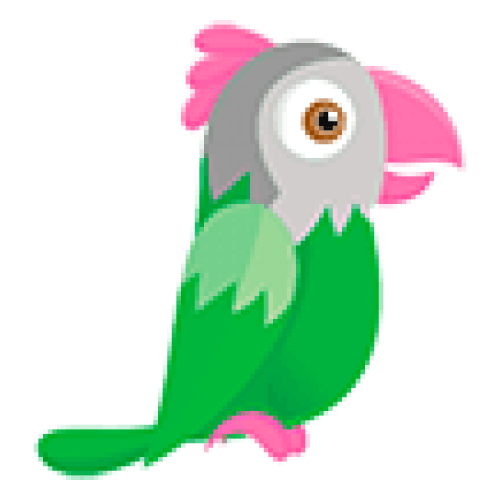 Tawk
Tawk.to is a free messaging app that lets you monitor and chat with visitors from your website, mobile app or from a free customizable page.
Productivity Integrations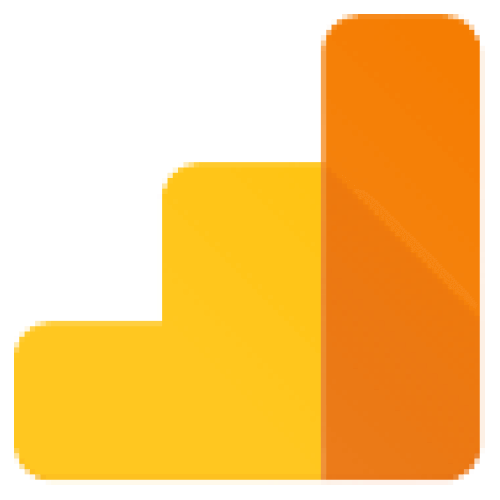 Google Analytics
Get analytics and make some modifications to the way you work, with all the power of Google Analytics.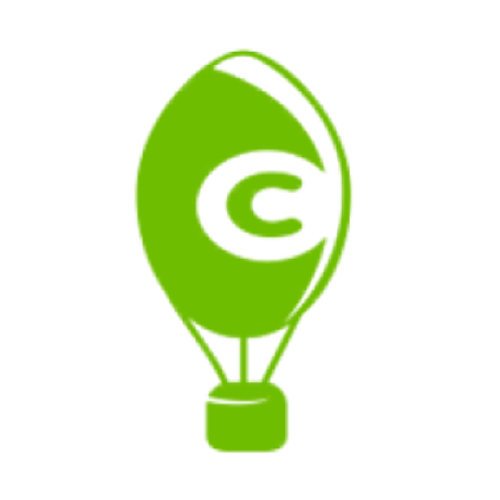 Crazyegg
Crazy Egg is like a pair of x-ray glasses that lets you see exactly what people are doing on your website.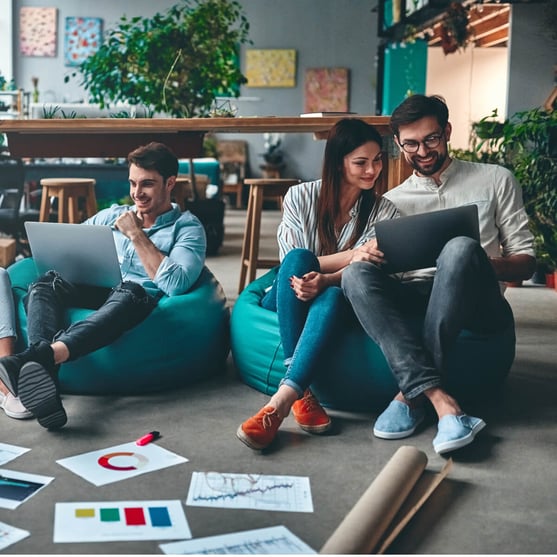 Add any kind of integration to your business.
At Ordering, we focused the infrastructure of Ordering on giving you a chance to connect and integrate any app or service you might need for your business model.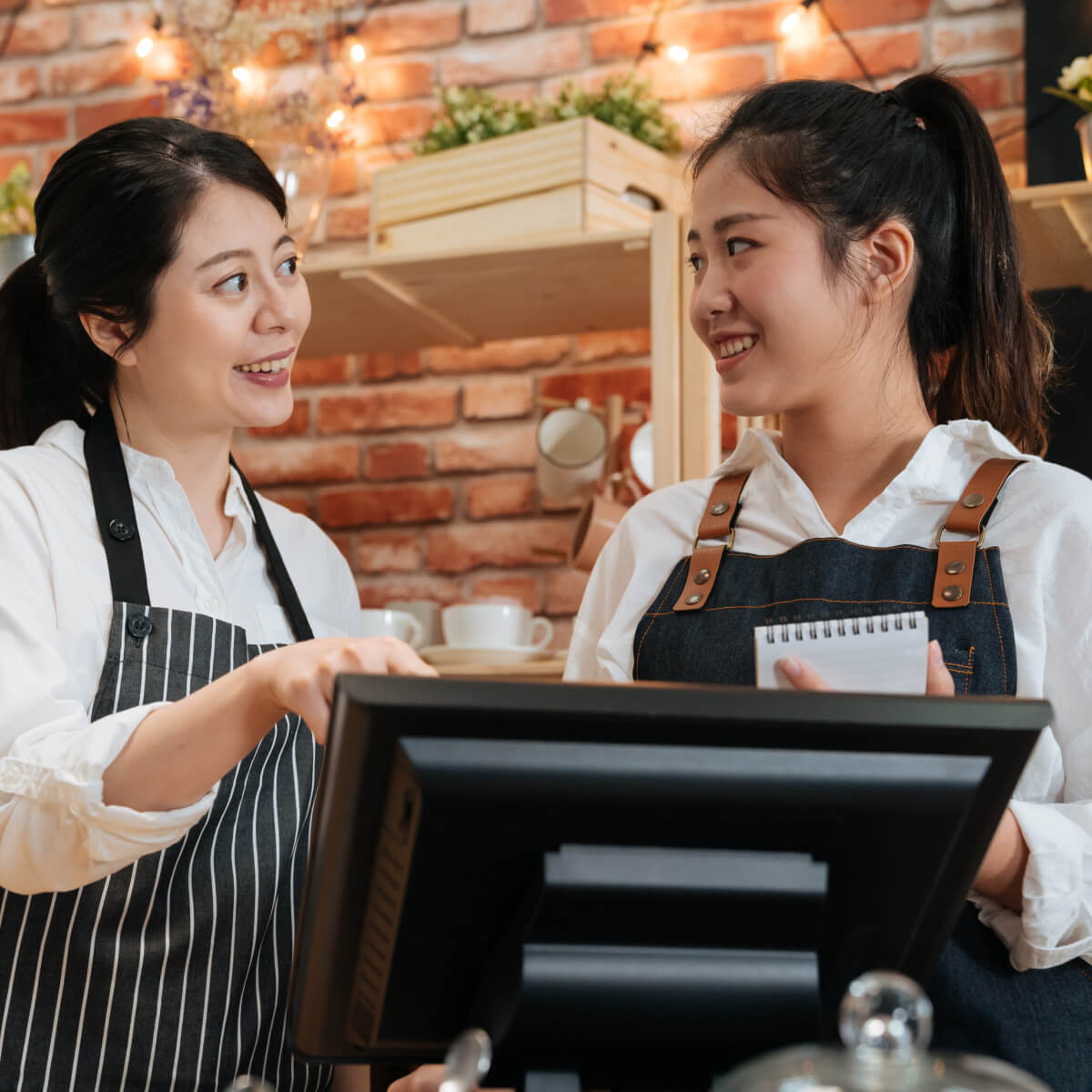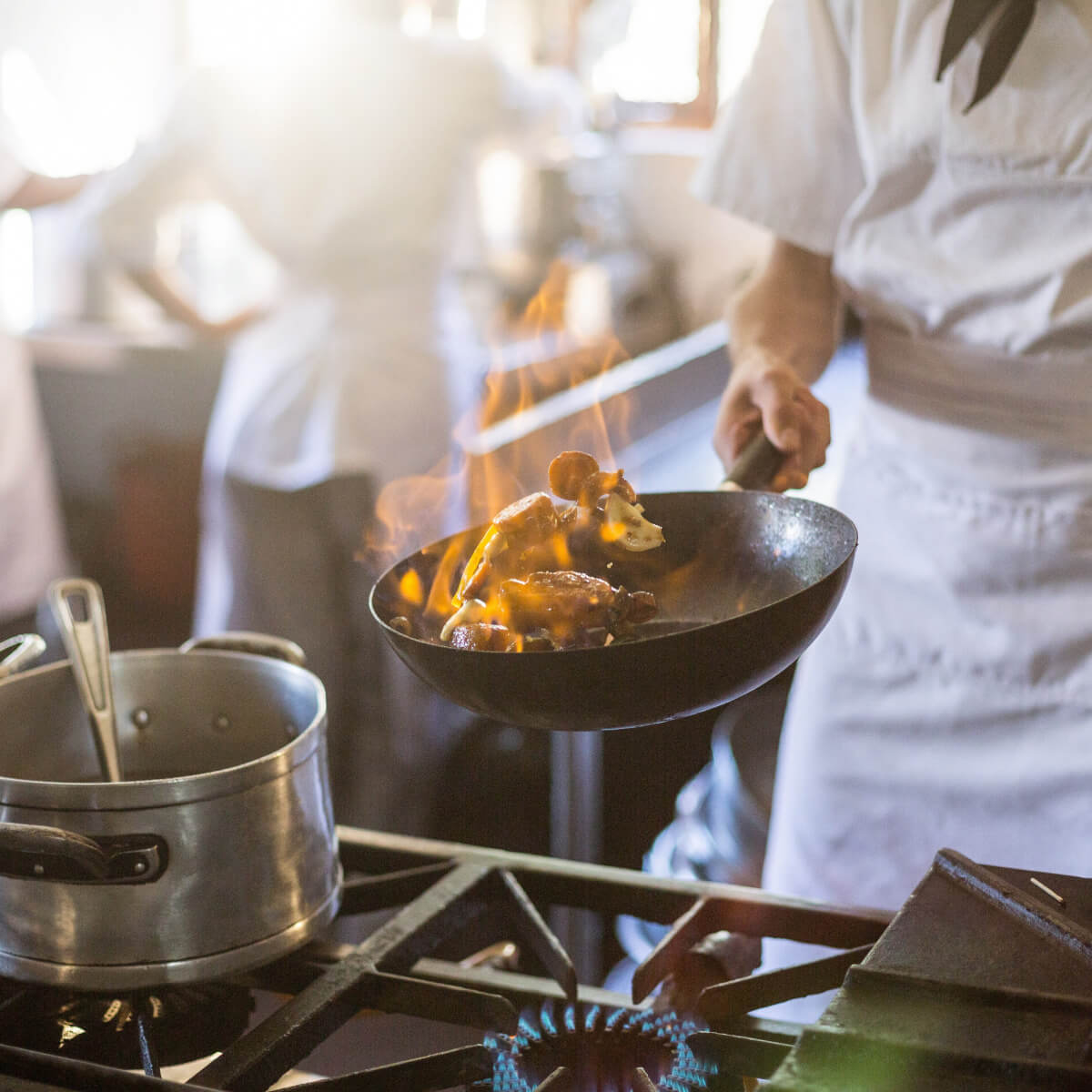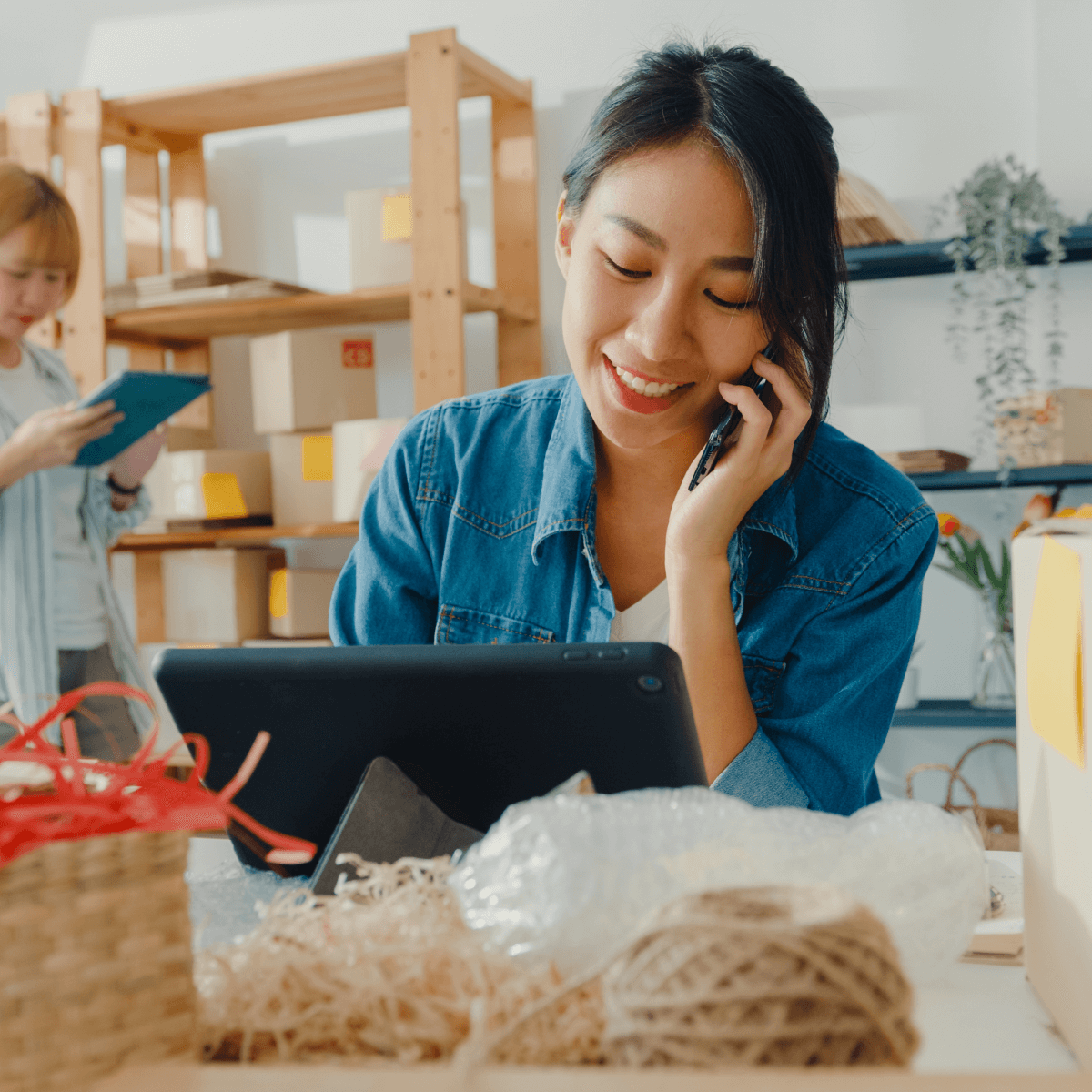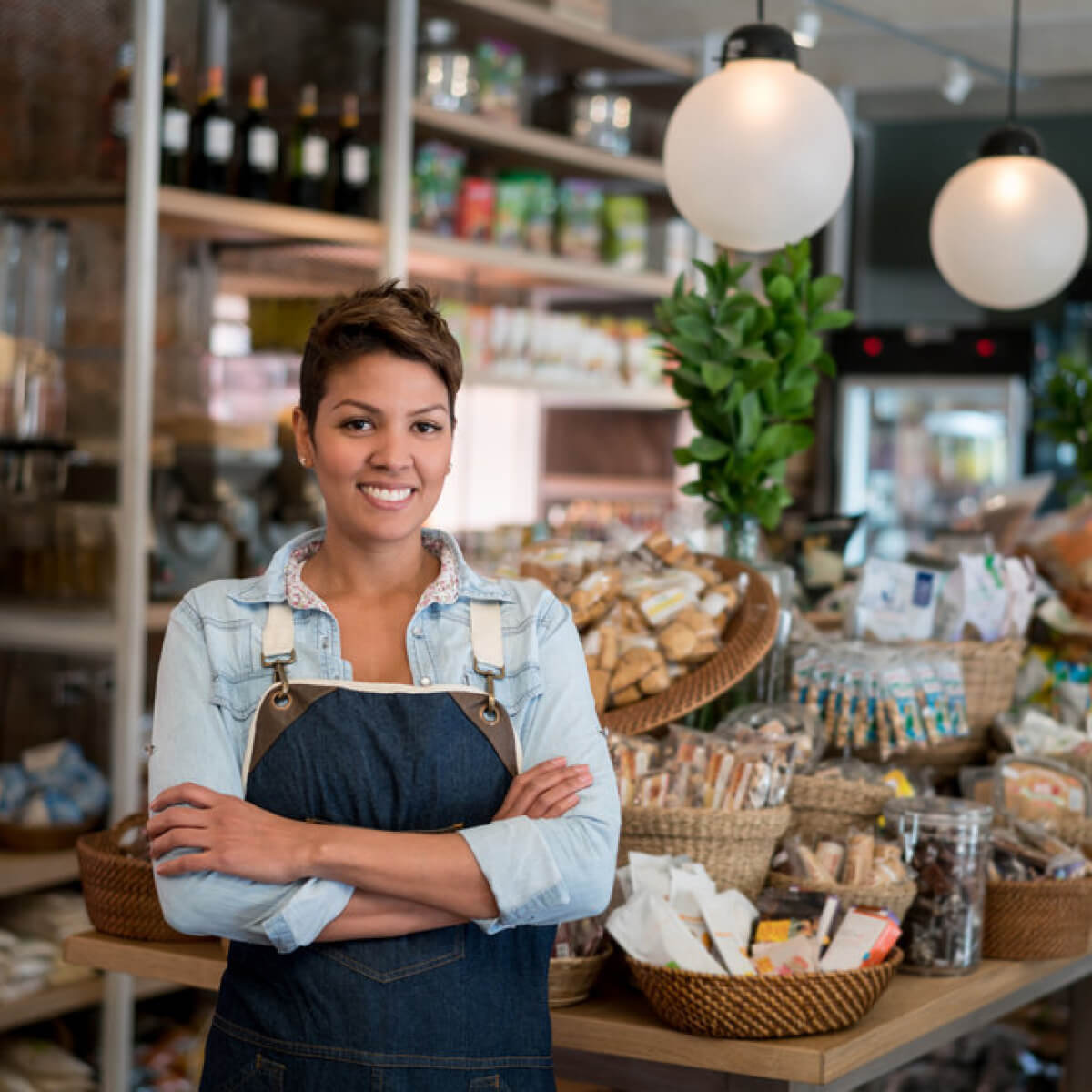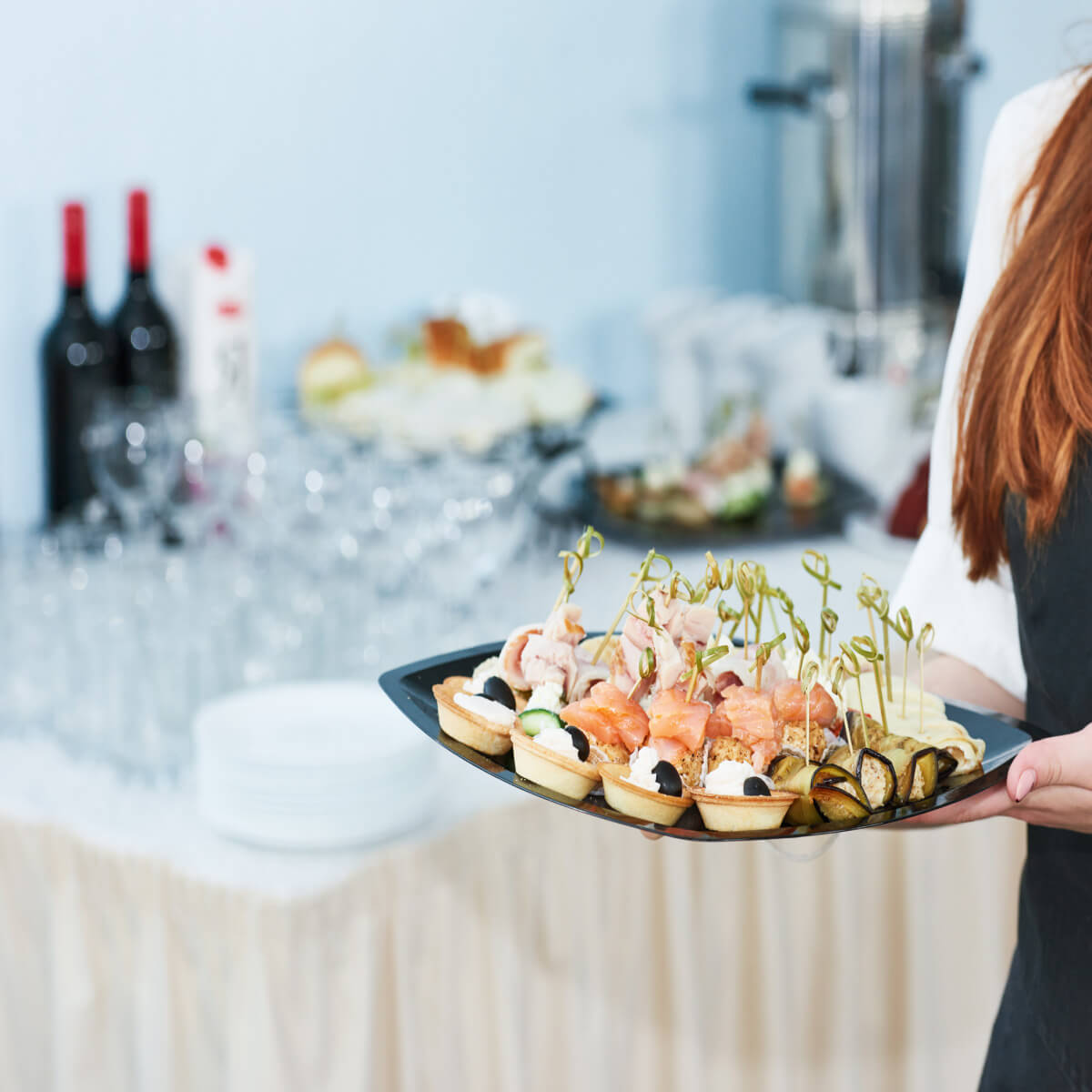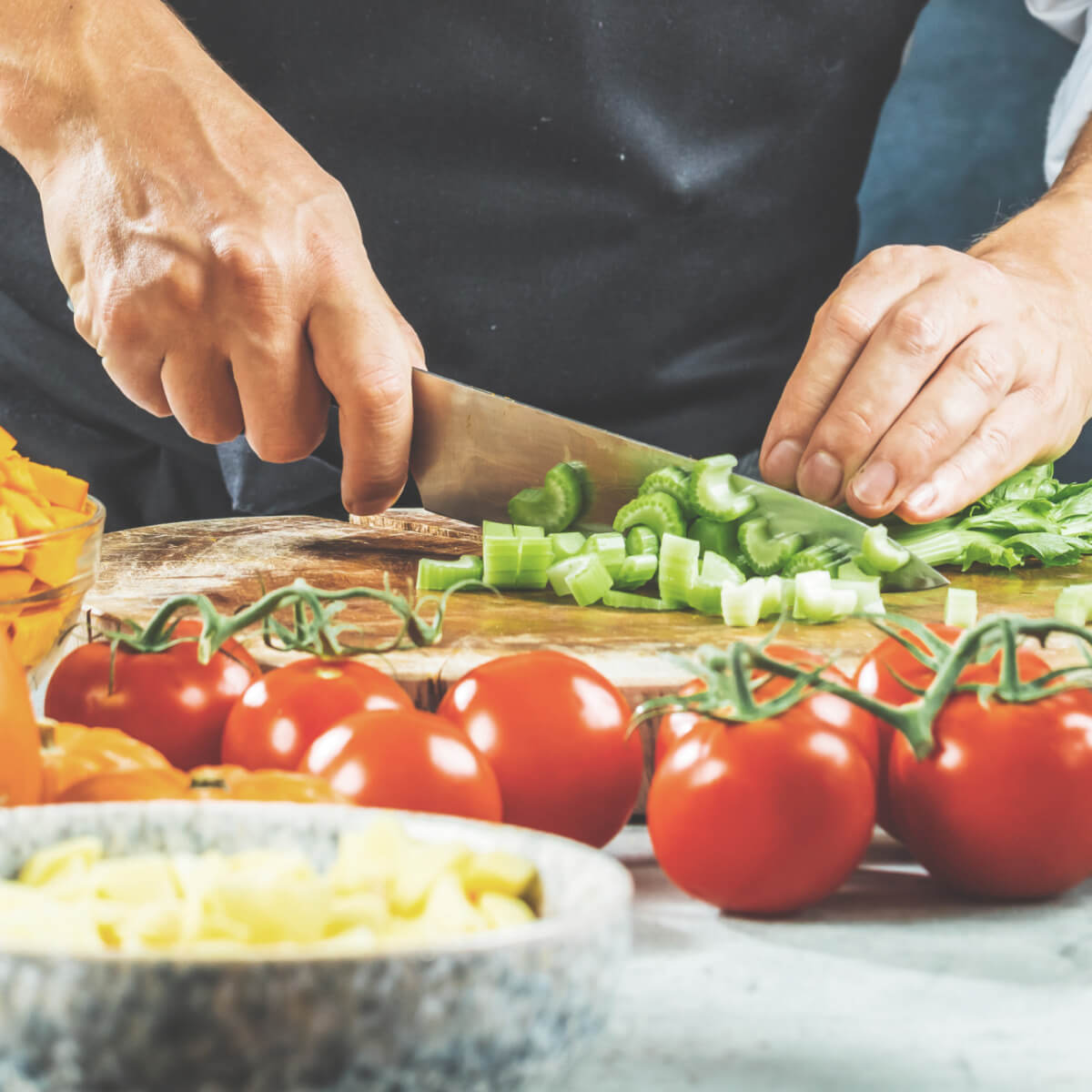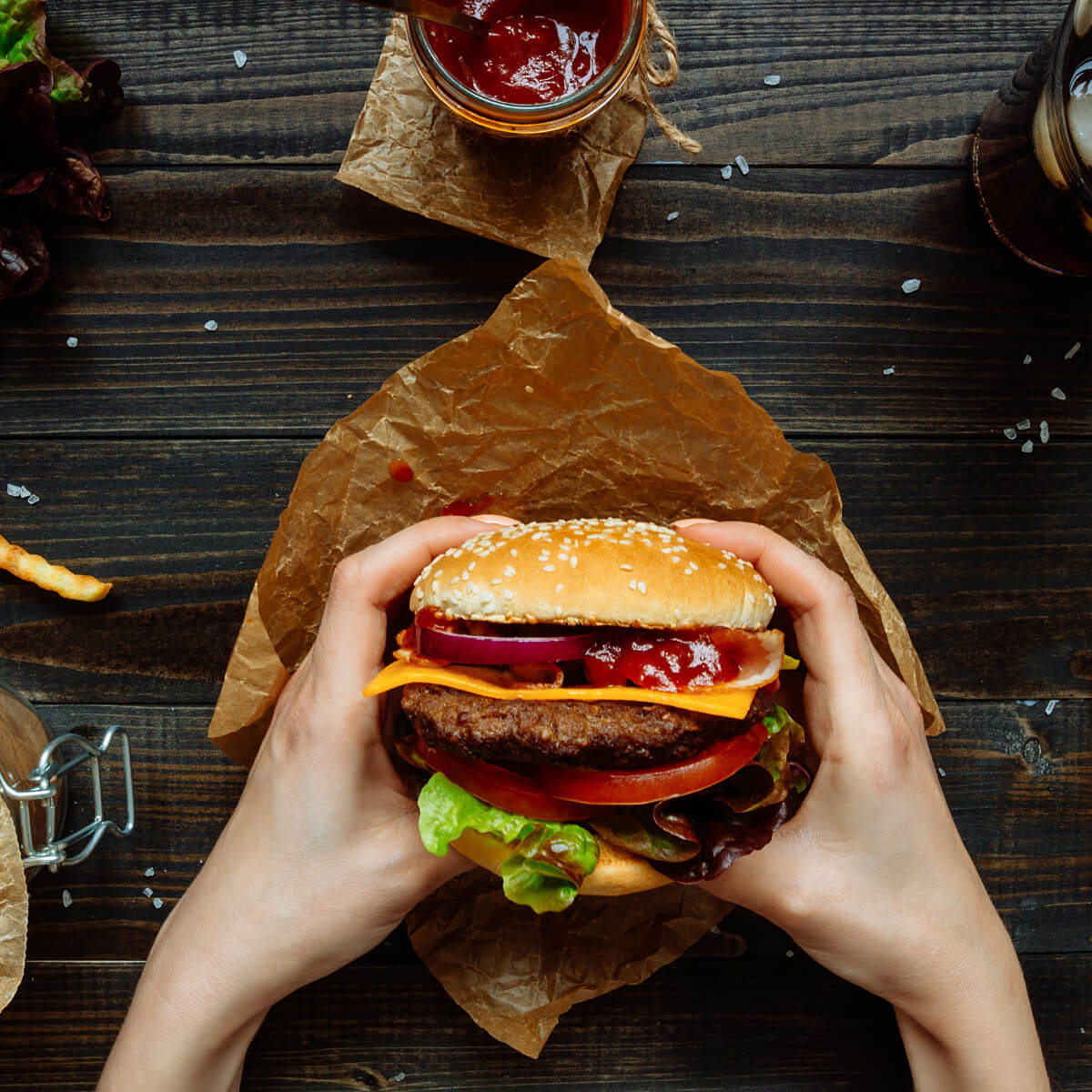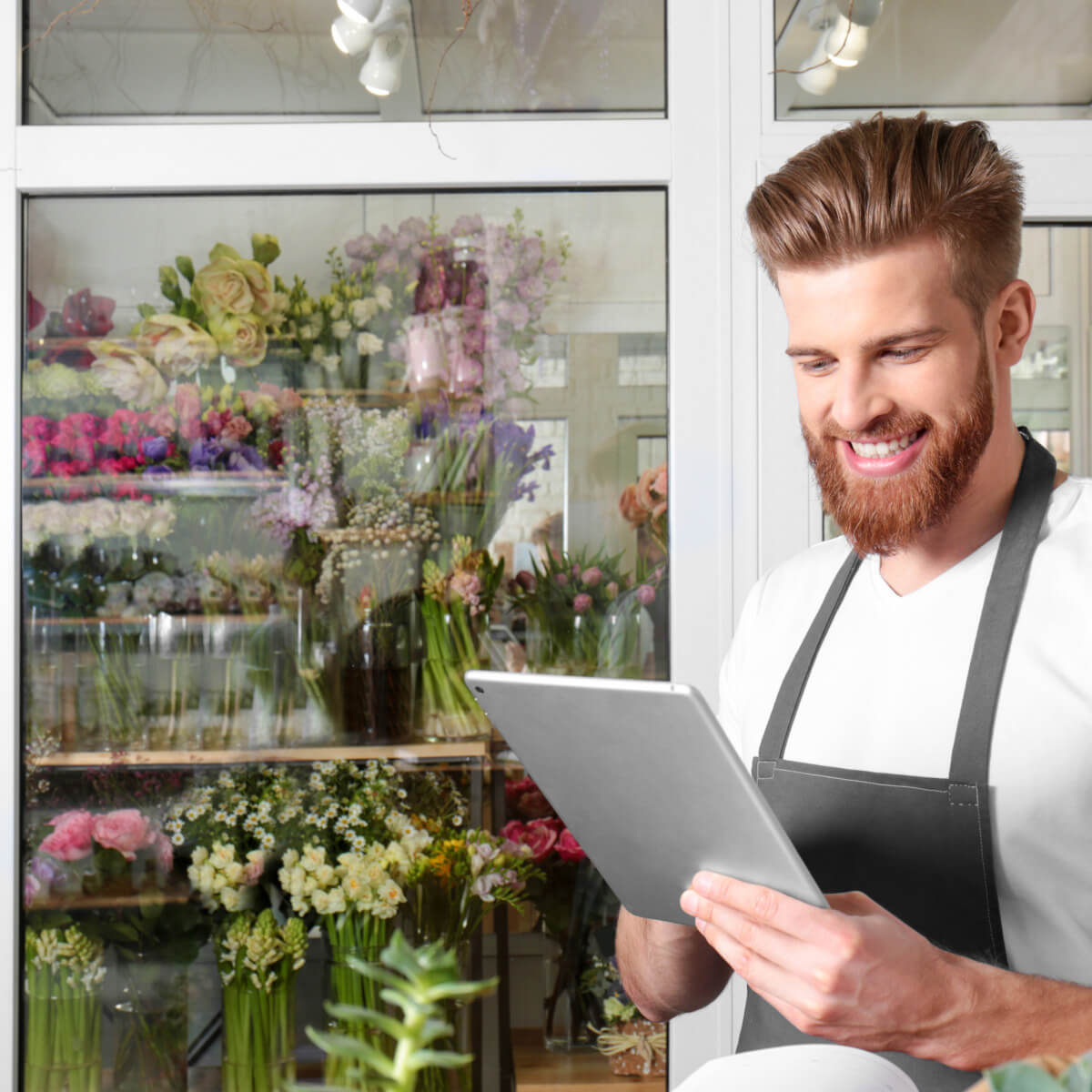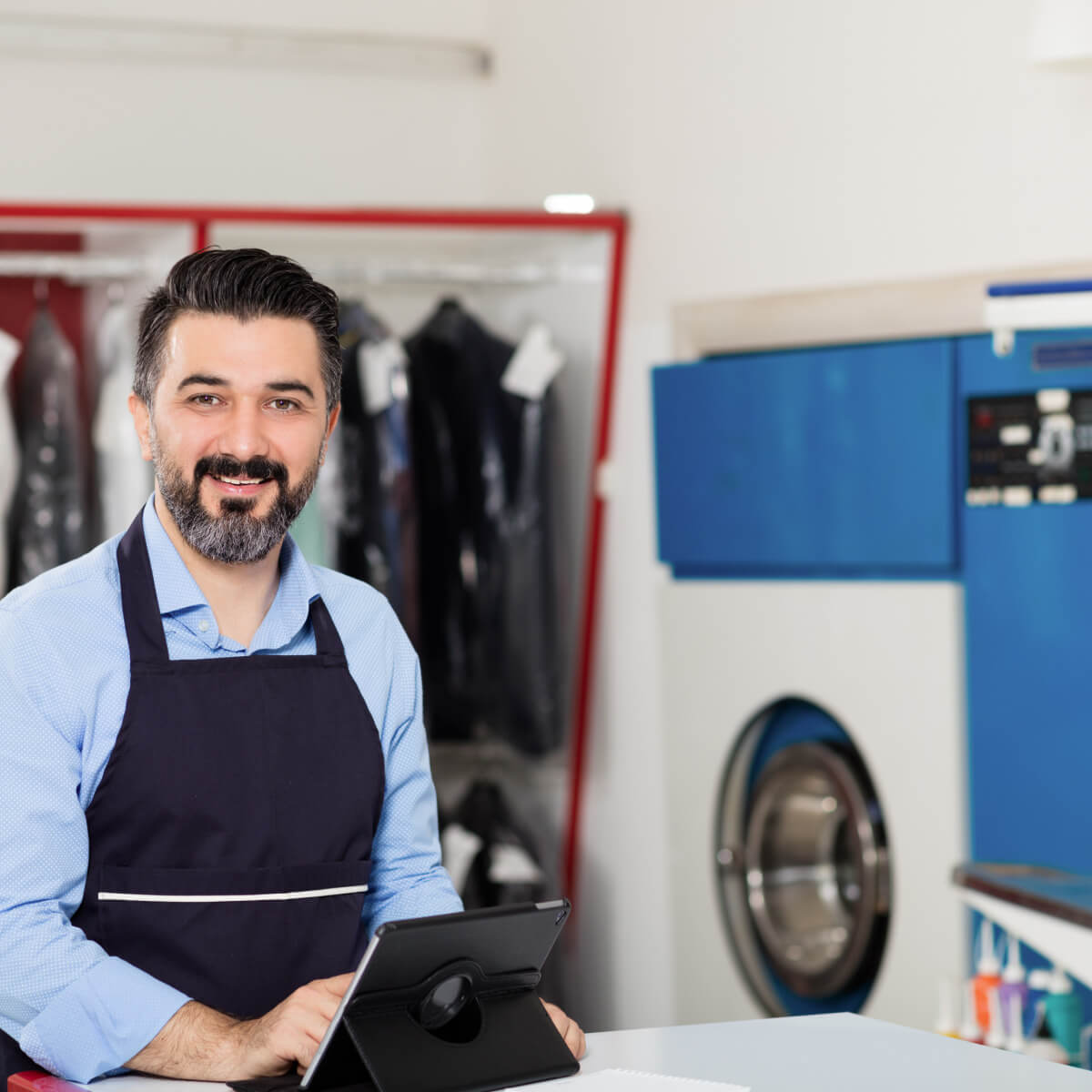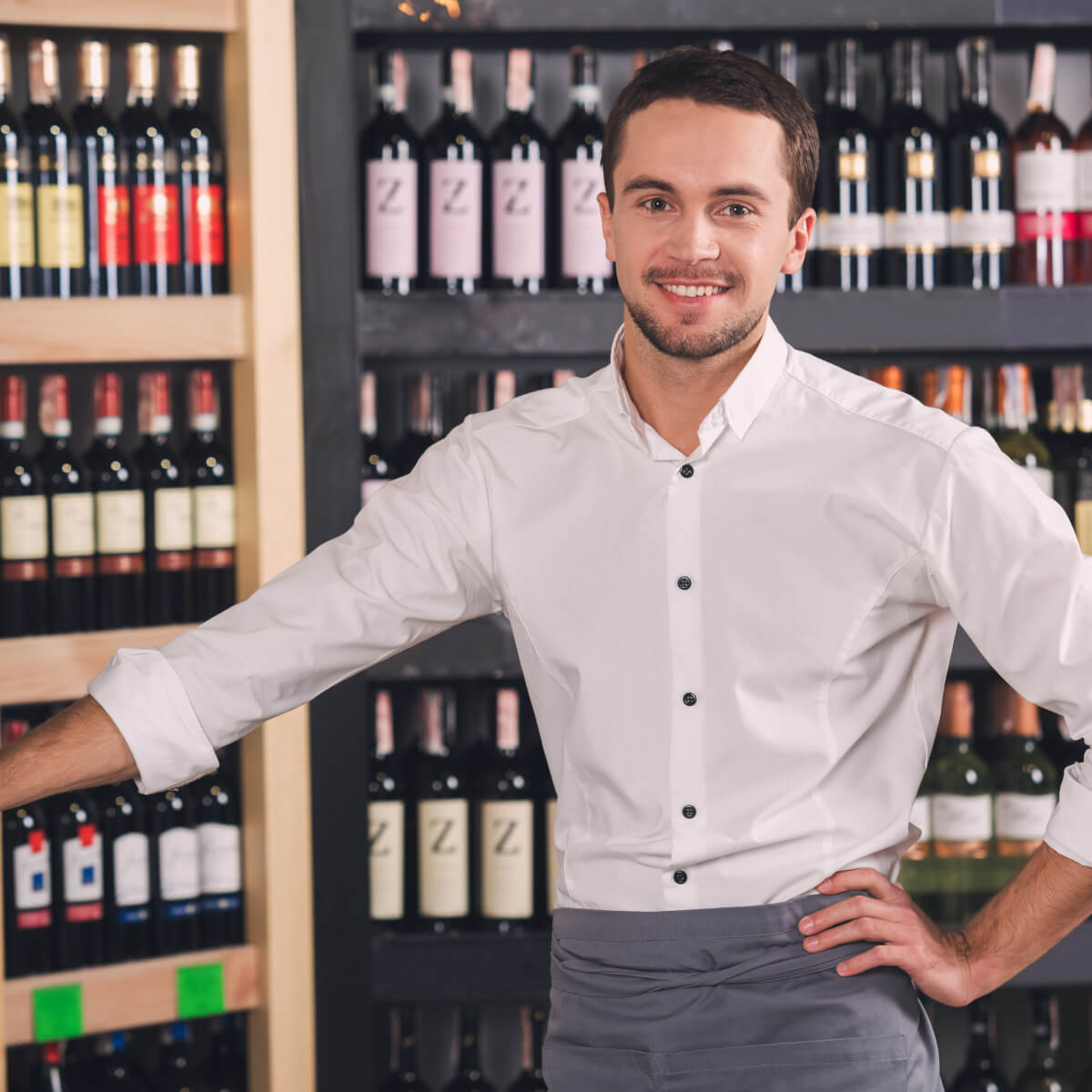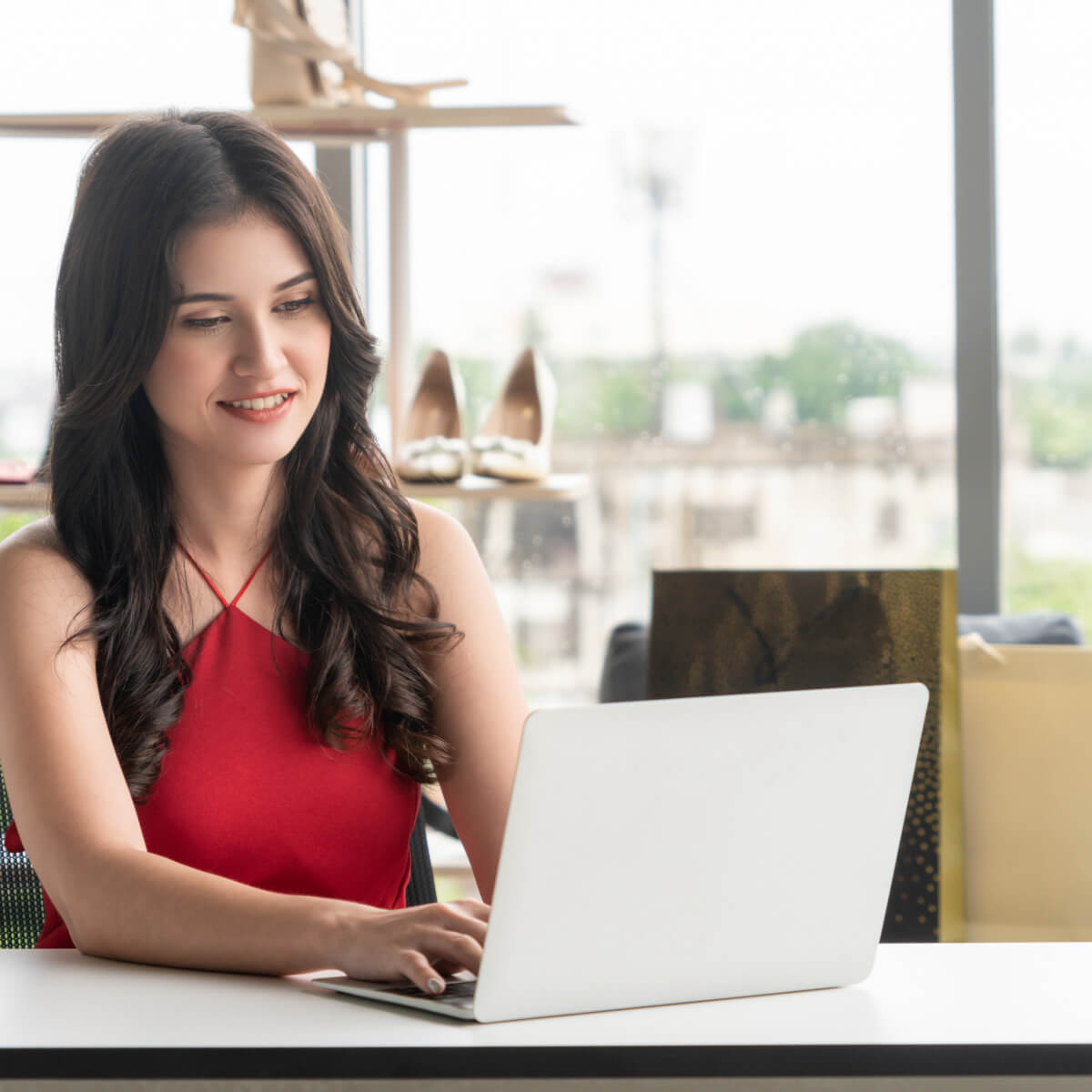 More tools to route your business in the right direction
Features built for growth with this business model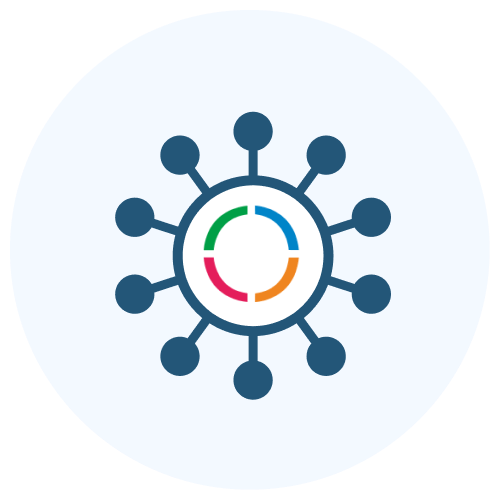 Omnichannel Ordering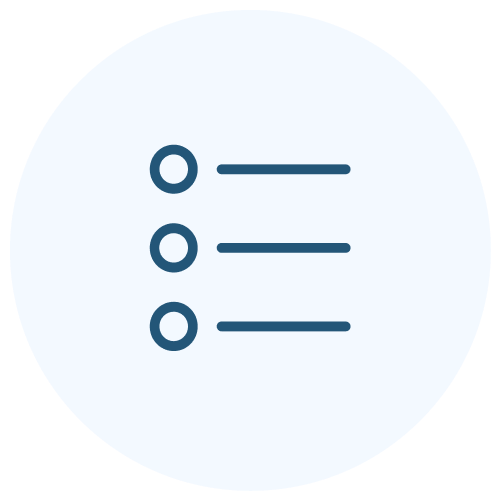 Advanced Product Options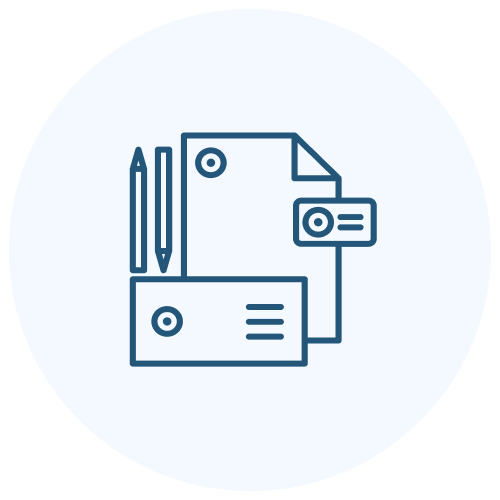 Brand Manager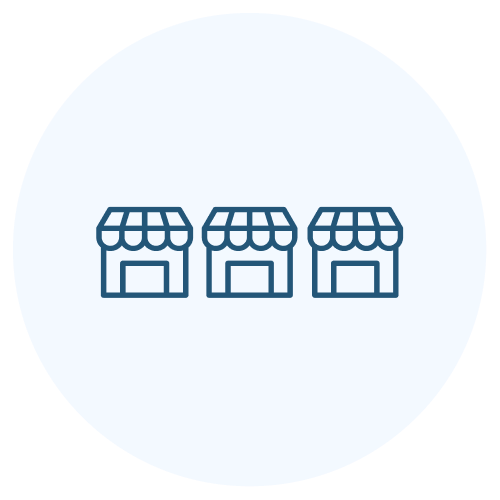 Multi Stores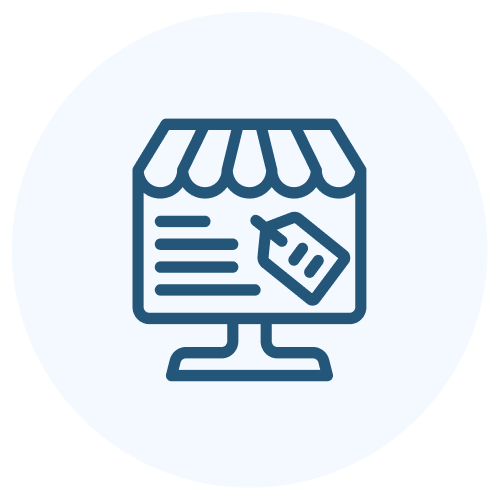 3rd Party Marketplace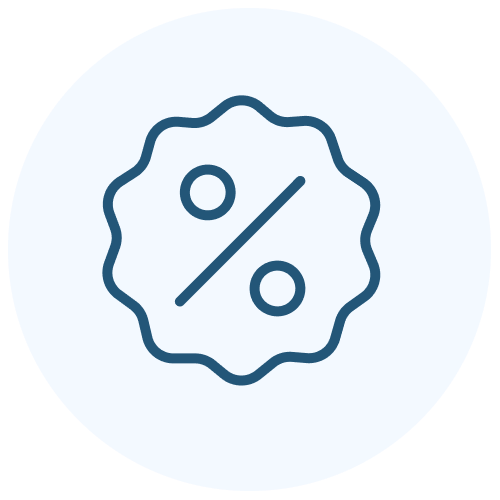 Advanced Offers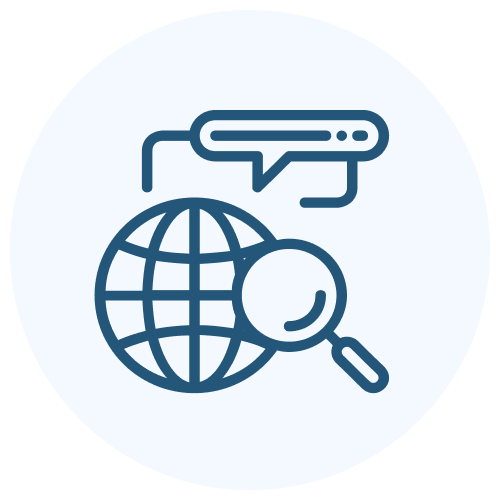 SEO Tools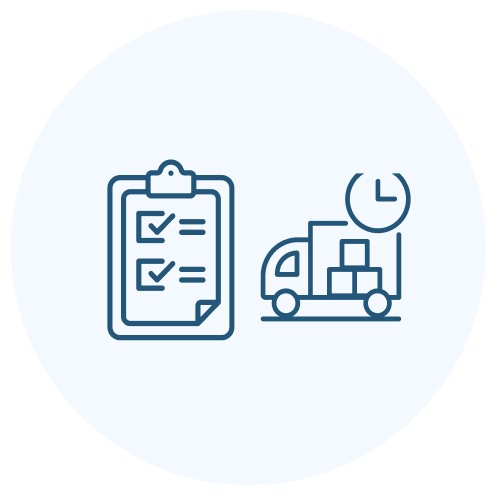 Delivery & Logistics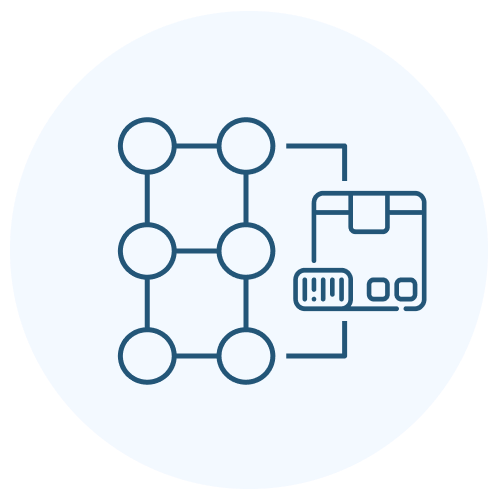 Delivery with Artificial Intelligence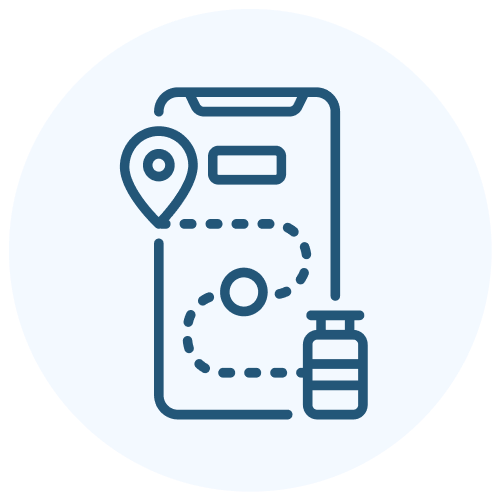 Real-time tracking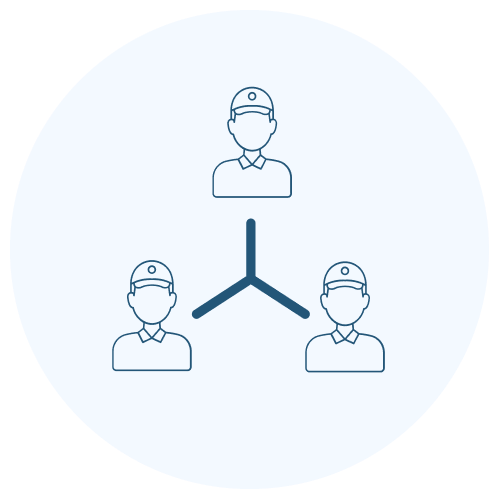 In - house Drivers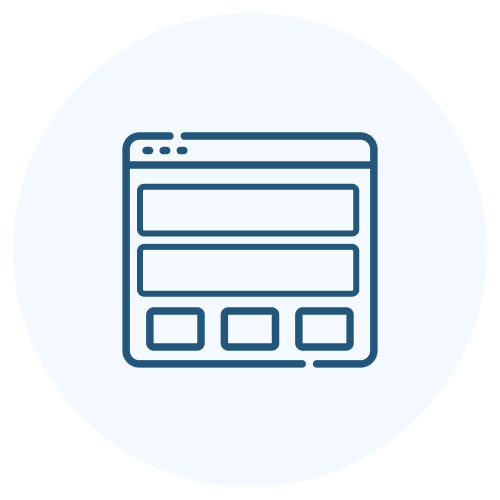 Landing Pages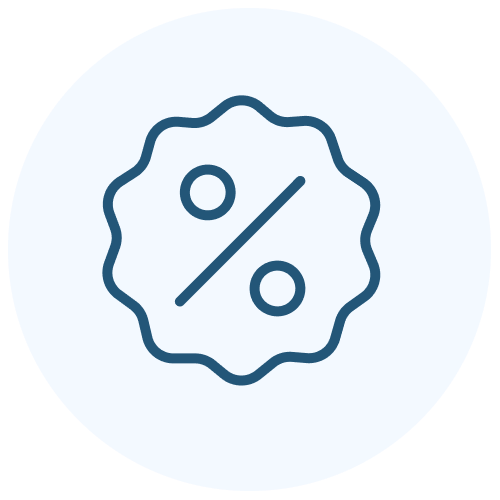 Advanced Offers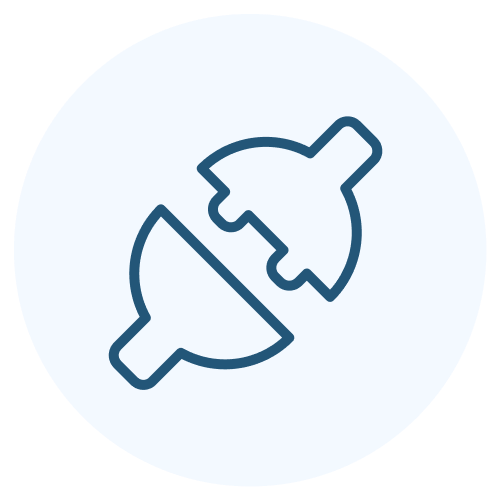 +5,000 Integrations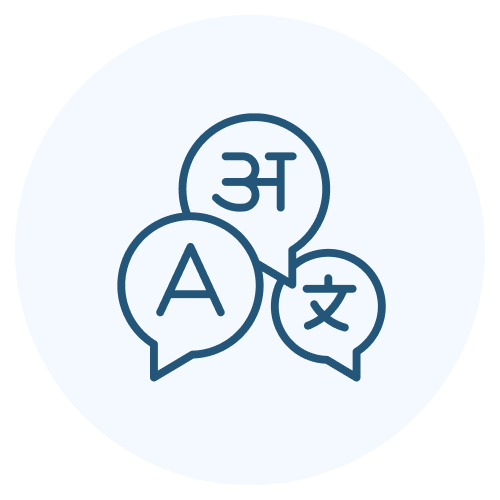 Multi - Languages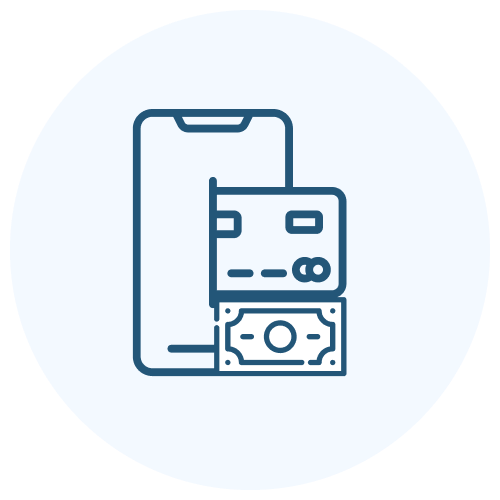 3rd Party Payment Gateway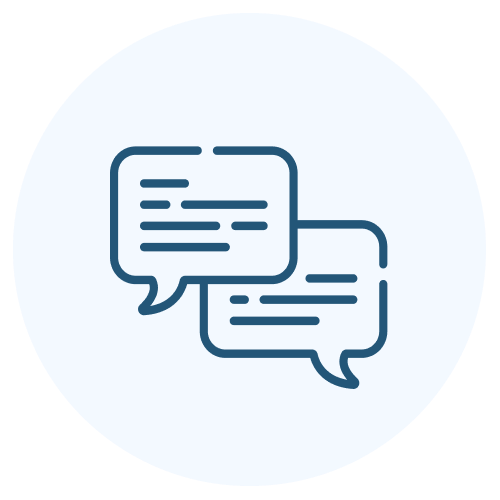 Messages & Communication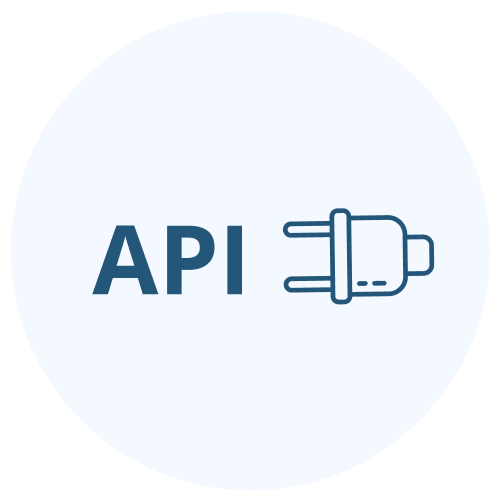 API, Plugin & Webhooks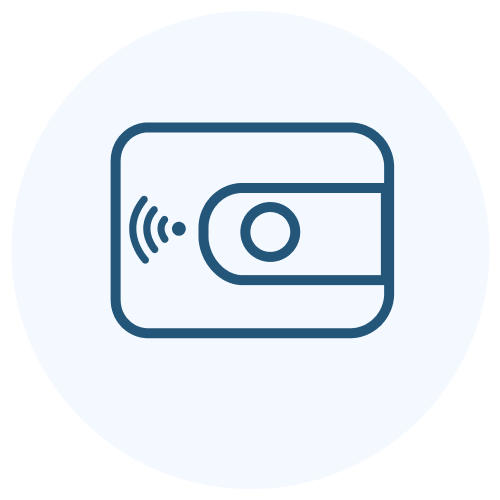 Wallet