Seamless and easy ordering
Whatsapp + Ordering.co
Allow customers to order using the most popular messaging App in the world.
More Ordering Options for Your Customers.
Over 2 billion WhatsApp users around the globe, 96 million times in February 2020.

WhatsApp is available in more than 180 countries and 60 different languages.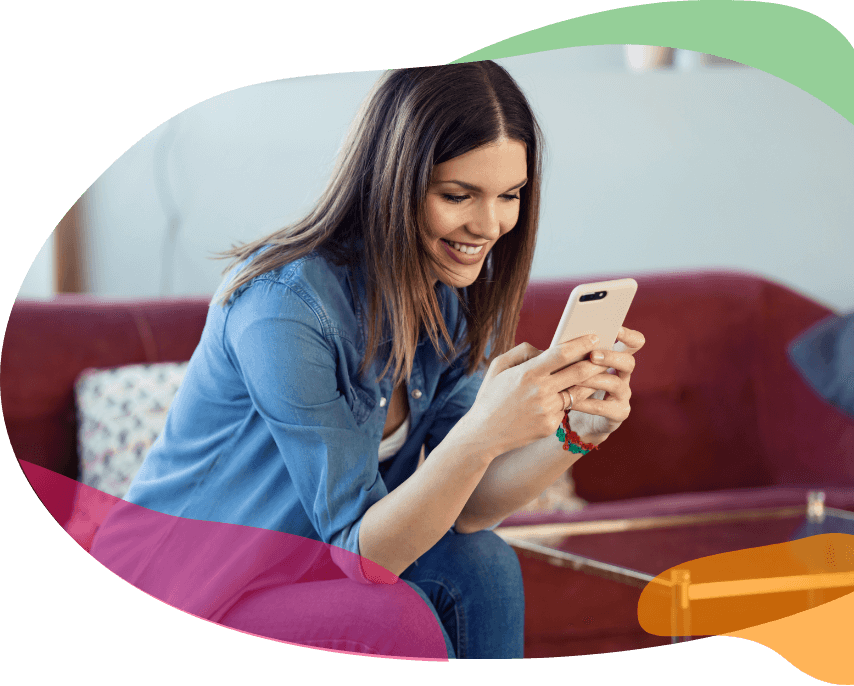 Supports any Product Or Service.
With this brand-new high technology, you'll be able to show off your products in a fancy way; imagine telling the final consumer that they can order within a few words over an app that they use a lot of hours a day.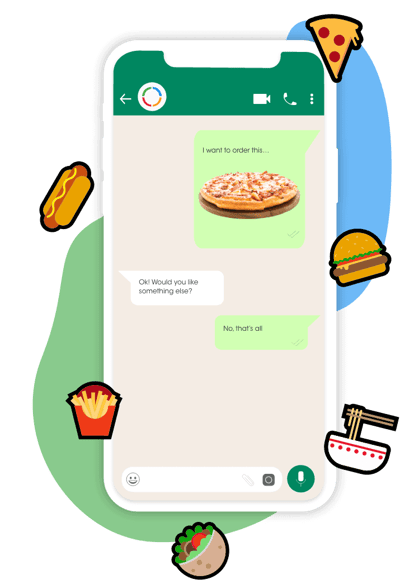 How does this work?
We connect 3 Apps that will do all the processes required for your customers to get the Ordering Platform information and Whatsapp to create orders.

This technology is made with integration between Twilio, Whatsapp, and Ordering.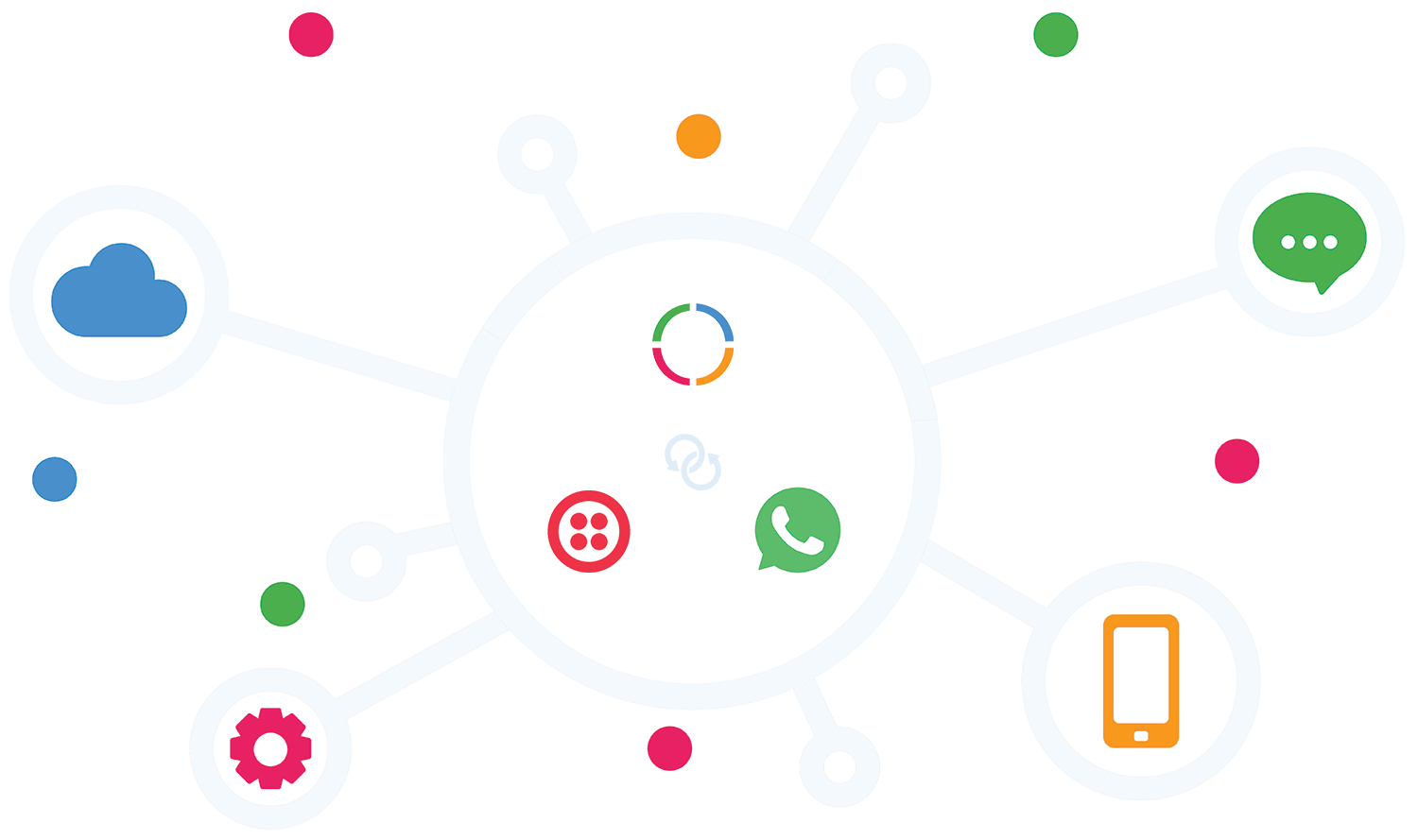 Engaging Customer Messaging Experience
User Enhanced Communications:

· Trustworthy BOT will send messages according to questions.
· Near Places or Popular products recommendations.
· Send Images of products for better understanding.
· Share the location of nearby businesses.
· Order Done in just a few messages.
· Update Notifications in real time using Whatsapp.