Worldwide franchises and huge brands use Ordering.co
Become the next one, we'll help you.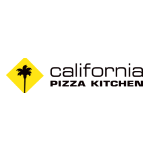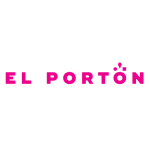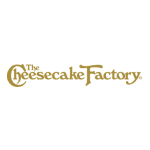 No contracts · No credit card required · No strings attached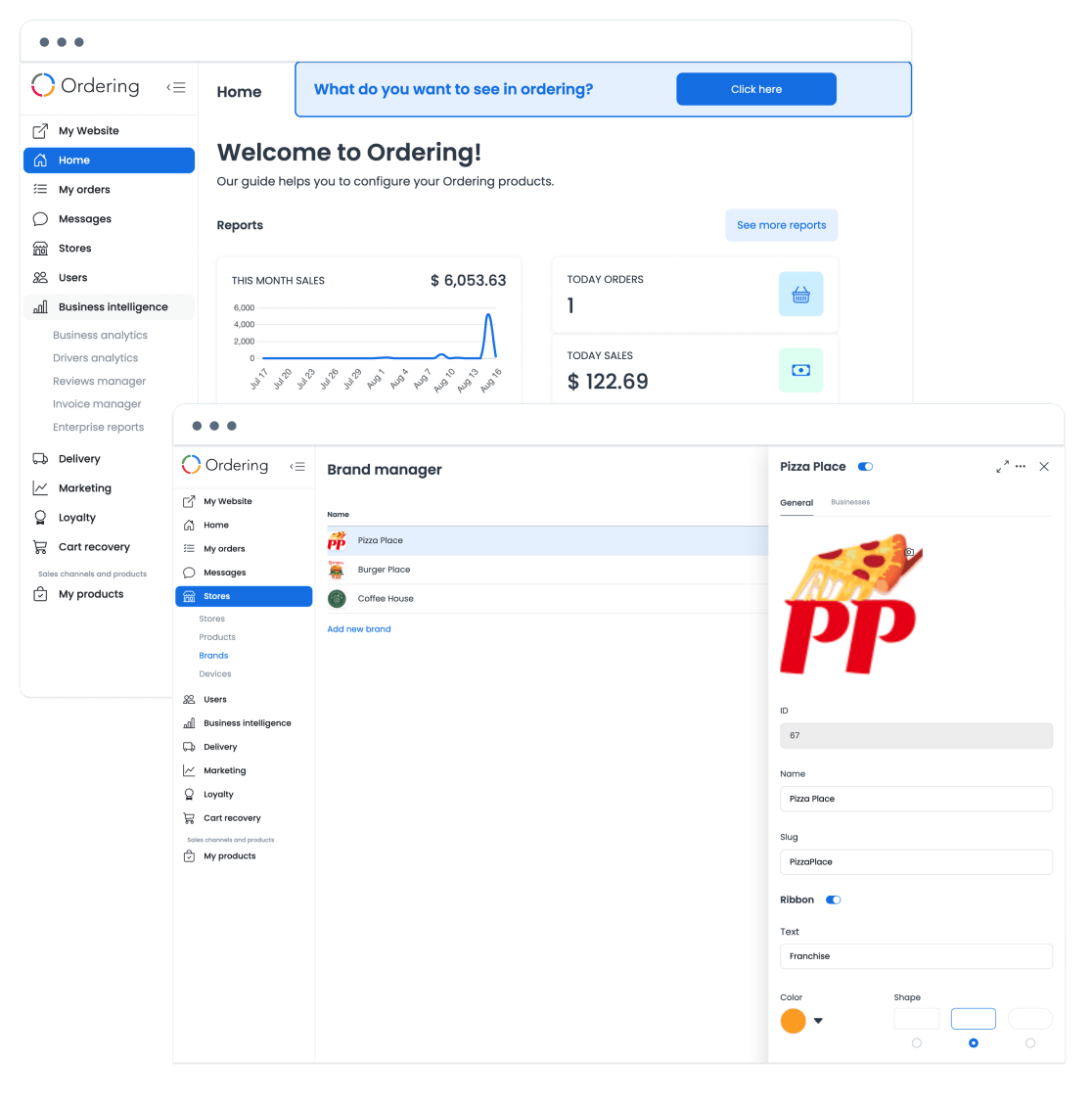 Set up your whole franchise in just a few minutes.
With our solution's advanced technology and our team's expertise, we guarantee the fastest store upload in the market.
We've got everything covered:
● Products with topping and options.
● Schedules.
● Delivery Zones.
● Imagery.
● Customer Data


Sell, grow, scale up, and repeat, as many times as required.
Get your franchise in the most reliable selling store-fronts, tailor made to scale your brand.
Build on top of scalable technology, intuitive converting flows, easy and secure checkout, 99.9998% uptime.

Ordering Website



Native Customer App (iOS & Android)



Self-ordering Kiosk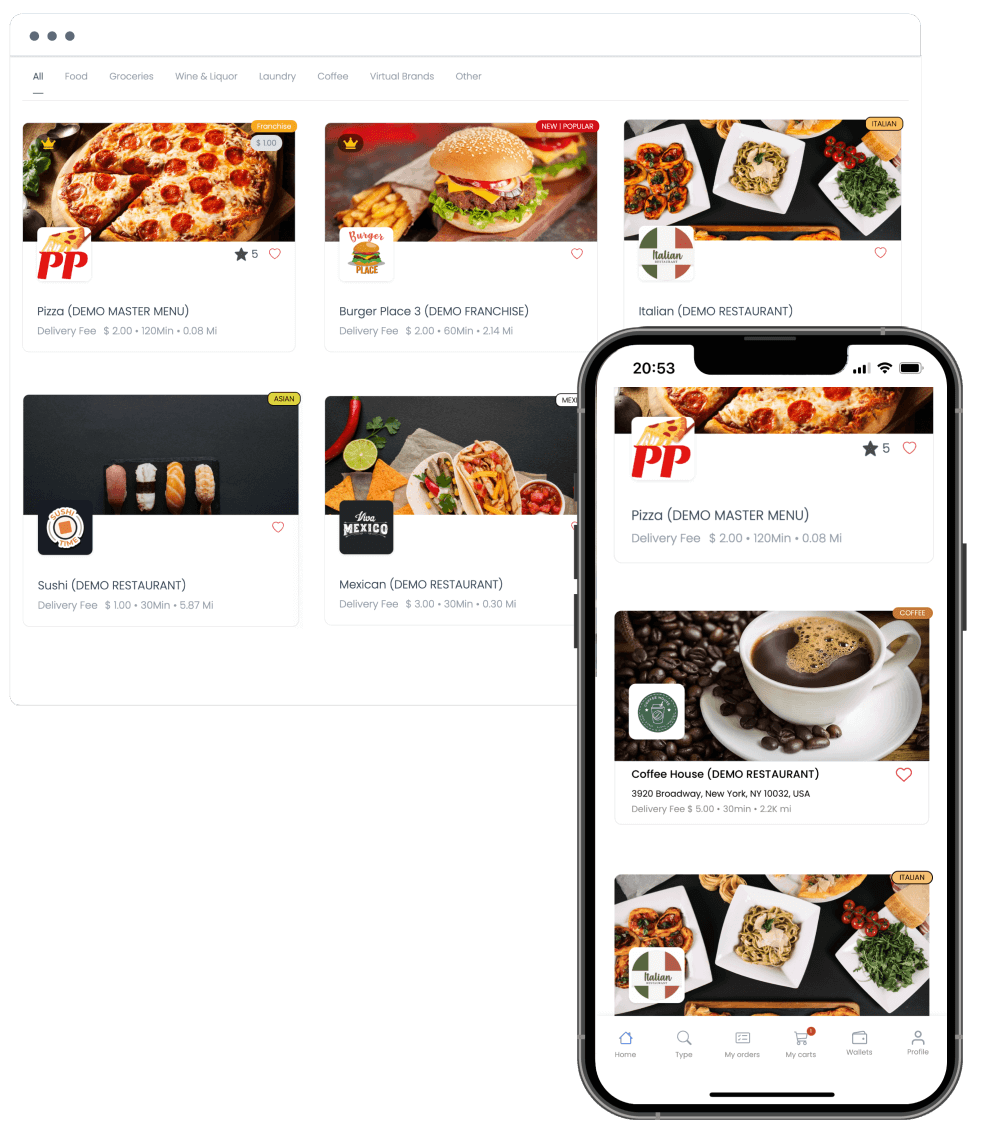 Designed to process thousands of orders at the same time.
Add unlimited stores in all the selling tools available
Thousands of stores are supported by the Ordering website, apps, kiosks, social media, widgets, and beyond, granting convenient access to your brand.
Automate all your deliveries based on your brand promises
Automate easily and streamline your delivery operations with advanced on-demand delivery tools and logistics features.
Sell 5x more from the moment you launch.
Accelerate your business with data-targeted campaigns, high-converting experiences from home to check out, and personalized recovery actions.
Solutions to empower your franchise further.
Dedicated to equipping your brand with cutting-edge, intuitive, enterprise-grade tools that provide a competitive edge and ensure standout performance.

Streamline your deliveries efficiently and automatically.
With our comprehensive solution, you can optimize routes, reduce delays, and deliver maximum customer satisfaction. From real-time tracking to automated dispatch, our tools guarantee seamless and punctual delivery.
From the franchise to the customers.
Experience the perfect delivery automation scenario where your drivers consistently achieve on-time deliveries, your logistics process operates flawlessly, and you effortlessly manage everything with just a few clicks.



Native Driver App (iOS & Android)



Delivery Dashboard



Advanced Automated Logistics



Group of drivers (by franchise)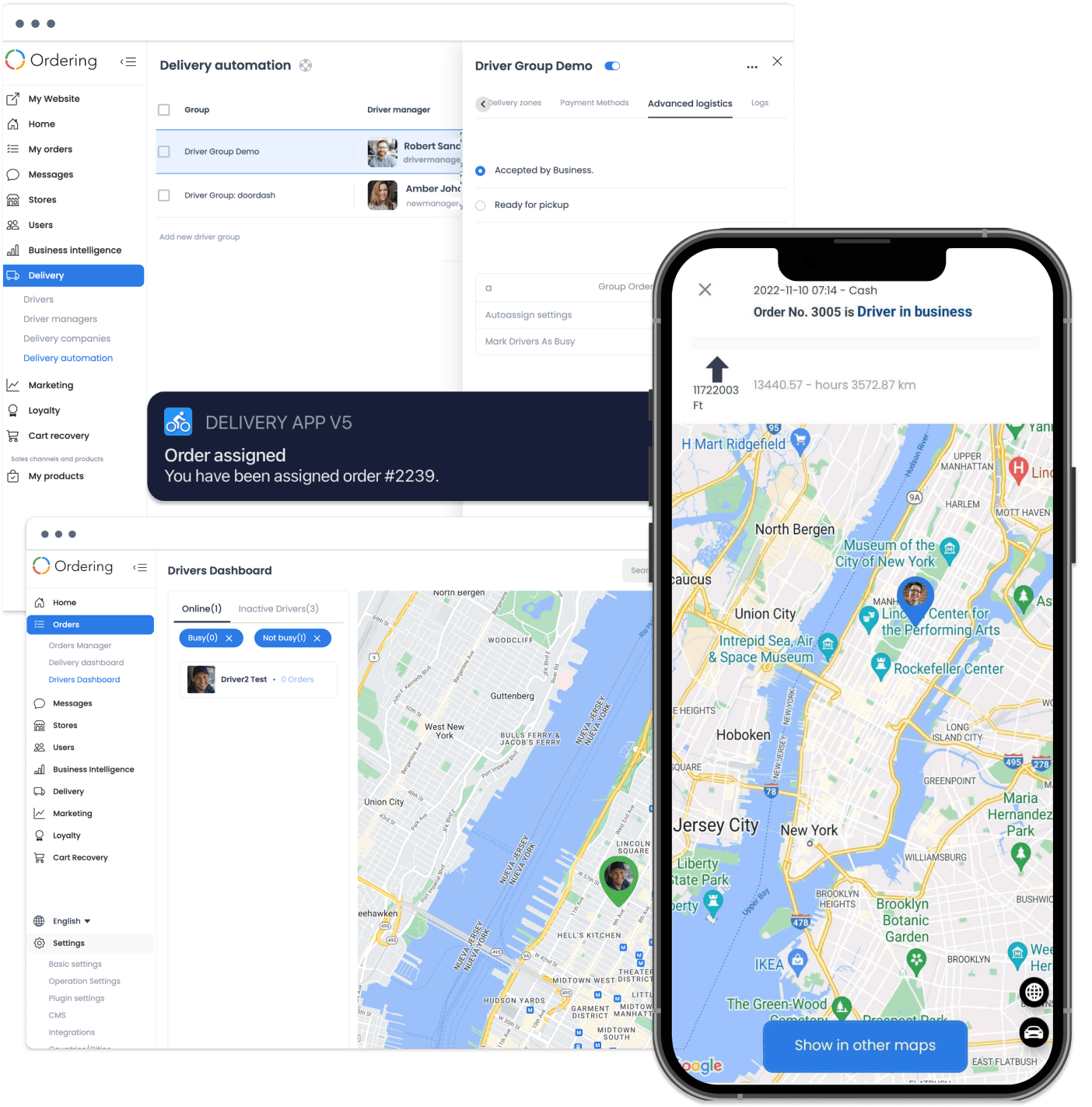 Control all your locations from one easy-going Dashboard.
From advanced inventory control to automated workflows, our comprehensive platform equips your franchise with the essential tools needed to excel in the dynamic and competitive market landscape.
Unlimited stores management made simple.
Ensure smooth-running processes and maintain full control over every aspect of your business operations. Build a solid foundation for success to effortlessly oversee and manage your business, driving it towards its goals.

Native Store App (iOS & Android)



Ordering Dashboard



Business Intelligence



Invoicing Tools



Real-time Communication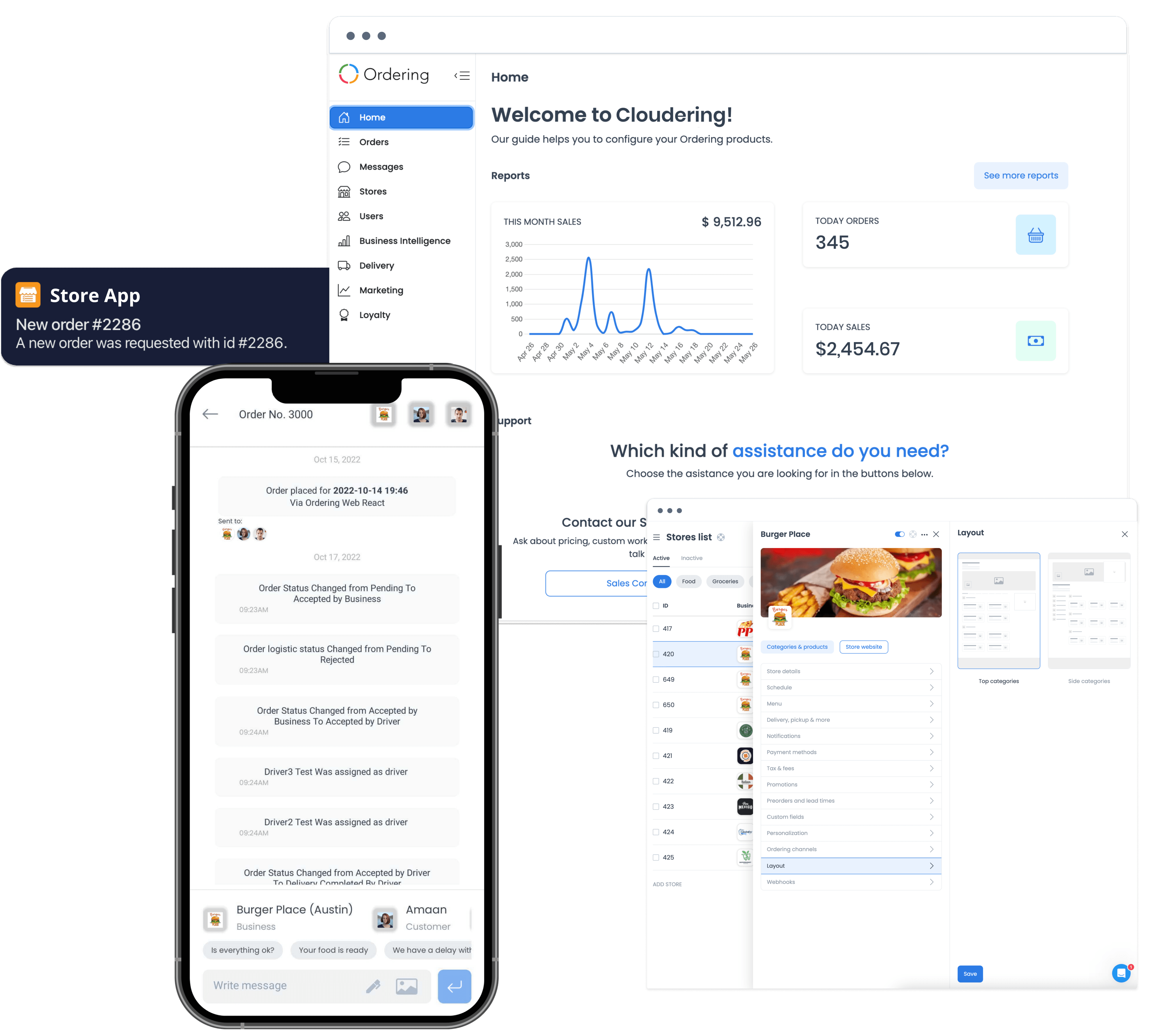 In- house Marketing? Of course, you also have it out-of-the-box
Play with our comprehensive toolkit to craft the ultimate, reliable campaign of your dreams.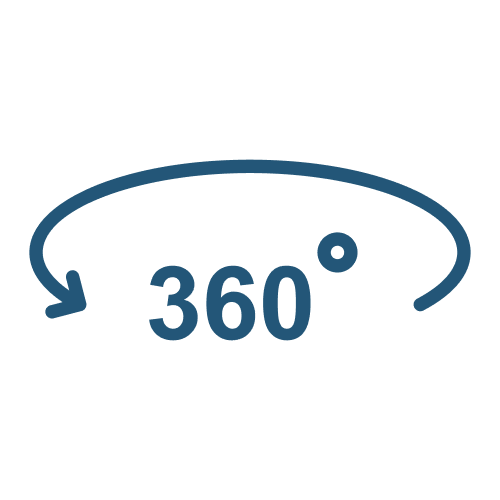 360 Marketing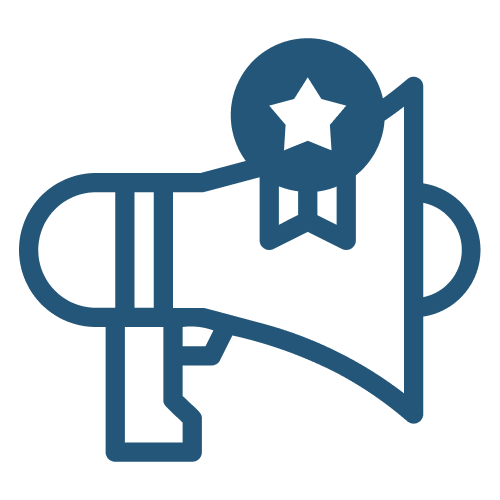 Brand Awareness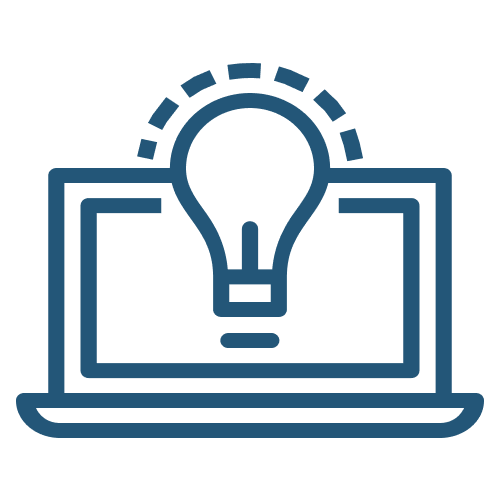 Focuced Campaigns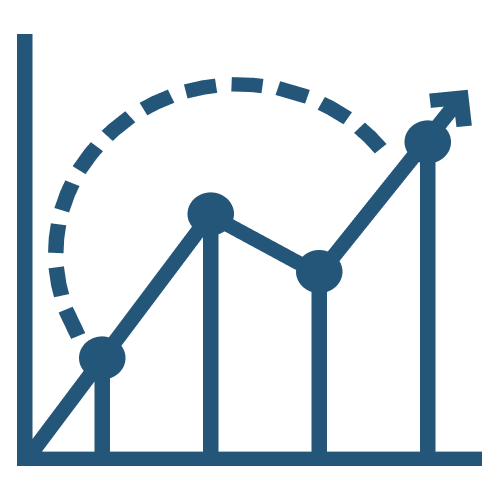 SEO Strategies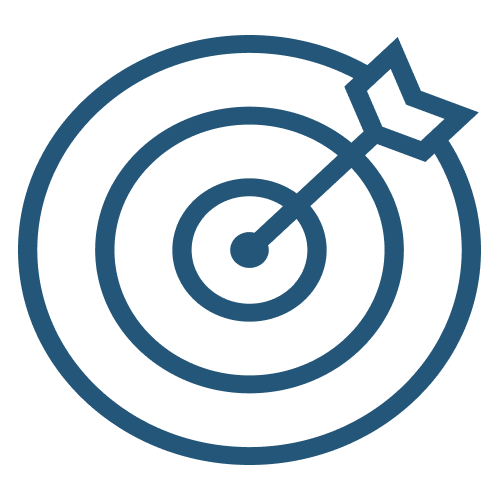 Target Audiences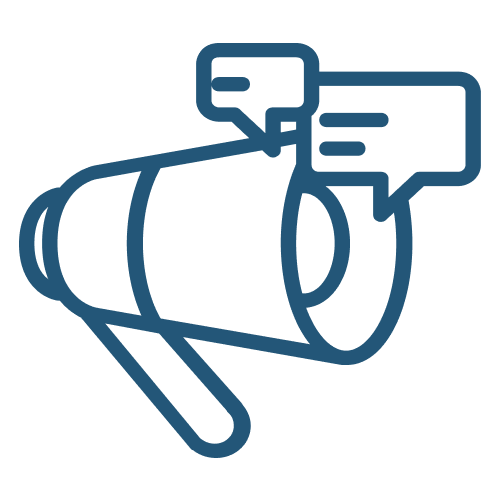 Digital Marketing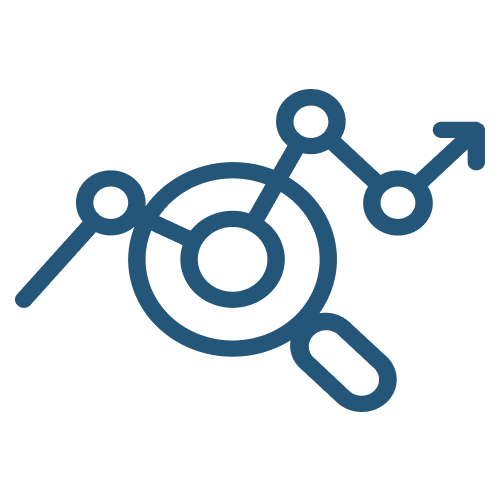 Analyze Results

Offline Marketing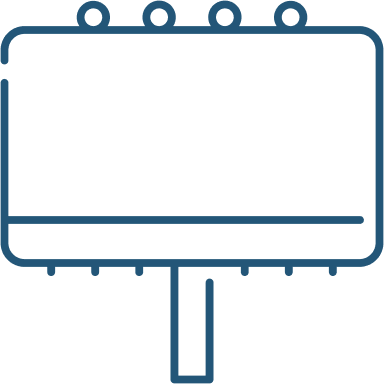 Ad Banners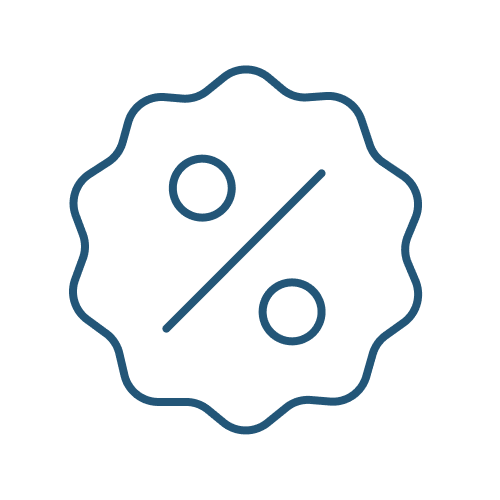 Advanced Offers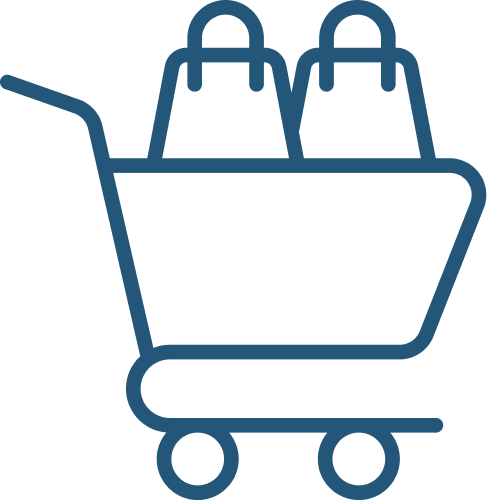 Cart Recovery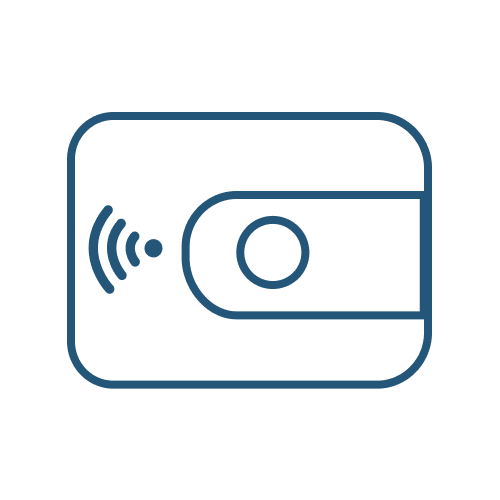 Marketing Wallet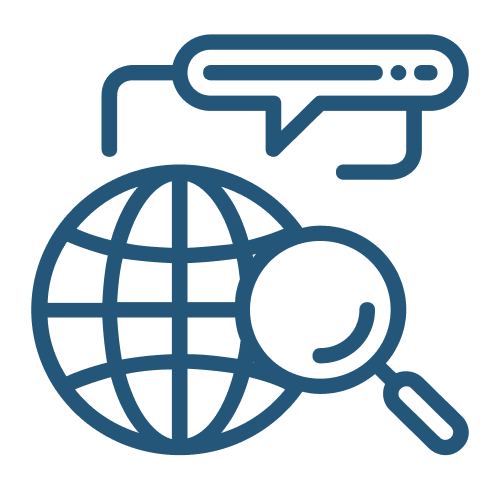 SEO Tools
Landing Pages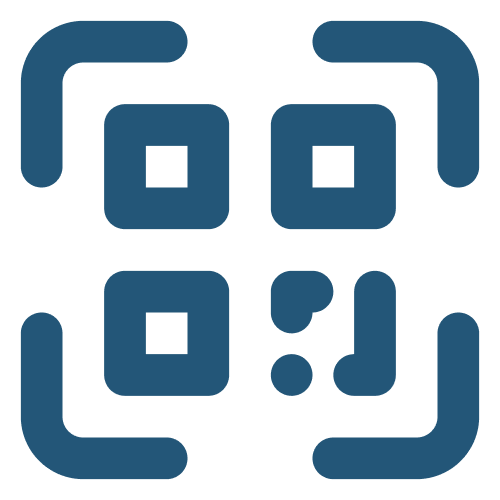 QR Code Creator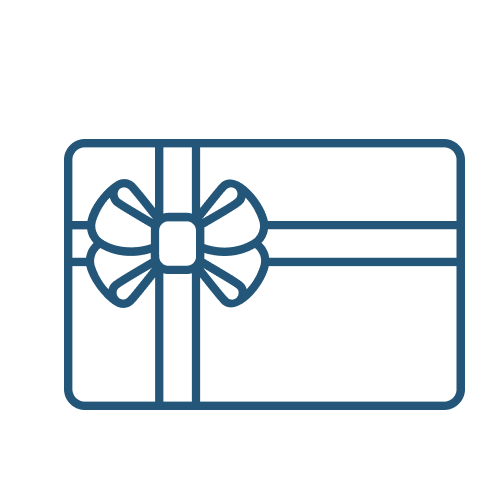 Gift Cards
Migrate, create & integrate endlessly
Create an ideal environment for your franchise to thrive by connecting all the components and cross-connecting services.

Start today with

Ordering
Try this all-in-one solution for free, understand if we are your perfect fit, and start growing.
No contracts · No credit card required · No strings attached