The secret to a successful to-go online business--- create content, promotions, re-marketing campaigns, retargeting automation, and much more.
Download Marketing & Loyalty Suite Full Documentation
Join the world's top marketing and growing online
Explore all the products and features they use every day. Literally, they are our customers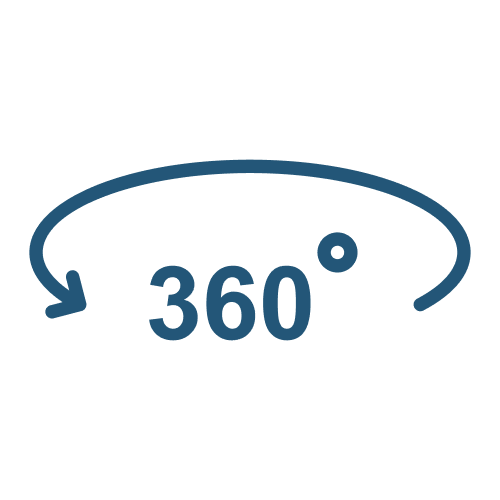 360 Marketing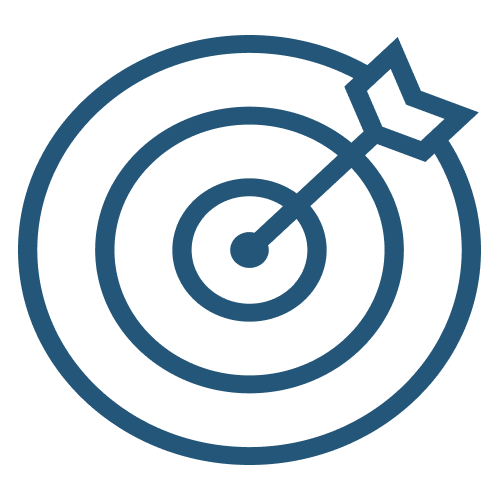 Target Audiences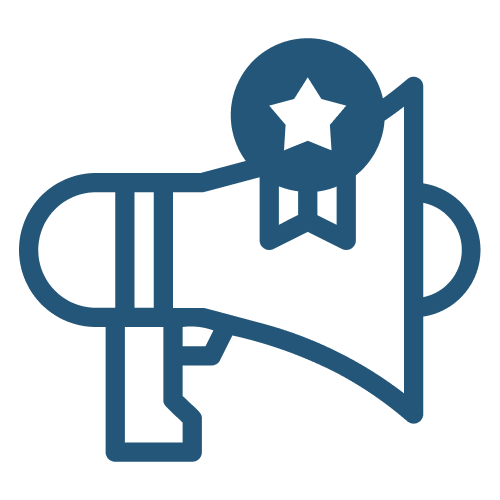 Brand Awareness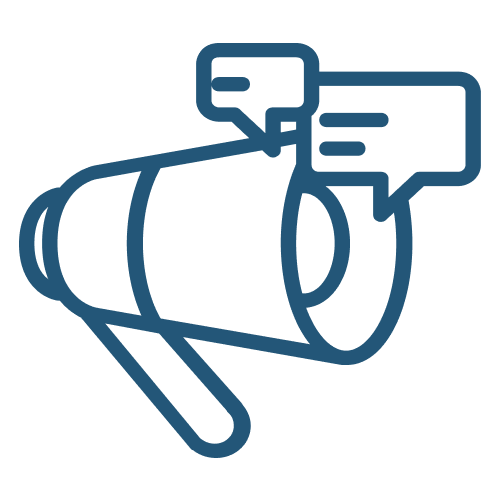 Digital Marketing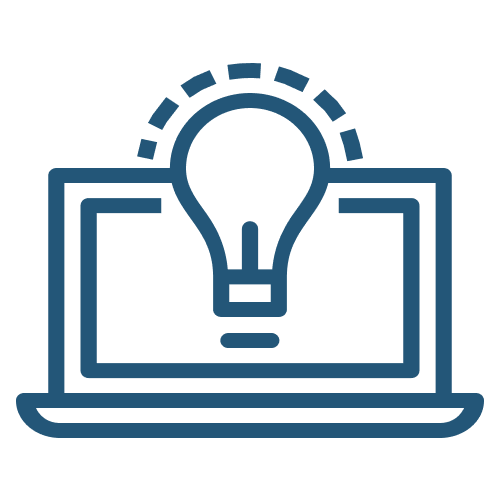 Focused Campaigns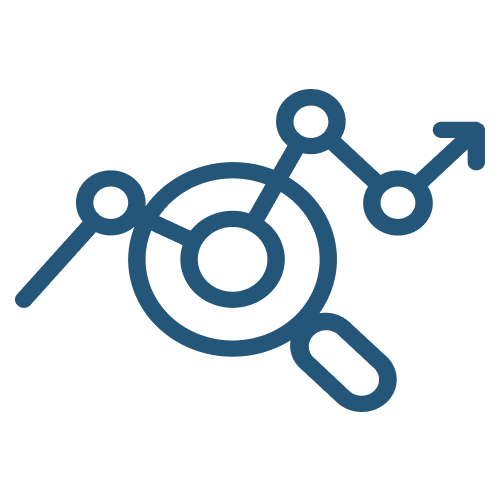 Analyze Results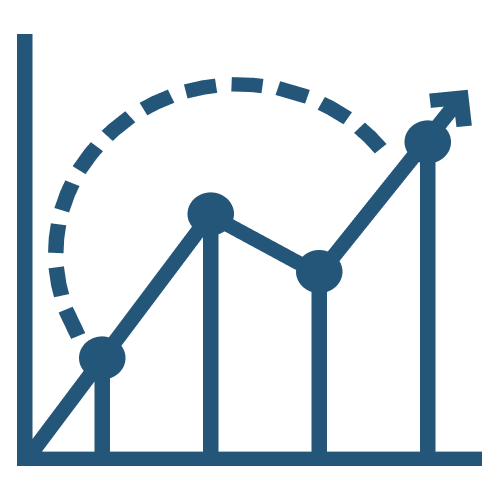 SEO Strategies

Offline Marketing
Suitable for your business, focus on your growth, we've got the tech.
All these marketing tools work for any business size and kind, get started today and we'll guide you to success.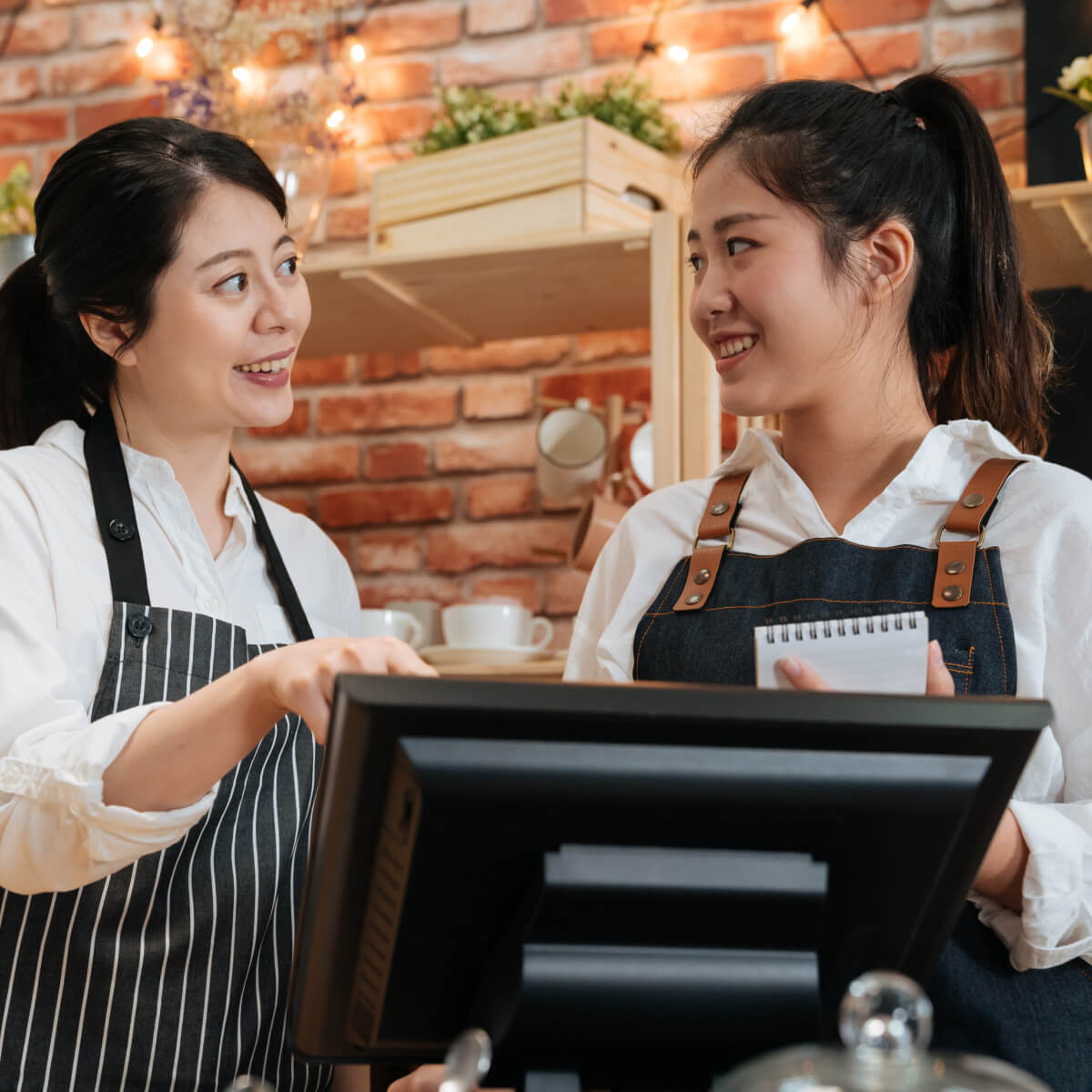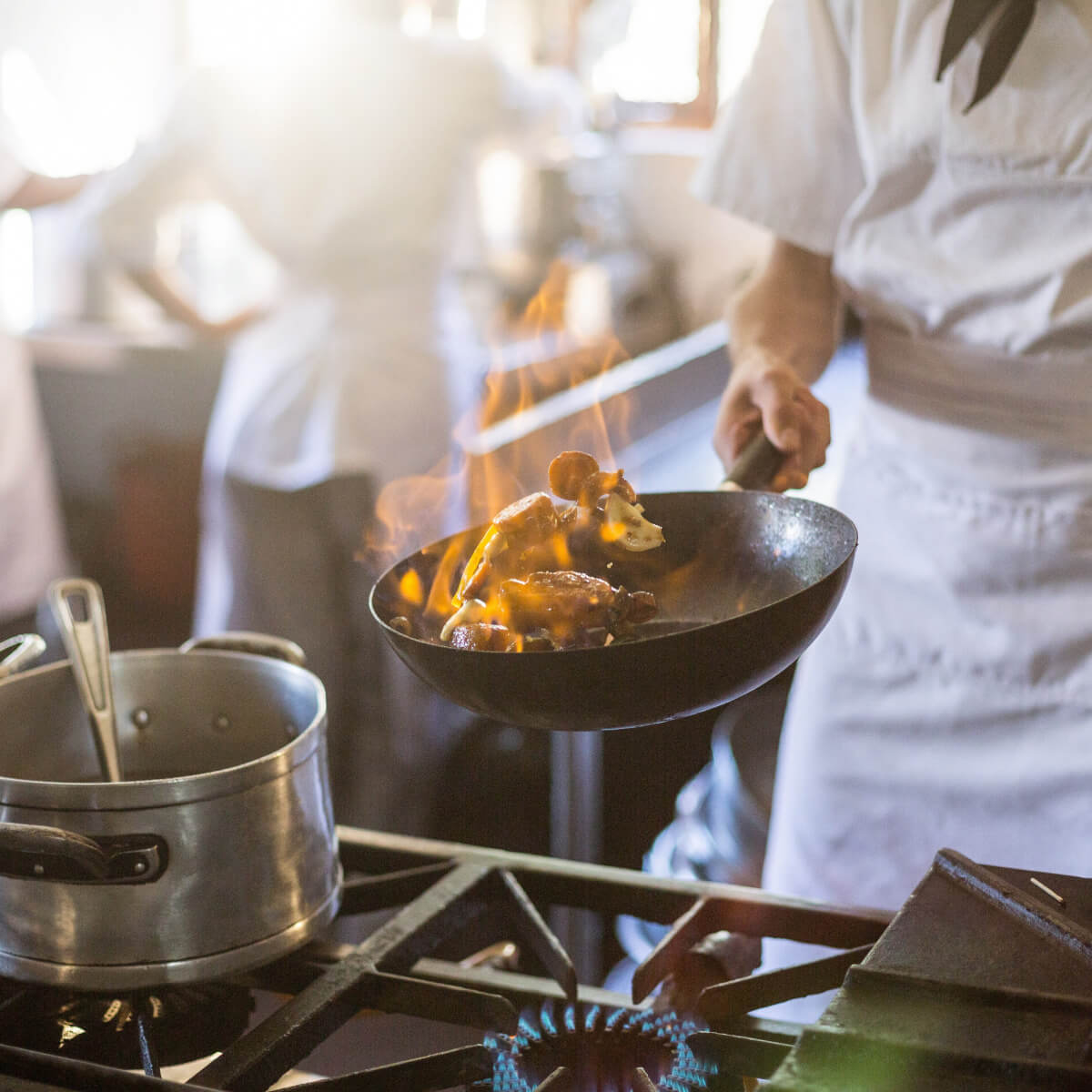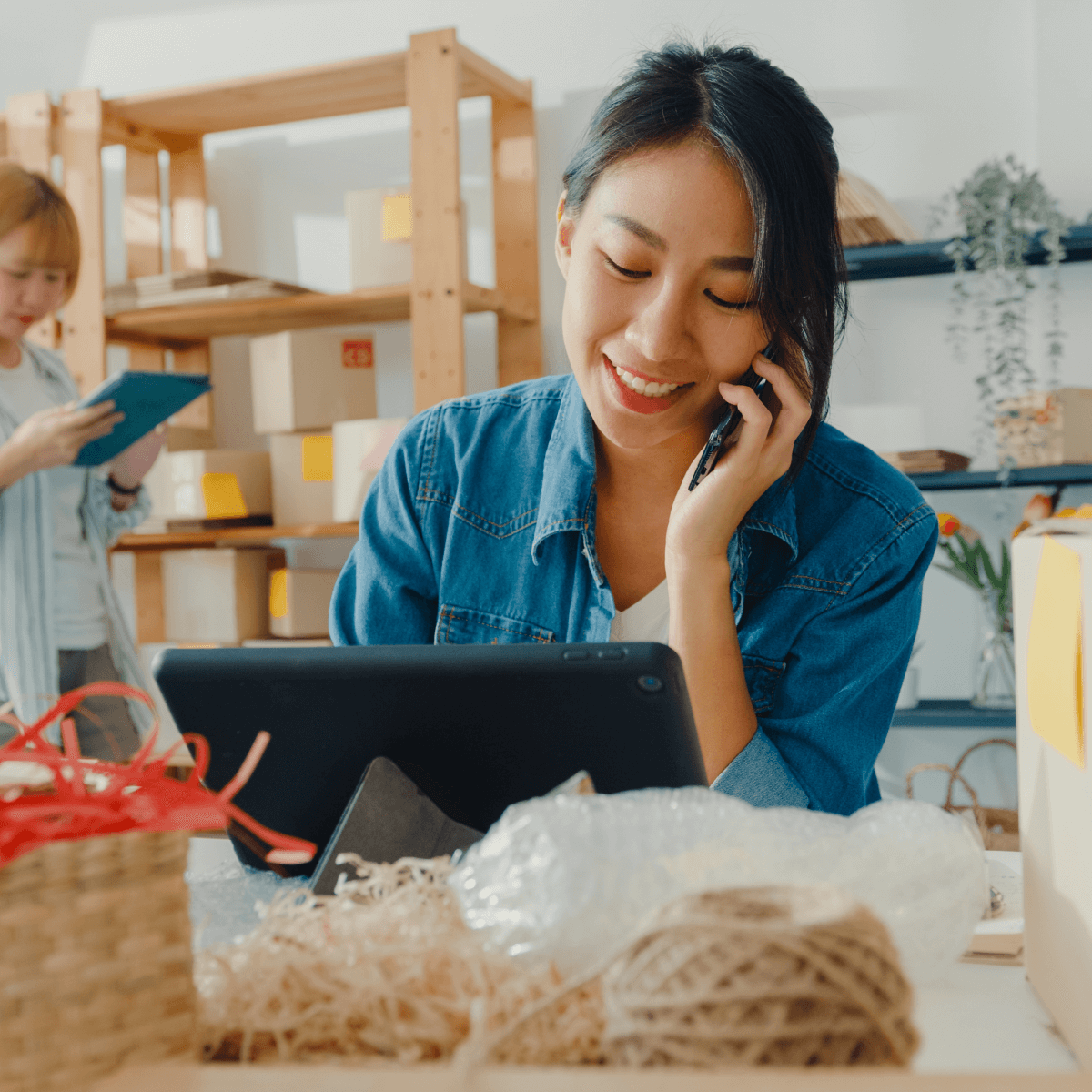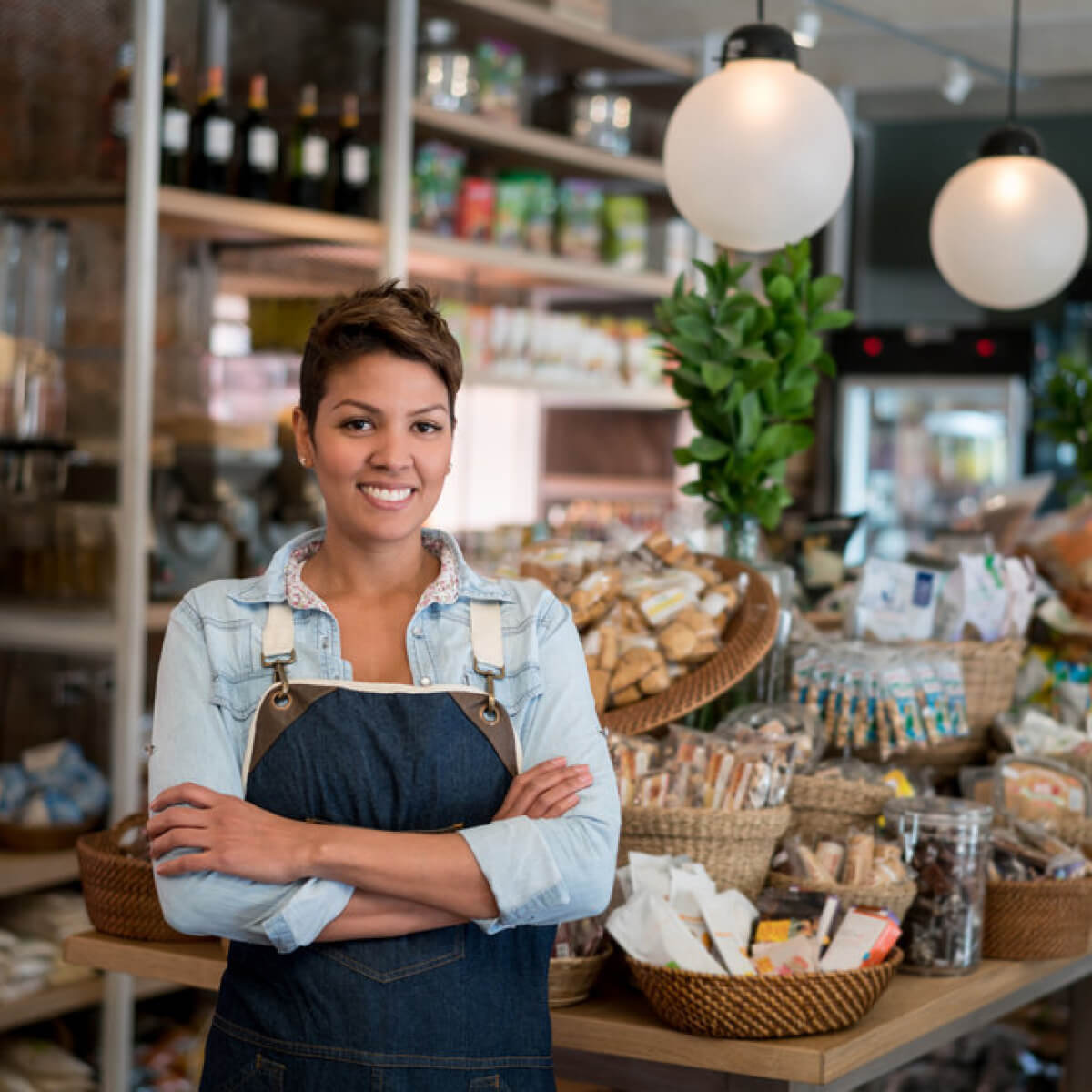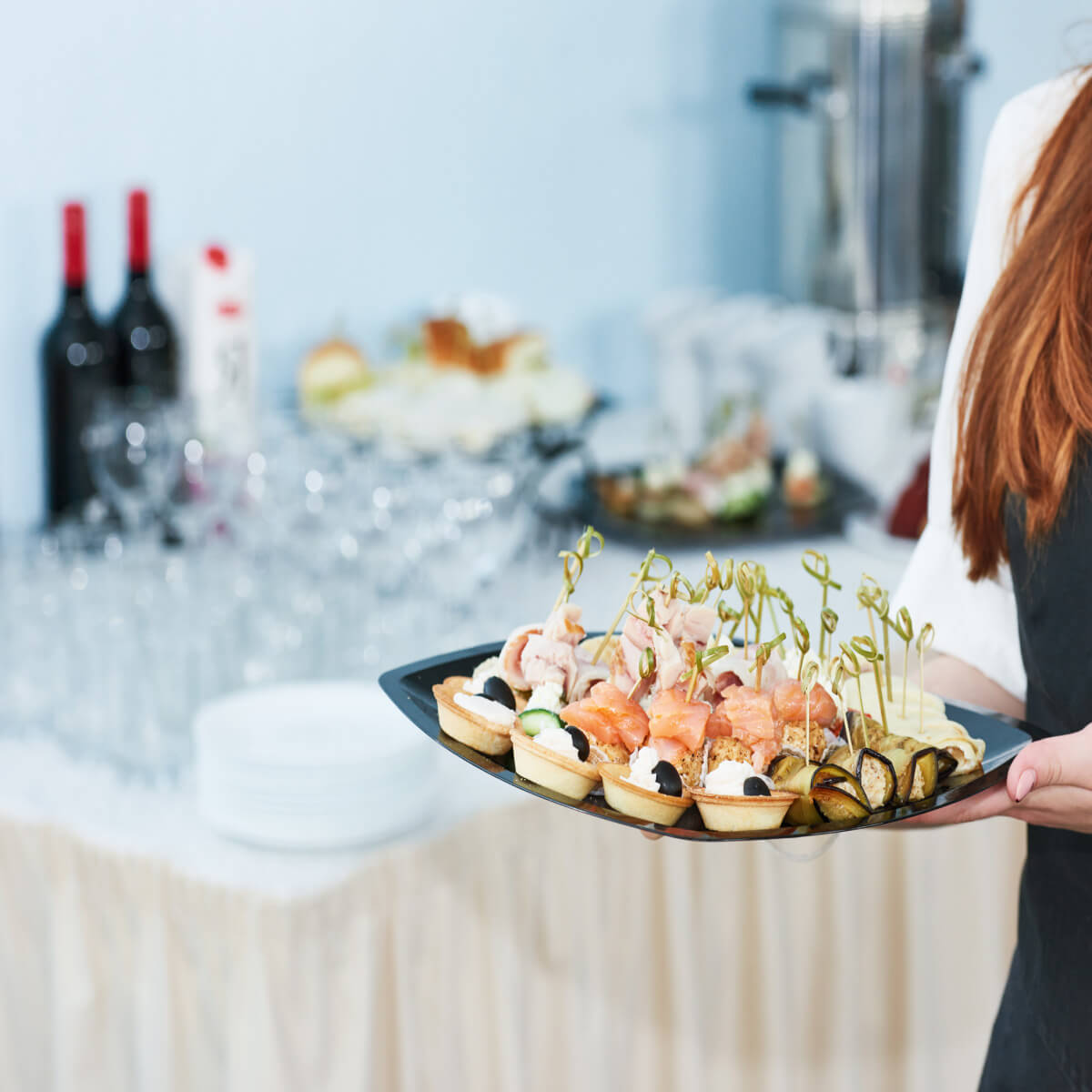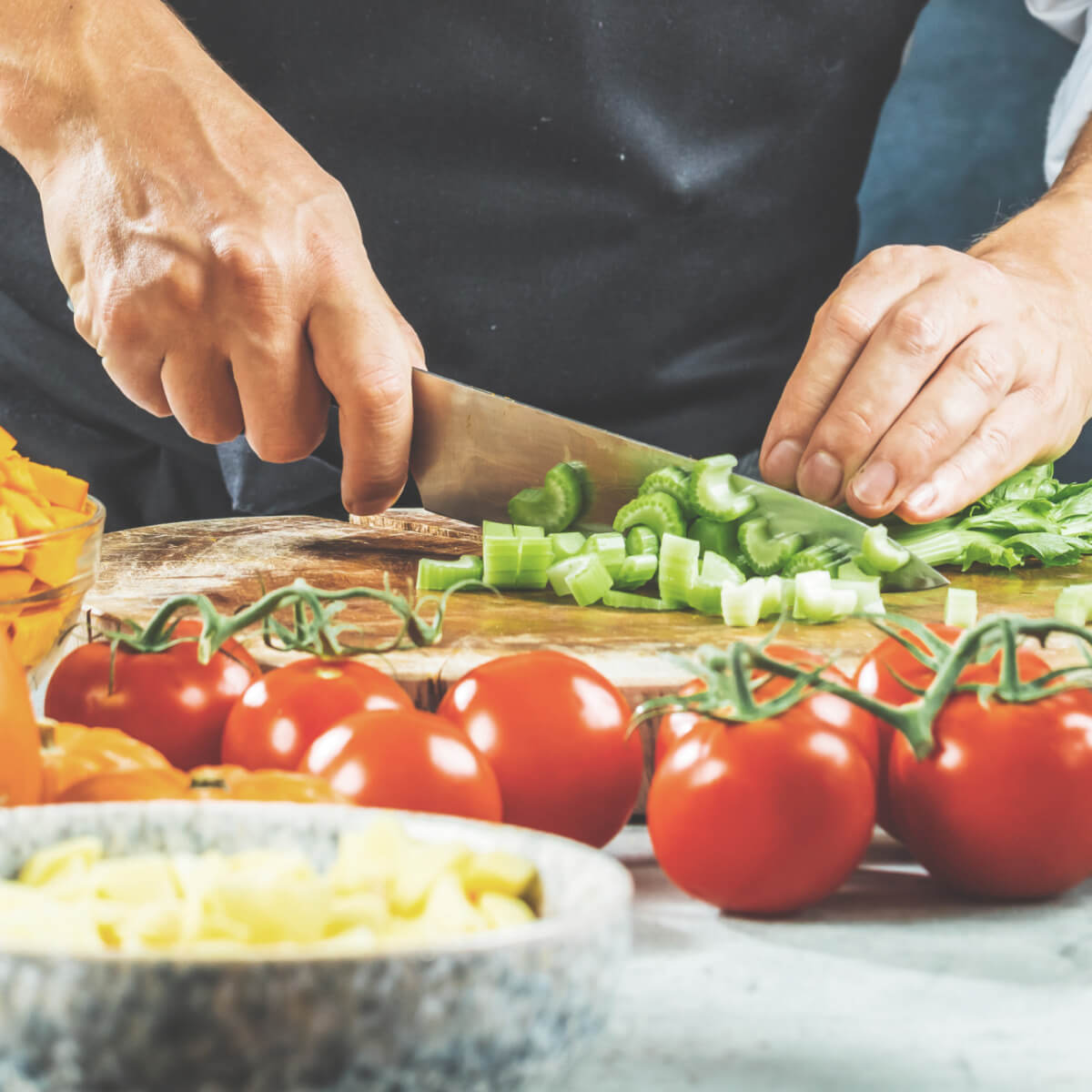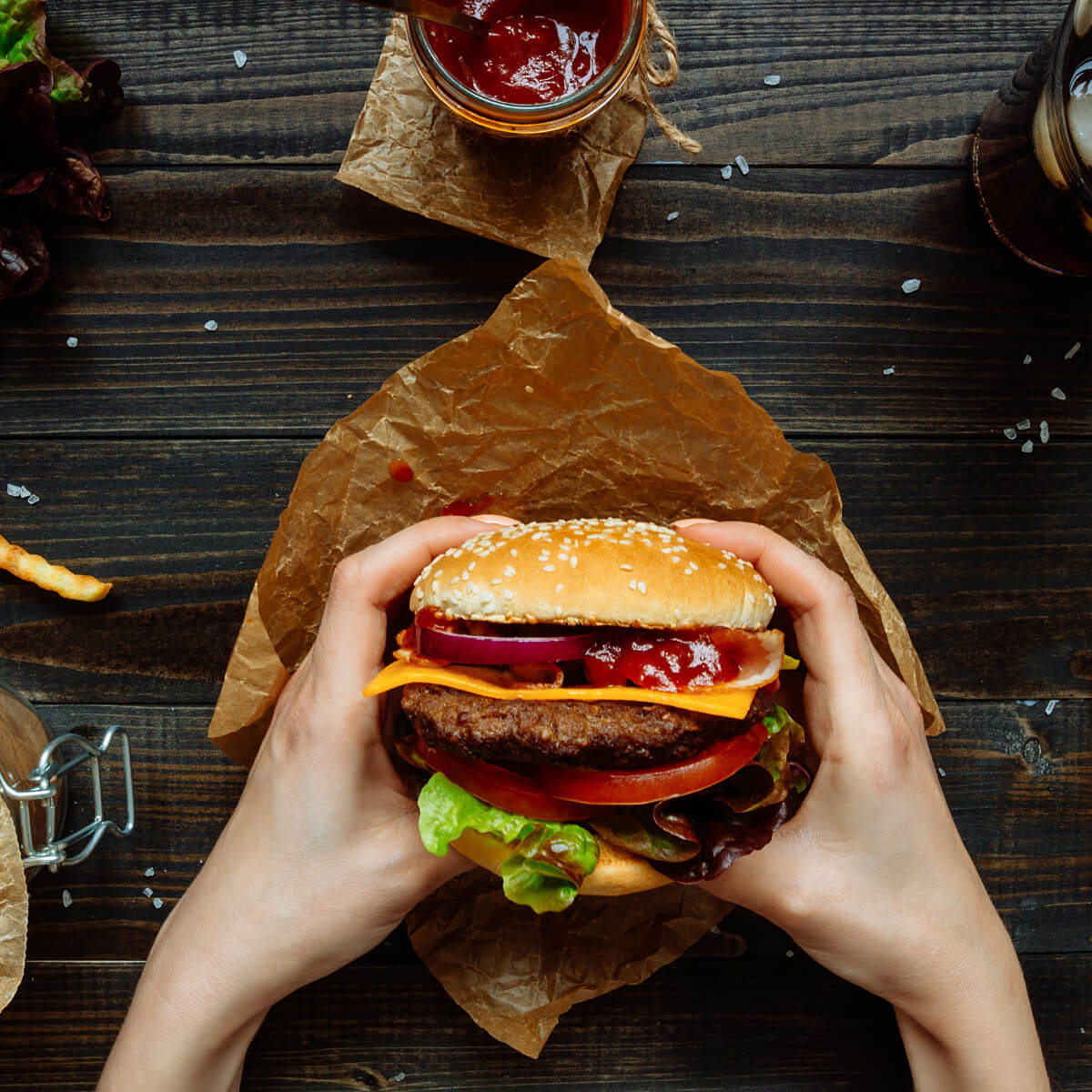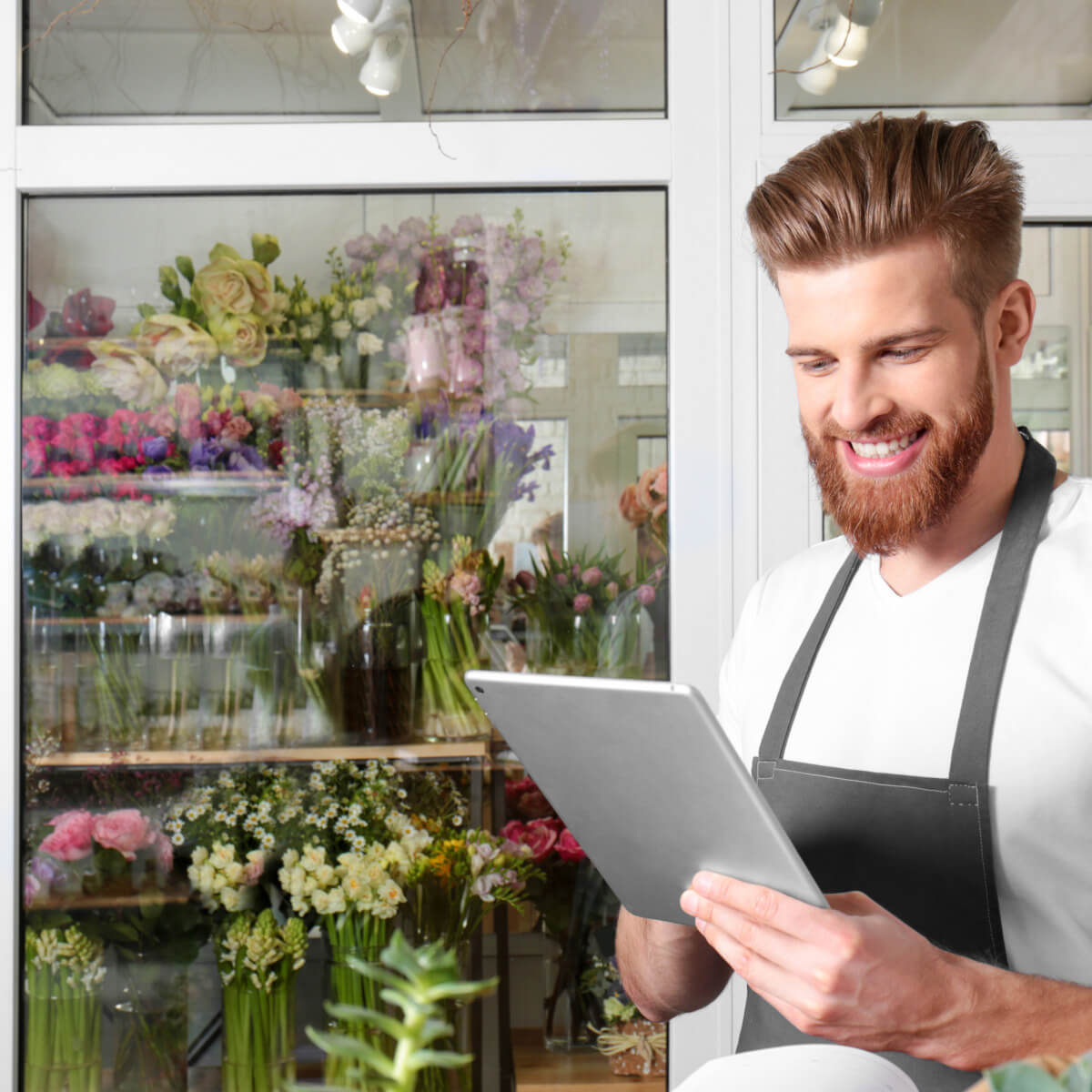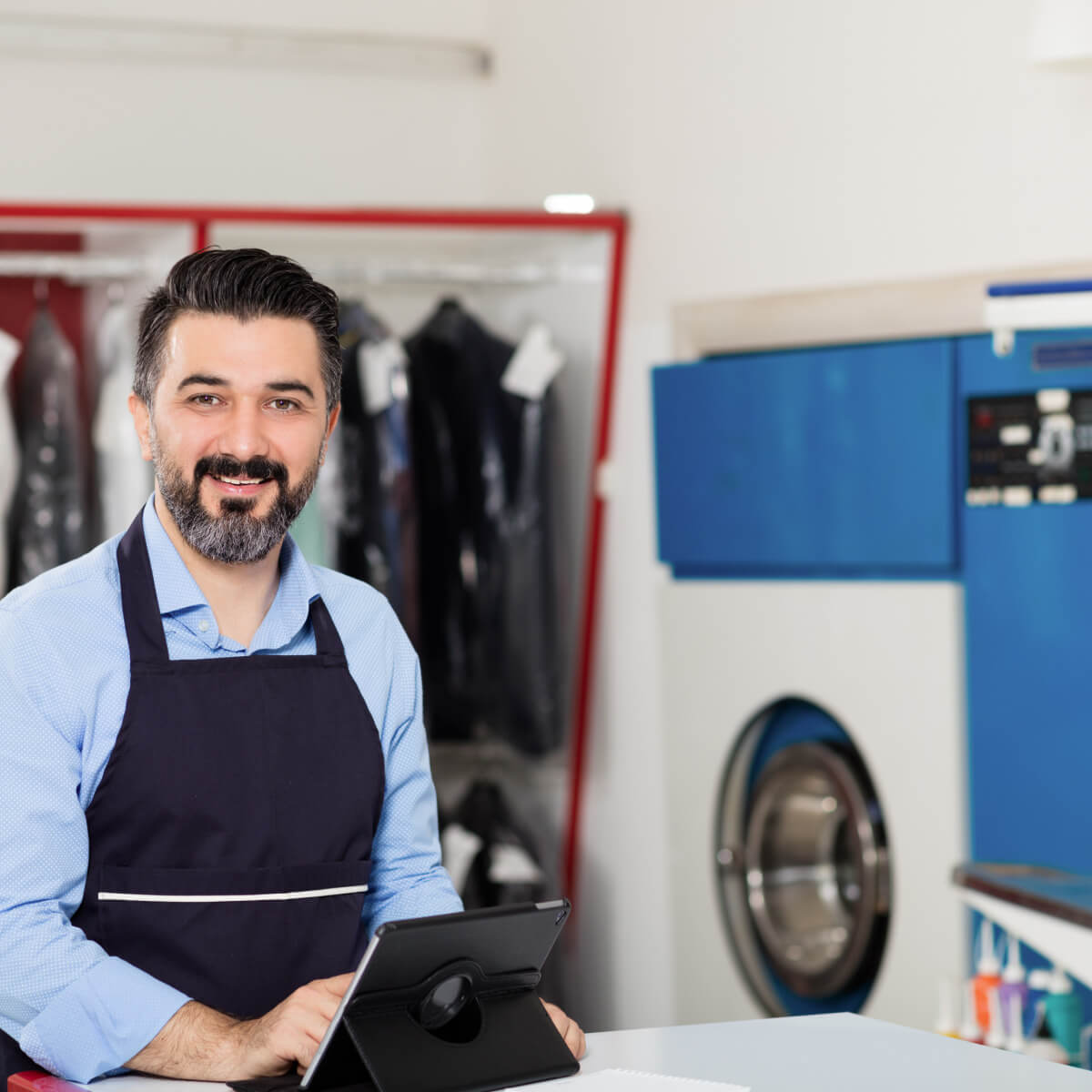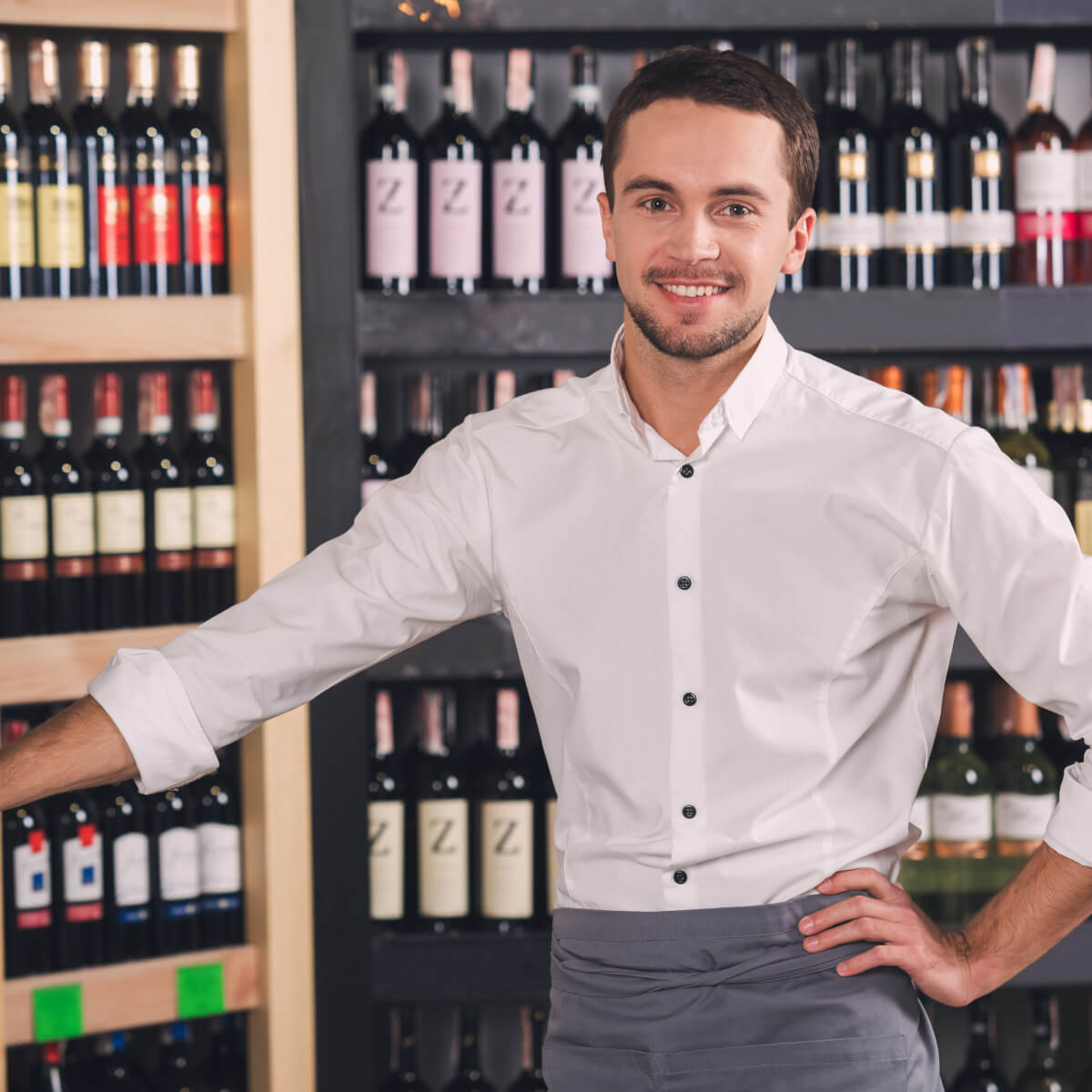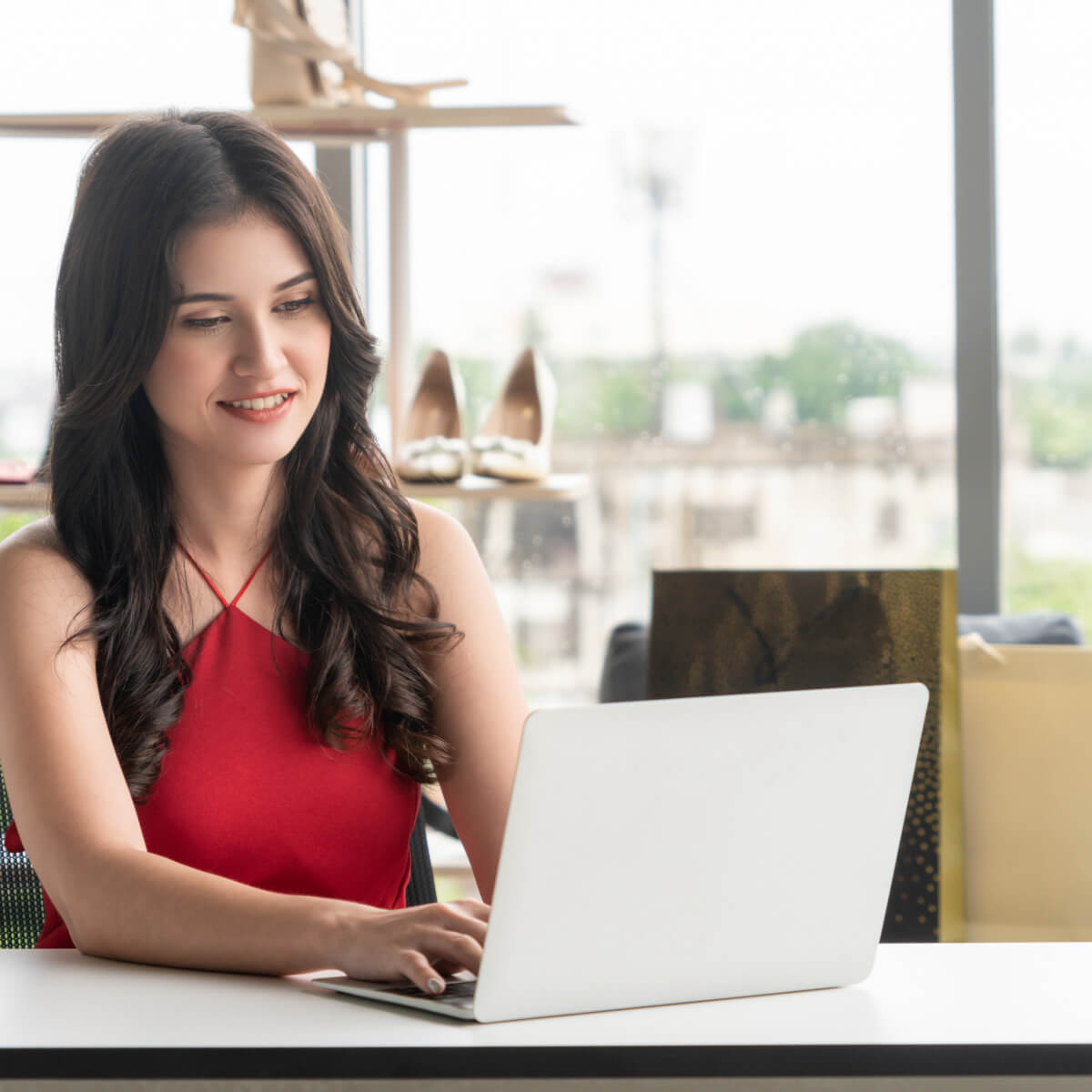 Advanced Offers
Create even more advanced offers for your businesses, products, and much more.

For example, create an offer for a particular product from your catalog with some conditionals, like;

If this is the third time the customer purchases that product, give an extra 10% off on order.

Give your customers more hooks to keep purchasing from you.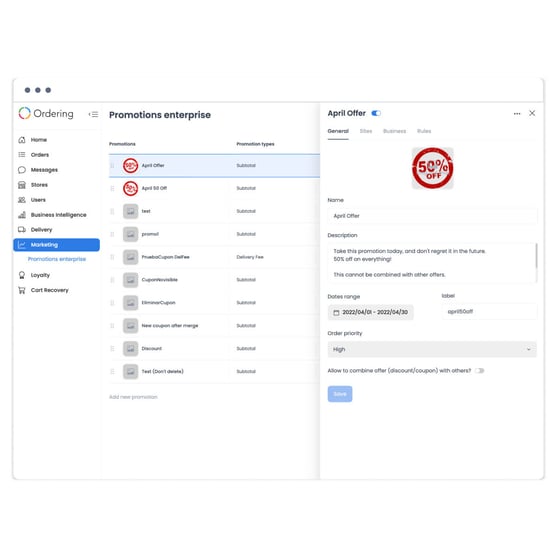 The tools that will lead you to success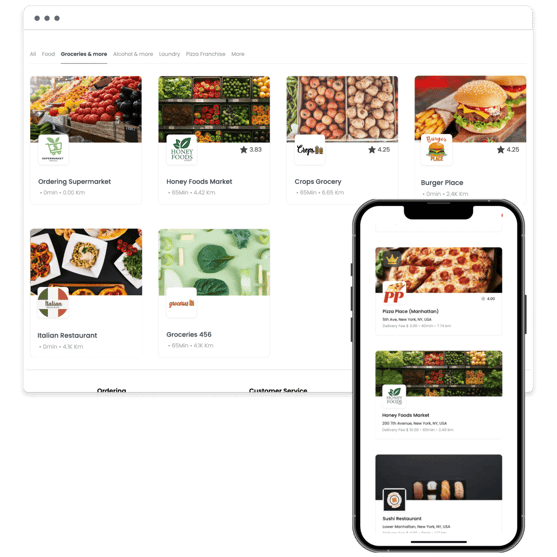 Endless Possibilities
Sell Everywhere-Unlimited times on all your locations.
Starting with one or a thousand stores, the way this solution is built will give the best and fastest performance and user experience.

·Amazon Servers Hosting.
·Native Apps.
·Website tools built on the latest programming languages.

Automate every mile driven
Delivery & Logistics
These are the Driver App and Delivery dashboard; these two advanced tools help wow + to handle all the deliveries.

The Driver App helps in-house and third-party drivers to follow routes, have access to quick chat, add proof of delivery, establish delivery times, send real-time tracking location to customers and wow +, and much more.

The Delivery Dashboard helps you get a complete picture of the entire delivery process. Monitor your drivers and assign them orders in a few clicks.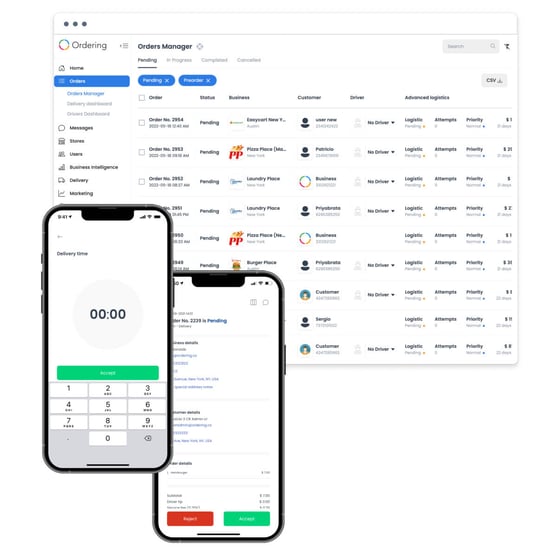 Features built for growth with this business model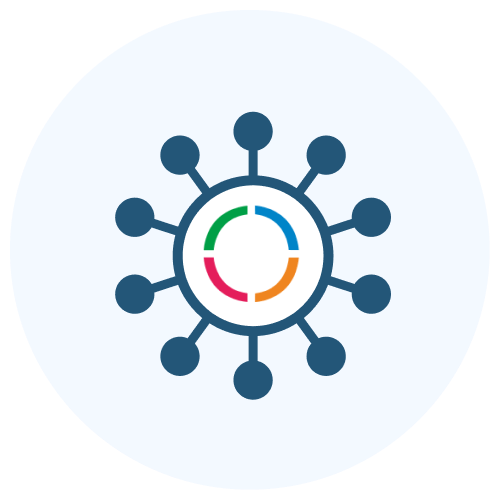 Omnichannel Ordering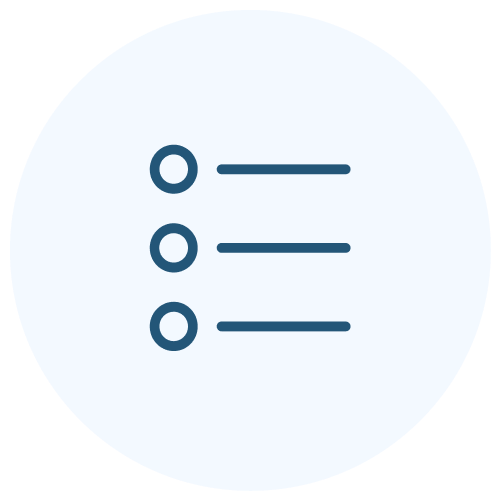 Advanced Product Options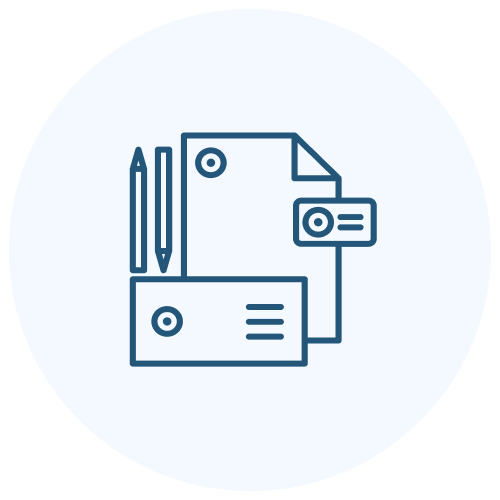 Brand Manager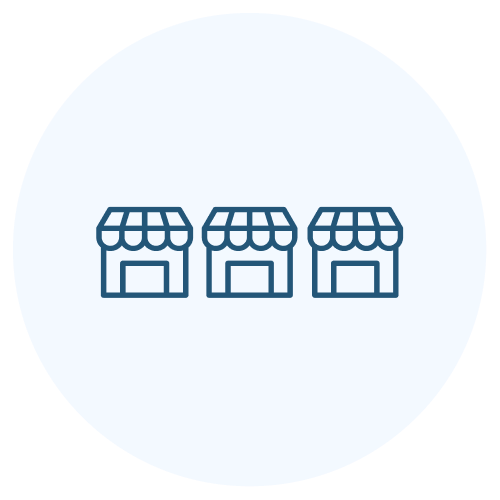 Multi Stores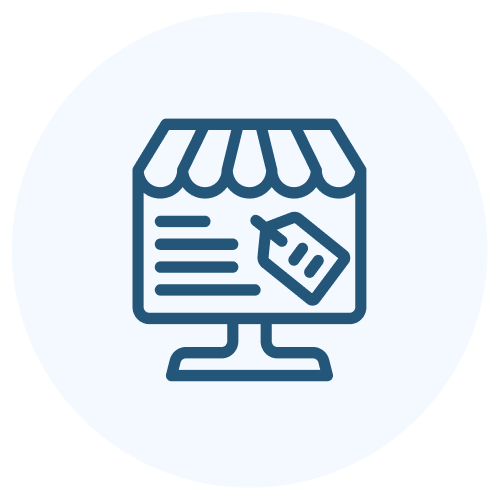 3rd Party Marketplace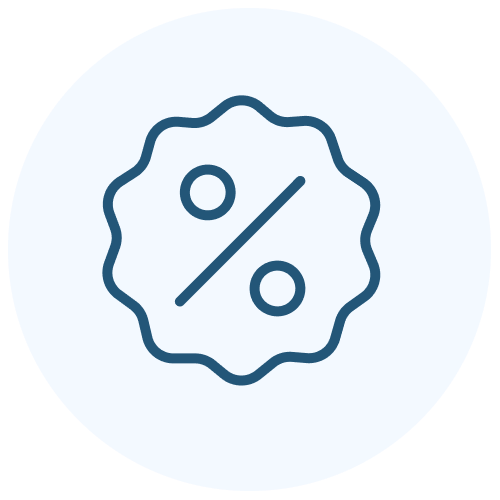 Advanced Offers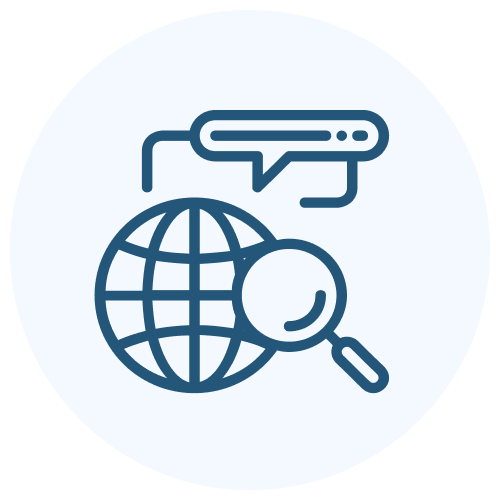 SEO Tools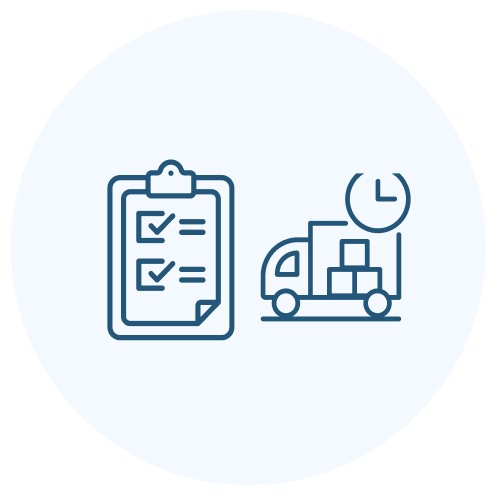 Delivery & Logistics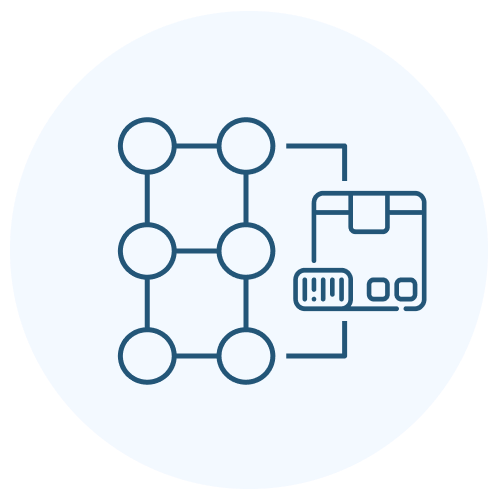 Delivery with Artificial Intelligence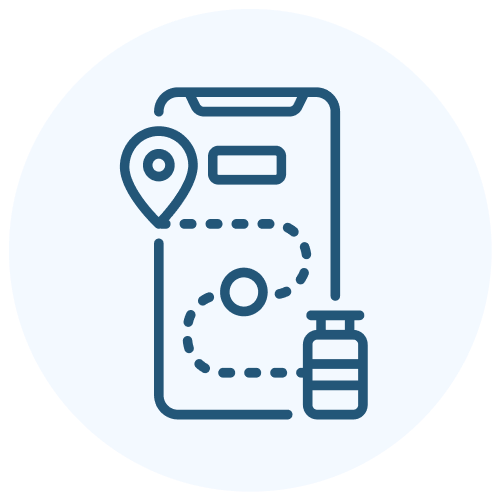 Real-time tracking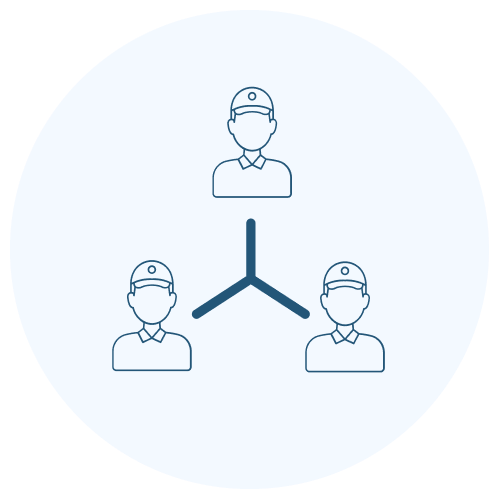 In - house Drivers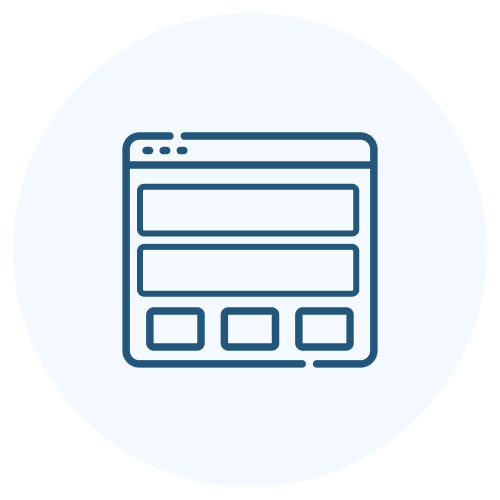 Landing Pages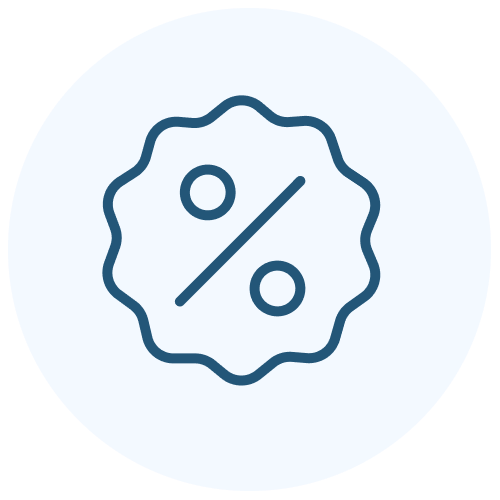 Advanced Offers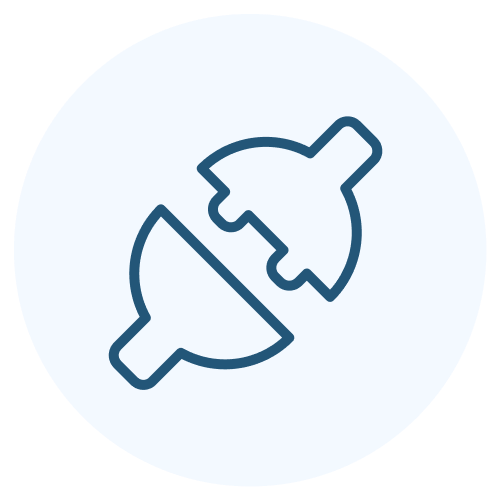 +3,000 Integrations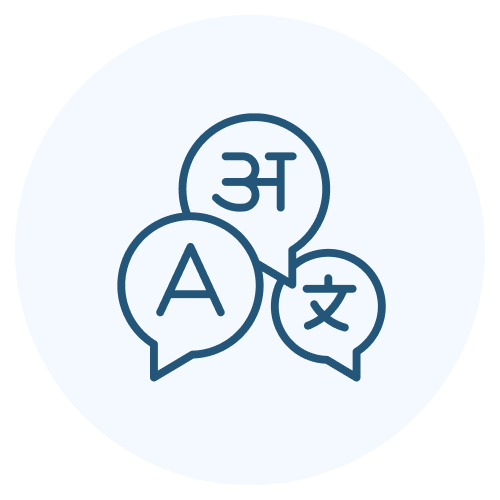 Multi - Languages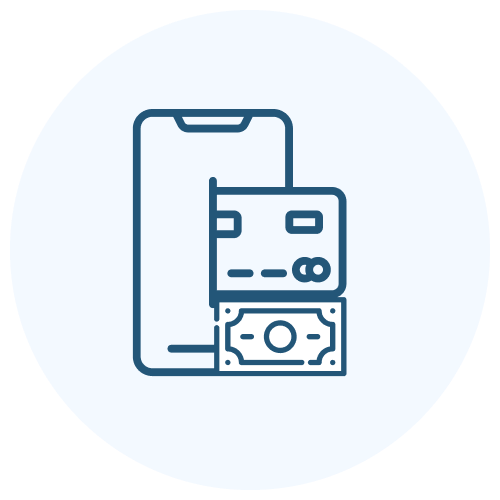 3rd Party Payment Gateway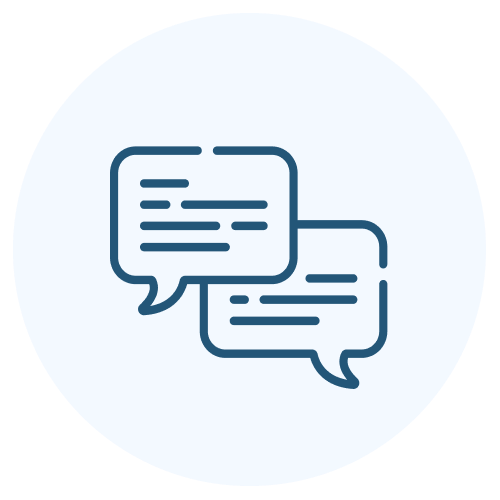 Messages & Communication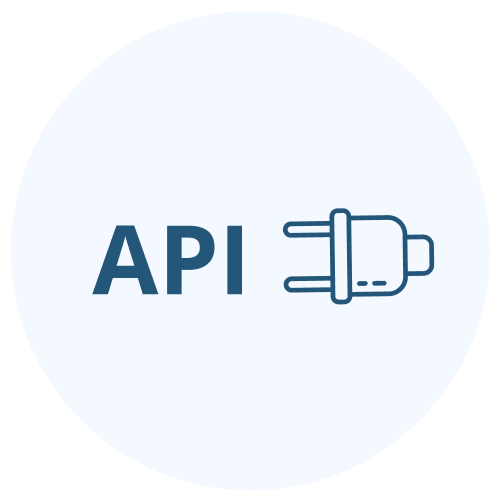 API, Plugin & Webhooks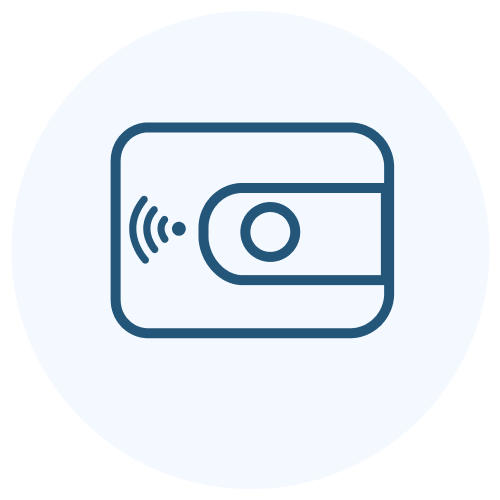 Wallet
More tools to route your business in the right direction