GPRS/SMS Remote Printer Connection
Get the order to the kitchen instantly
So, what are you waiting for, get your GPRS/SMS Printer working today!

There are a lot of printer providers & prices start at about $80 USD per printer. Another business idea would be
to resell these printers to your affiliated businesses; in the end, that's your call; it depends on your business plan.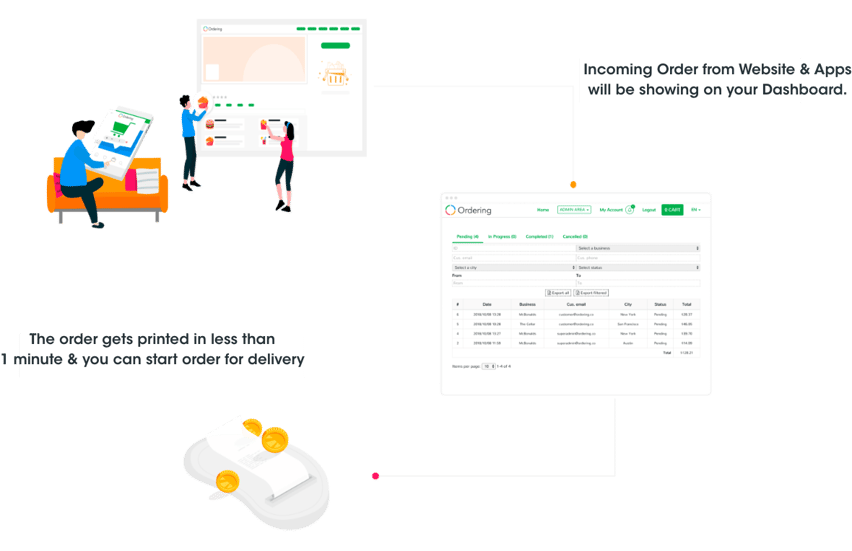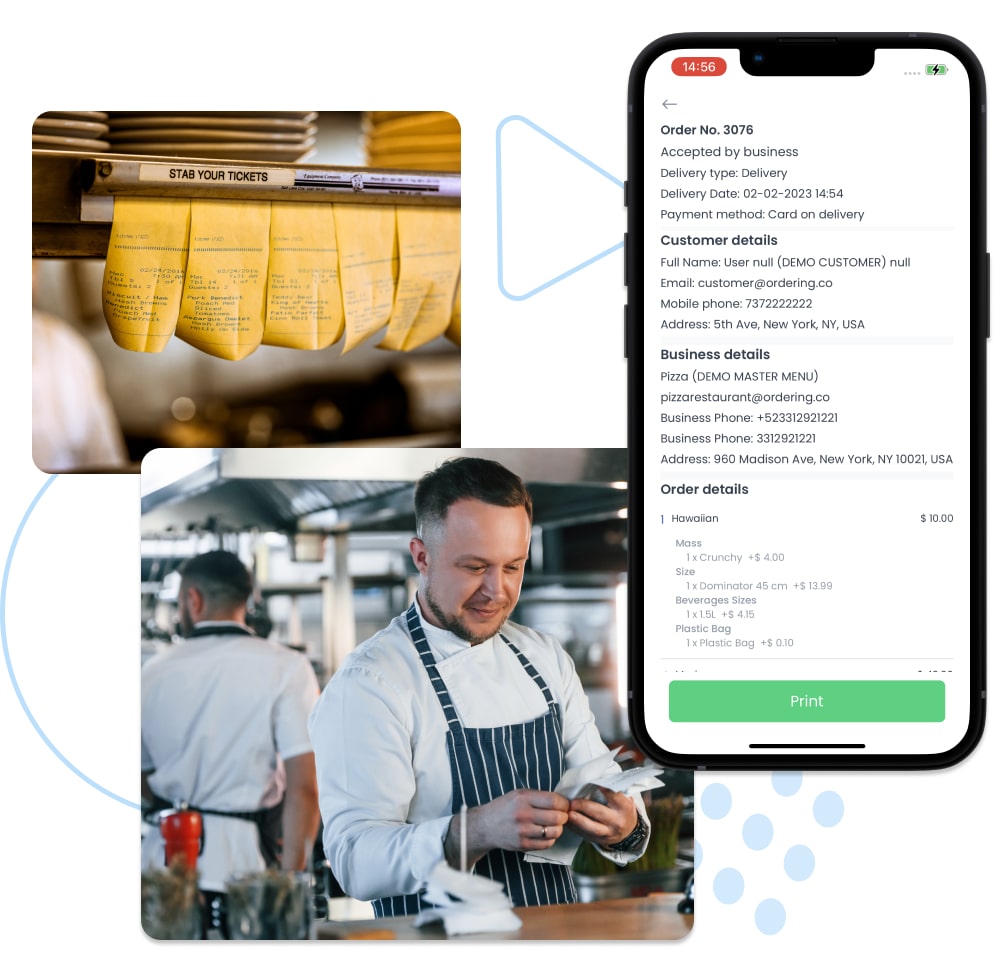 We can integrate your own model printer, no matter which one it is.

A technology used by Justeat and similar big players in the online food Ordering Market.
This integration allows a two-way confirmation; this means that the restaurant or business receives the order, and the printer starts beeping announcing the order, then the store can confirm or reject directly by pressing a button.
This will then change the order status on your Dashboard and send an email to the user with the order confirmation and delivery time; amazing! Right?
We can integrate our script as Just Eat functionality
1.- Customer orders online
2.- Order transferred to the correct terminal restaurant "GSM style terminal to take payment and print all order details.
3.- Option for a restaurant to accept or refuse orders before processing the transaction; even estimated delivery time can be configured.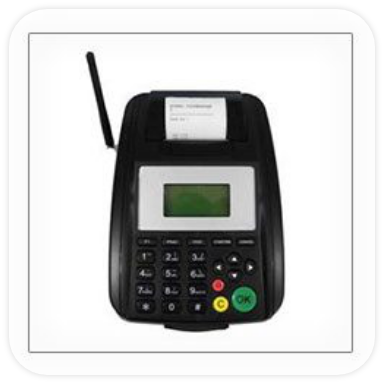 GT5000S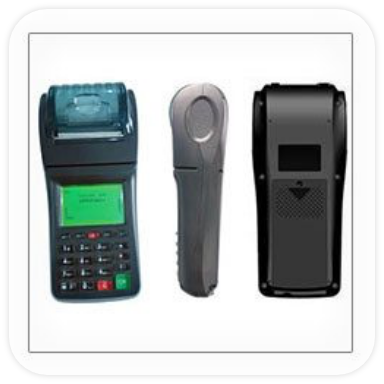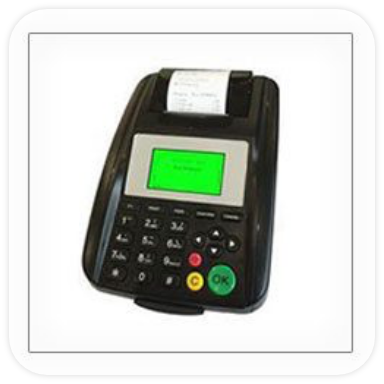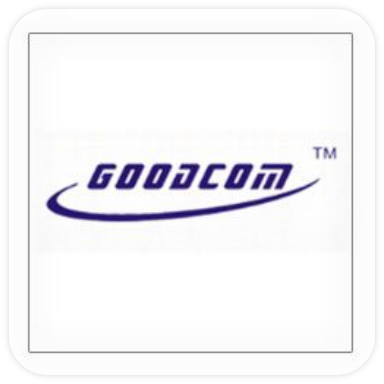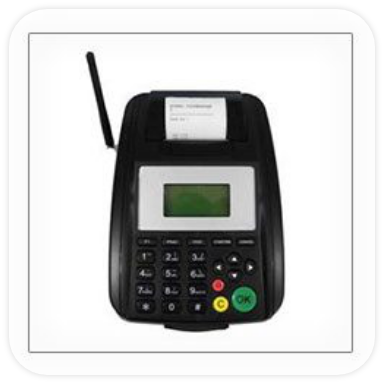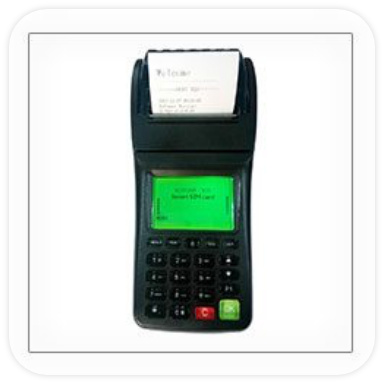 GT6000W